Data Annotation
Accelerate your ML development with the highest-quality annotations.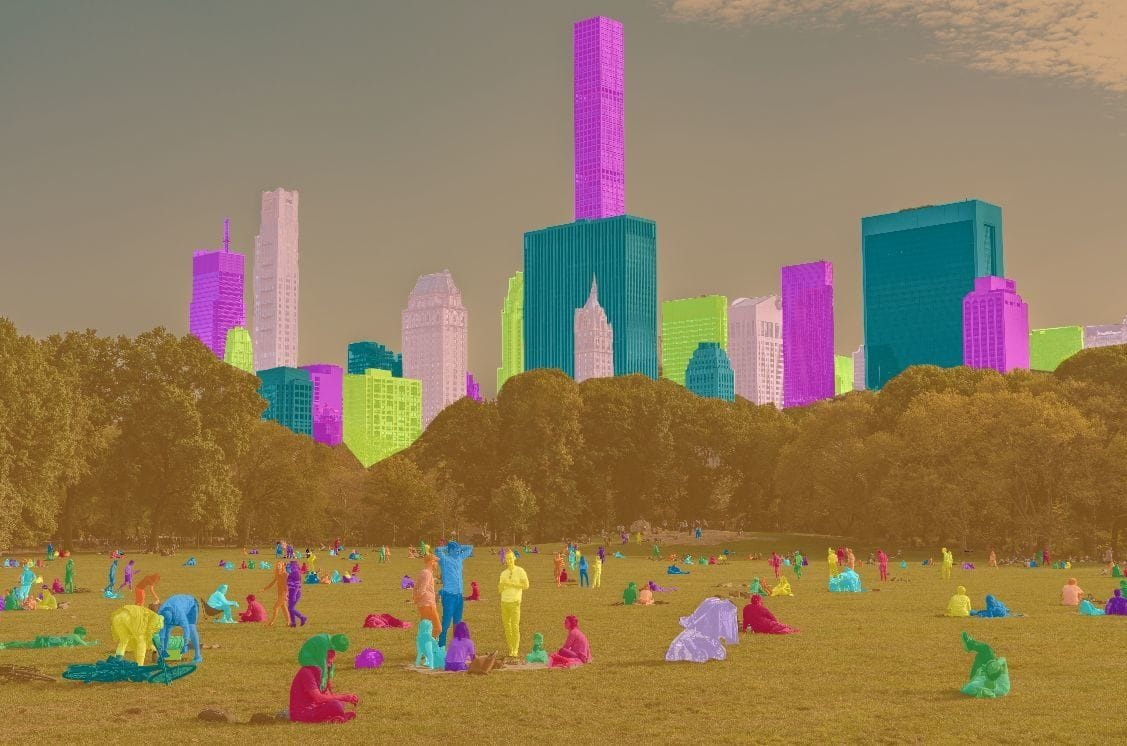 Trusted by the world's most ambitious AI teams.
Best-in-Class Data Annotation
Our platform offers a highly specialized workforce across languages and domains with unparalleled scalability and flexible tools.
Diverse Annotation Support
Scale's Data Engine supports a wide range of annotation types from Text, Video, Image, RLHF, and more.
Expert Annotation Workforce
ML-accelerated, human-in-the-loop data annotation for rapid turnaround and industry-leading quality.
Cost Efficient Workflows
Easily curate model failures with Scale's Data Engine. Then, optimize labeling spend with high-value, curated data.
Unlock Your Model Performance with 
Scale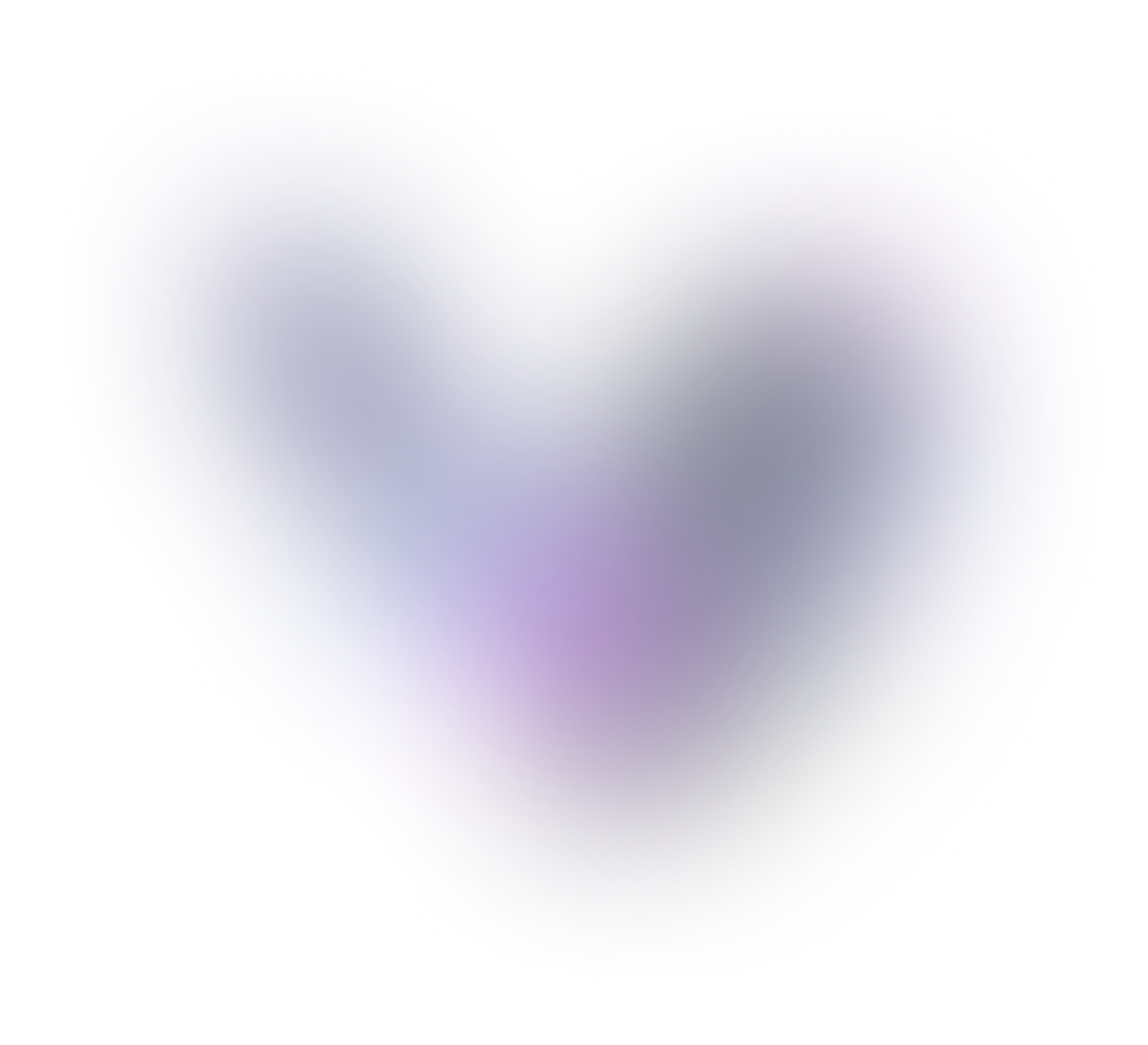 Supercharge Model Performance
Easy to Start, Optimize and Scale
Build models you can trust while maximizing operational efficiency and reducing the cost of ML projects.
Flexible Annotation
Instant Feedback Loop
Get the data you need with customized training workflows and a fast feedback loop with minimal overhead.
Reach Economies of Scale
Exponential Ramp
Quickly ramp up to production volumes without sacrificing quality. Our global workforce, combined with cutting-edge technology like advanced linting, ensures we deliver on complex labeling needs.
Tailored for Your Use Case
Specialized Workforces
Generate best-in-class quality data with skilled annotators in domains including linguistics, programming, mathematics and many more.
---