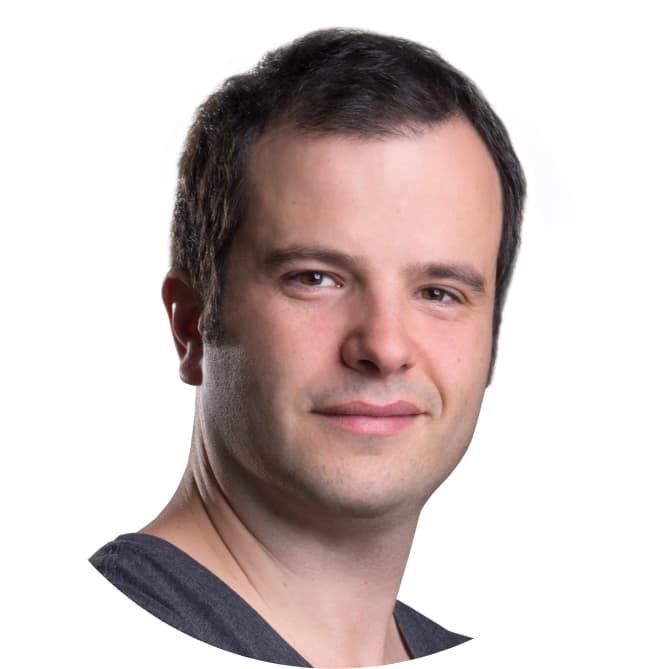 Julien Chaumond
Chief Technical Officer, Hugging Face
Bio
Julien Chaumond is Chief Technical Officer at Hugging Face, a Brooklyn and Paris-based startup working on Machine learning and Natural Language Processing.

Hugging Face has been described as the most influential platform in modern Machine learning. As a co-founder, Julien is passionate about democratizing state-of-the-art NLP and ML for everyone.

After graduating from Ecole Polytechnique and Stanford University, he has been a founder or team member on several Machine-learning based startups. He was also an advisor to the French Minister for Digital Affairs, where he managed to get the French laws published in Git!
Recent Breakthroughs in NLP and Future Potential
March 26, 2021
8:45 PM - 9:30 PM (45 minutes) - Coordinated Universal Time
Over the past year, advancements in NLP really showcased its potential to change how we interact with technology. From the 17-billion parameter Turing-NLG model to widespread adoption of Transformers to the magical GPT-3 demos, it feels like we've entered a new era: one where, for the first time, humans aren't alone in our mastery of natural language comprehension and generation. To machines, text strings are no longer black boxes and better understood as a store of complex human insight.
But beyond the hype (or because of it), what's changed for industry NLP applications? Is this the "Image Net" moment for NLP and where does it go from here? What are the large enterprise or consumer areas we haven't seen disrupted by NLP yet? What challenges are on the road to putting this magic in people's hands?
Industry leaders share their perspectives on these questions and more as NLP continues to be embedded in products used by millions around the world.
Social Media
Watch the Sessions On-Demand!