Nucleus for University Researchers
World class data curation should be accessible to everyone.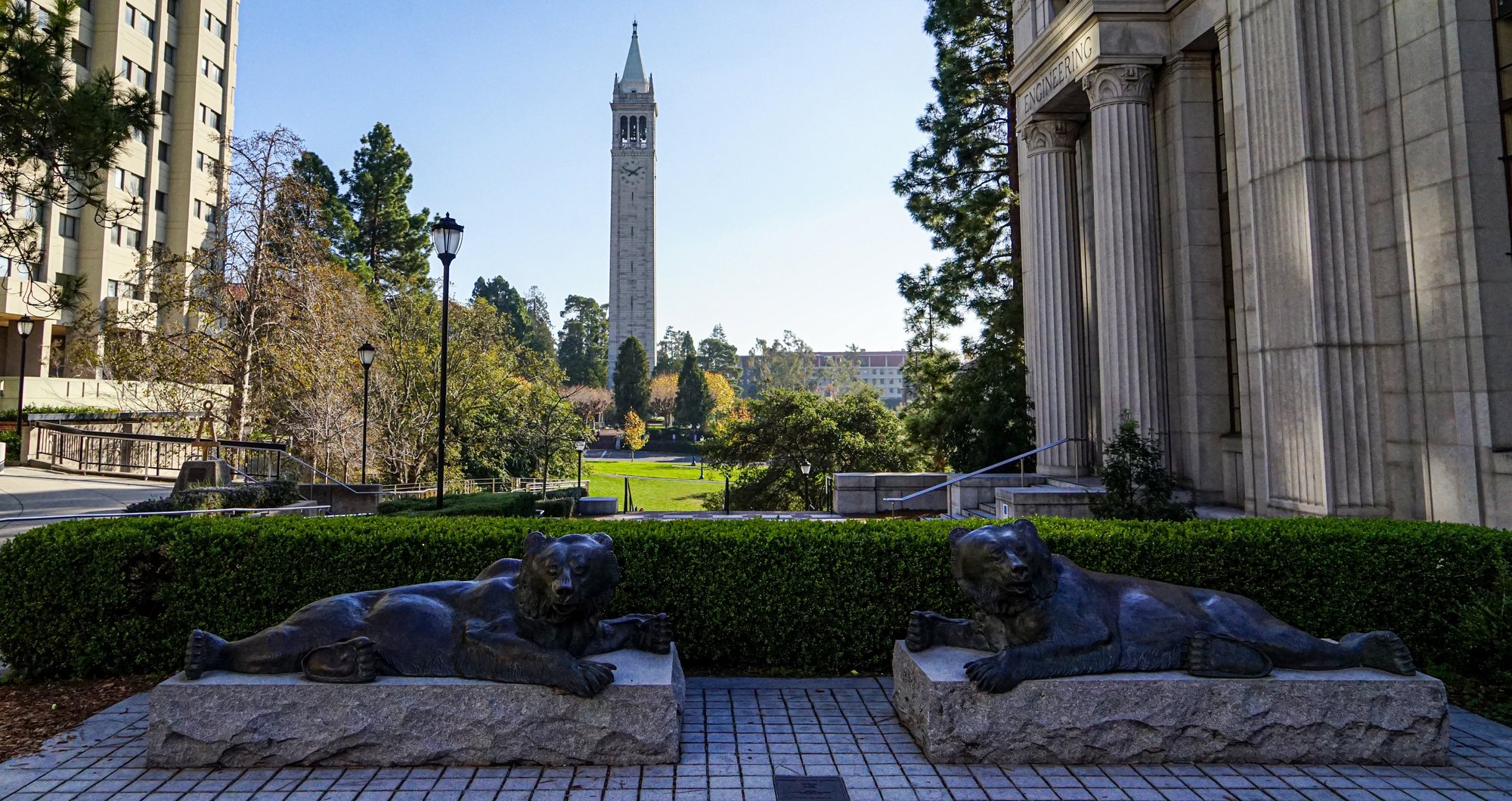 Engineering blog
Improving Datasets with Scale Nucleus
Better ML starts with understanding your data in depth. To improve your ML models, you need to understand your models' qualitative failure modes, fix them by gathering the right data, and curate diverse scenarios.