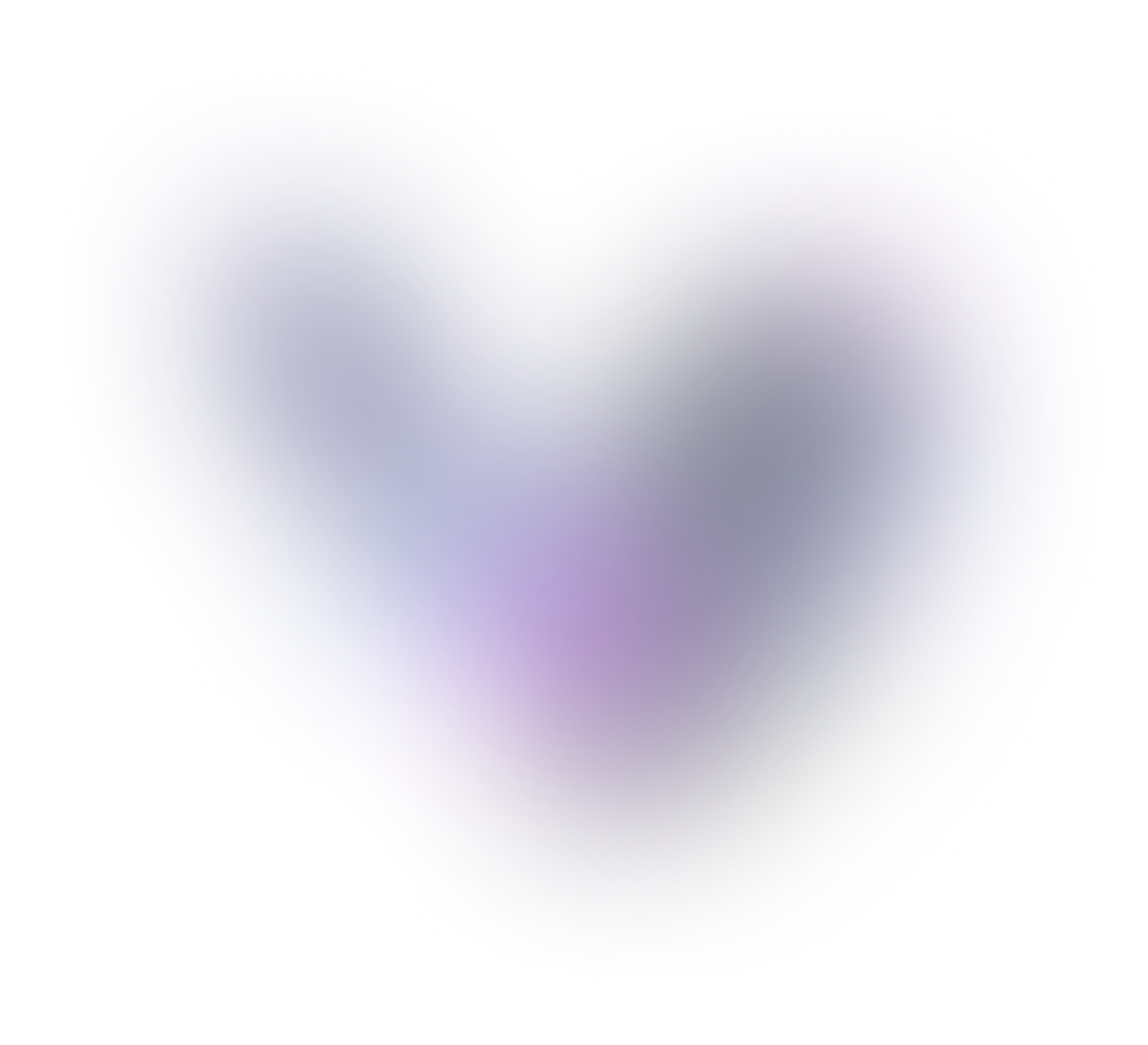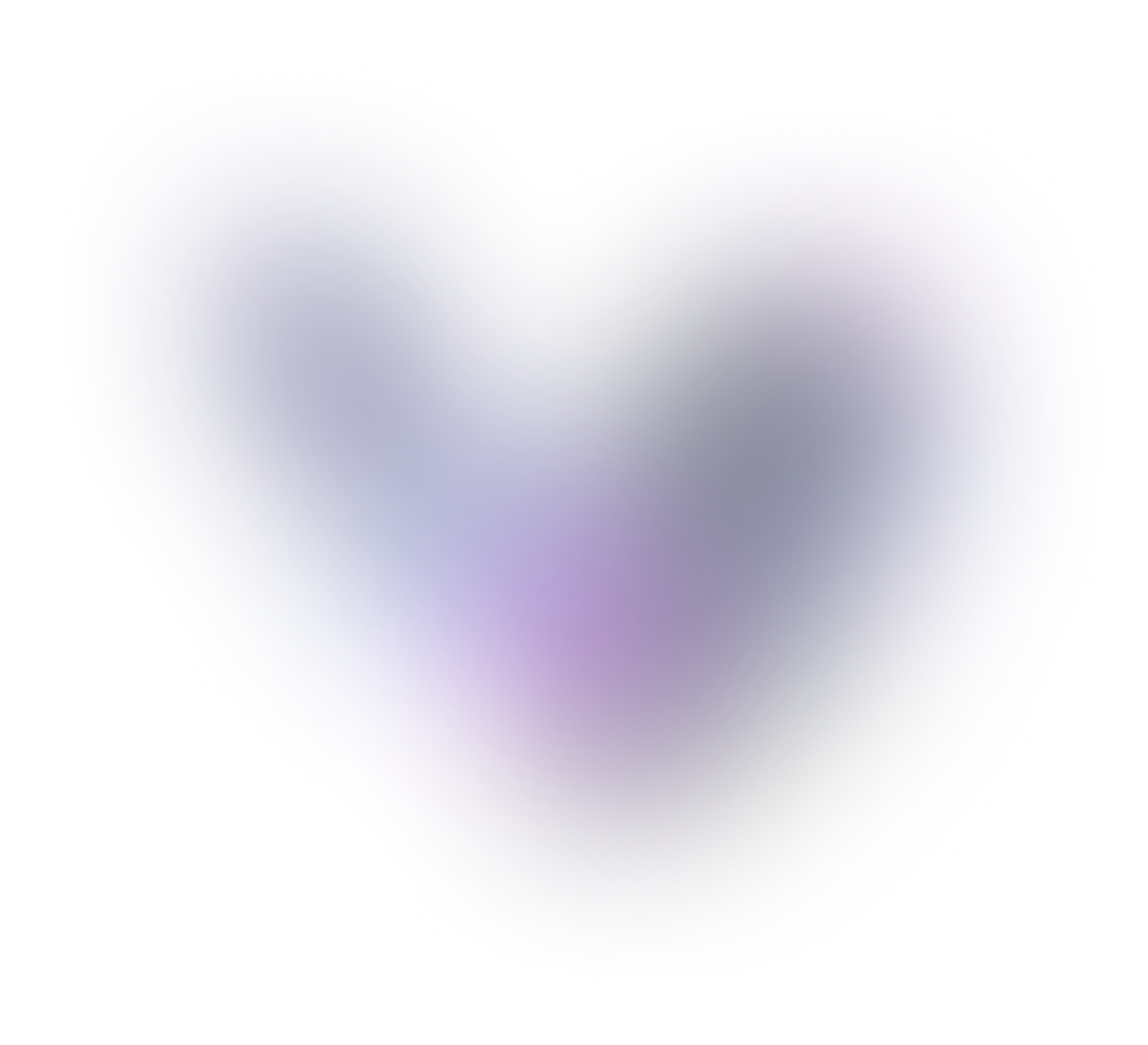 Automotive Foundation Model
Introducing AFM-1
The Automotive Foundation Model empowers teams to deliver advanced computer vision capabilities for Autonomous Vehicles to safely perceive and navigate complex environments.
AFM-1 is a single model based on the transformer architecture that can handle numerous task types without fine-tuning. The GIF below highlights how the model can detect and segment across different task types and classes.
AFM-1 will enable your ML teams to:
Readily find the data you need
Get higher-quality, lower-cost data
Increase development velocity
State-of-the-Art Computer Vision
Engage With Our Experts
Experience first-hand the newest advancements to our technology designed to enable the world's leading AV enterprises accelerate AI development.
Test Drive Our Automotive Data Engine
Scale's Automotive Data Engine has everything you need to drive model improvements with data.
Data Labeling
Industry-leading annotation of 2D and 3D data sourced from multiple sensors. Achieve high quality data at low cost from ML-assisted labeling workflows, best in class operations, and advanced labeling interfaces.
Data Curation
Explore both labeled and unlabelled data. Understand dataset distribution, curate data matching target scenarios and send data for annotation.
Model Evaluation
Analyze the performance of your machine learning models. Explore model metrics, identify model weaknesses and evaluate your model on scenario tests.