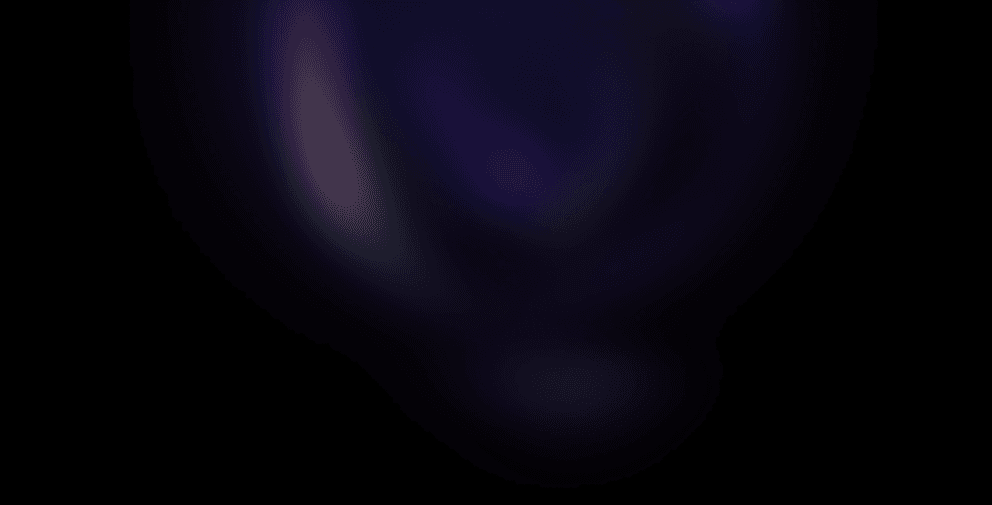 ← Back to Open Positions
*This role is for residents of the San Francisco Bay Area or New York Metropolitan Area*
As a member of our operations team, you will be accountable for driving revenue by ensuring that Scale AI meets customer commitments in a timely manner while maintaining the highest quality standards. You will manage our supply operation funnel by building and running solutions, tools, and processes by working with a cross-functional team including Customer Operations, Product Operations, Product Managers, and many others.
You will be solving complex operational problems and deep dive to improve instructions and trainings on projects to maintain the highest quality standards. You may also be leading a team of tasker managers and acting as a liaison between customer needs and tasker communication and experience. The ideal candidate is scrappy, analytical, detail-oriented, empathetic, outcome-focused, a strong writer, and above all someone who drives and inspires results.
You will:
Build and drive some of our most critical operational processes
Own the day-to-day delivery of customer commitments
Conduct data analysis in a structured way
Create an effective feedback loop between the front line, product, strategy, and customers
Collaborate with business and technical stakeholders to improve processes for new and existing customers
Ideally you'd have:
Industry experience (0-2 years) in an operational role and/or a top-tier consulting firm
An undergraduate degree in communications, journalism, humanities, business, or a related field
Strong writing and verbal communication skills, with an emphasis on grammar, proofreading and copy editing
An action-oriented mindset that balances creative problem solving with the scrappiness to ultimately deliver results
Analytical, planning, and process improvement capability
Experience working in a fast-paced, entrepreneurial environment
Nice to haves:
Hands-on experience in machine learning, especially in NLP (during a previous role or in school)
Technical skills including familiarity with APIs, large language models, machine learning, and querying languages like SQL
The base salary range for this full-time position in our target locations is $72,400-$86,400. The range displayed on each job posting reflects the minimum and maximum target for new hire salaries for the position, determined by work location and additional factors, including job-related skills, experience, interview performance, and relevant education or training. Your recruiter can share more about the specific salary range for your preferred location during the hiring process. You'll also receive benefits including, but not limited to: Comprehensive health, dental and vision coverage, retirement benefits, a learning and development stipend, and generous PTO. Additionally, this role may be eligible for additional benefits such as a commuter stipend
About Us:
At Scale, we believe that the transition from traditional software to AI is one of the most important shifts of our time. Our mission is to make that happen faster across every industry, and our team is transforming how organizations build and deploy AI. Our products power the world's most advanced LLMs, generative models, and computer vision models. We are trusted by generative AI companies such as OpenAI, Meta, and Microsoft, government agencies like the U.S. Army and U.S. Air Force, and enterprises including GM and Accenture. We are expanding our team to accelerate the development of AI applications.
We believe that everyone should be able to bring their whole selves to work, which is why we are proud to be an affirmative action employer and inclusive and equal opportunity workplace. We are committed to equal employment opportunity regardless of race, color, ancestry, religion, sex, national origin, sexual orientation, age, citizenship, marital status, disability status, gender identity or Veteran status.
We are committed to working with and providing reasonable accommodations to applicants with physical and mental disabilities. If you need assistance and/or a reasonable accommodation in the application or recruiting process due to a disability, please contact us at accommodations@scale.com. Please see the United States Department of Labor's Know Your Rights poster for additional information.
We comply with the United States Department of Labor's Pay Transparency provision.
PLEASE NOTE: We collect, retain and use personal data for our professional business purposes, including notifying you of job opportunities that may be of interest and sharing with our affiliates. We limit the personal data we collect to that which we believe is appropriate and necessary to manage applicants' needs, provide our services, and comply with applicable laws. Any information we collect in connection with your application will be treated in accordance with our internal policies and programs designed to protect personal data.