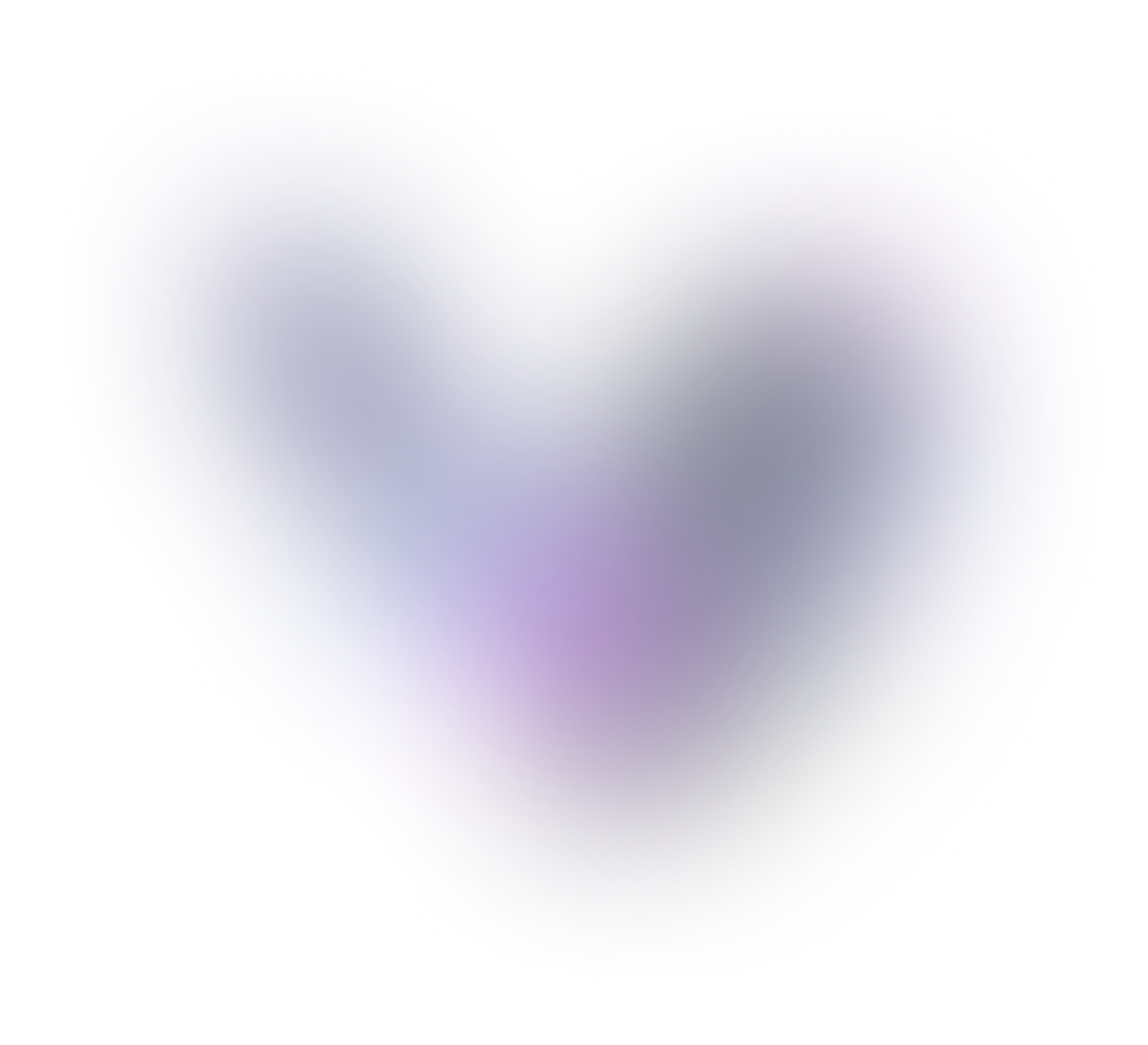 Collect, curate, and annotate data. Train models and evaluate. Repeat.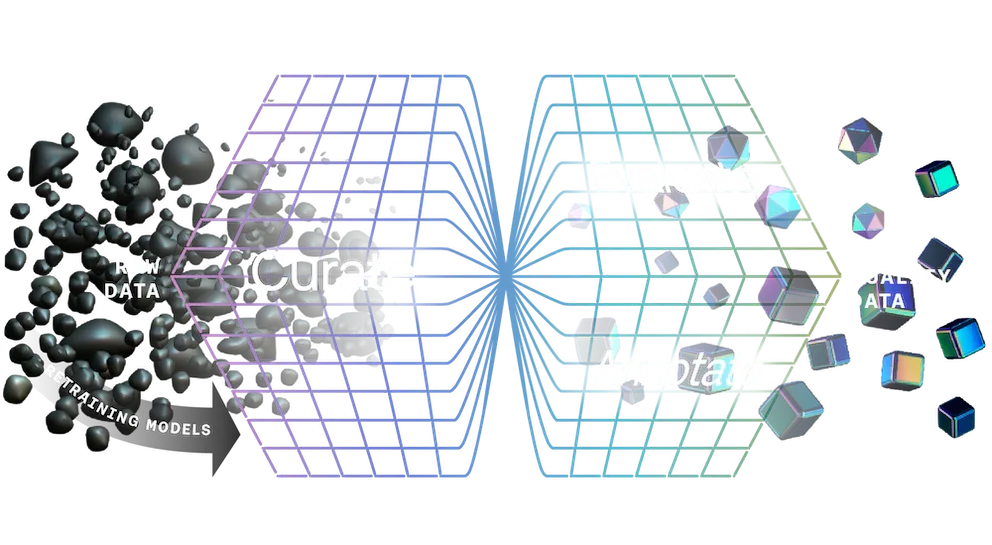 The Best In The Business
The Scale Data Engine is trusted by the world's leading ML teams to accelerate the development of their models. The scale of our operations, experts and quality is unmatched in the industry.
Quality
Scale can provide the core tenet of any dataset with high-quality labels from domain experts.
Cost Effective
Easily find, categorize, and fix model failures with Scale's Data Engine. Then, optimize labeling spend with high-value curated data.
Scalability
Scale's data engine can support any ML project from lower-volume experiments to high-volume production projects. Scale up, or down, as needed.
Diversity
Scale delivers the greatest variety and diversity of data to help deliver the greatest value to your model performance.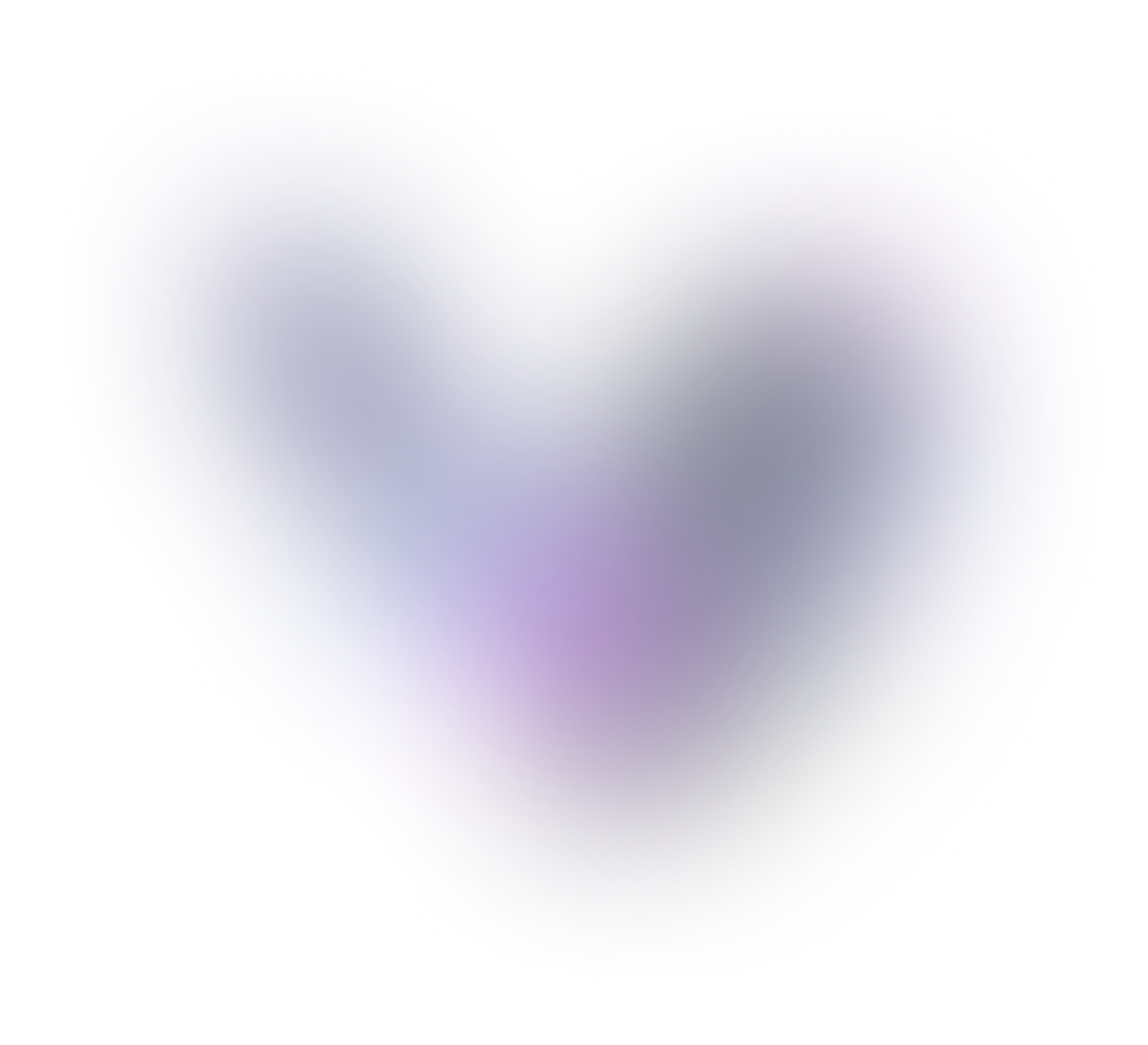 Scale Data Engine
For AI teams, Scale Data Engine improves your models by improving your data.
Data Curation
Unearth the most valuable data by intelligently managing your dataset
Scale's suite of dataset management, testing, model evaluation, and model comparison tools enable you to "label what matters." Maximize the value of your labeling budget by identifying the highest value data to label, even without ground truth labels.
Create Dataset
MS COCO
Overview

Charts

Slices (12)

Autotags
MS COCO
ds_bwm61zzb8mjksanms4wg
Object Class Distribution
Ground Truth
The One-Stop-Shop For Building AI
Data engine is the process of improving machine learning models with high quality, diverse and large datasets powered by experts. Unlock model performance with the Scale Data Engine.
Generative AI Data Engine
Generation
After initial pre-training, create complex prompt-response pairs from scratch.
RLHF
Apply human preferences to model outputs.
Red Teaming
Use prompt injection techniques to find vulnerabilities.
Evaluation
Evaluate your model against a set of complex and diverse prompts to find weak points.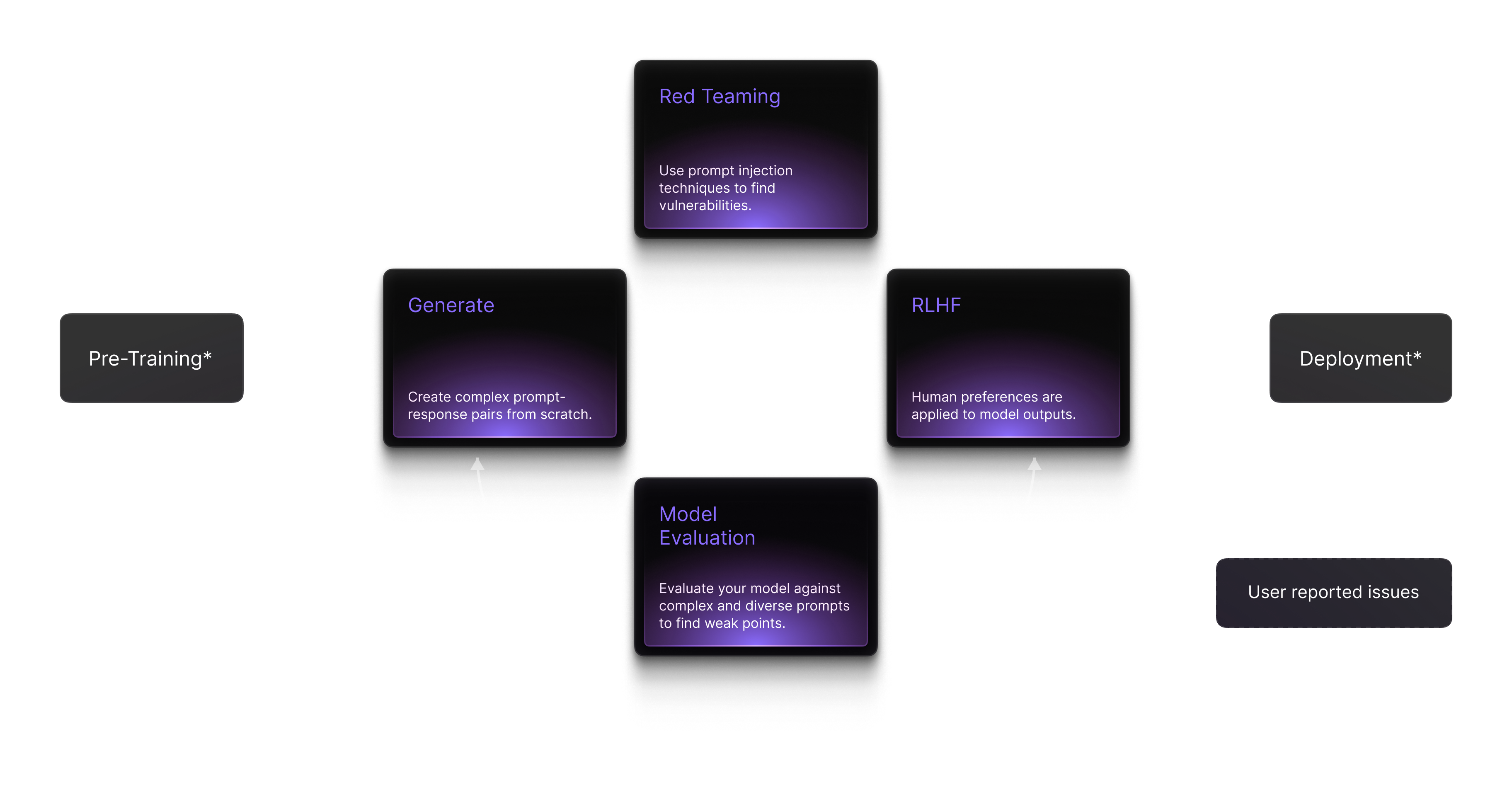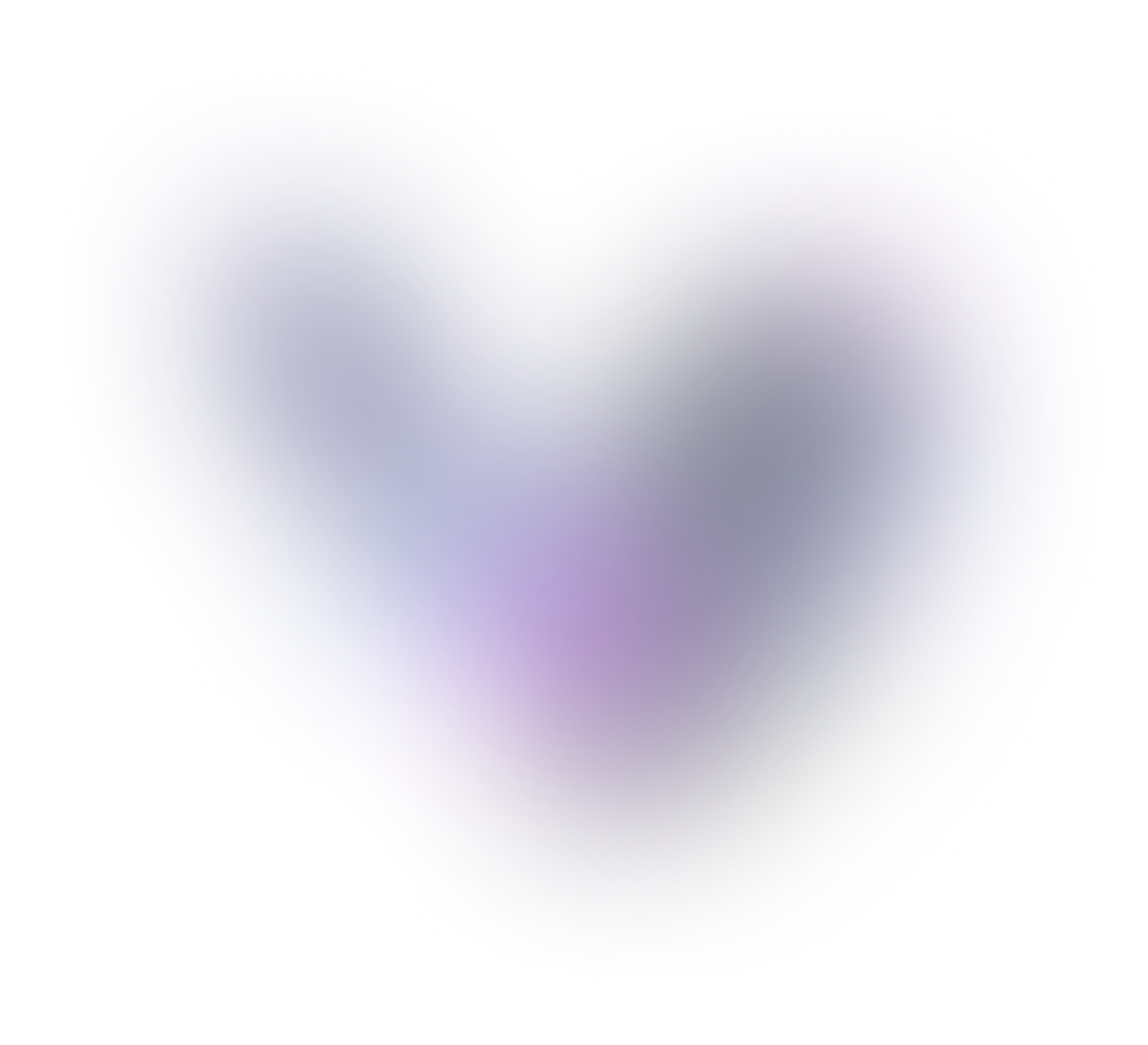 Supported Annotation Types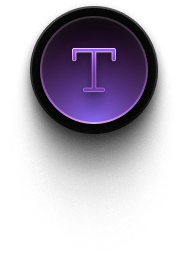 Scale Text
Natural Language Processing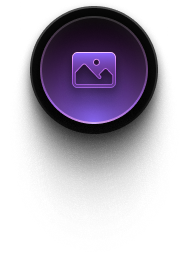 Scale Image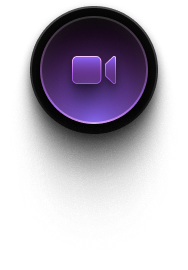 Scale Video
Natural Language Processing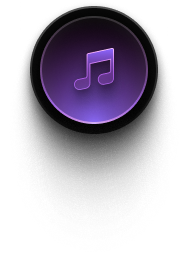 Scale Audio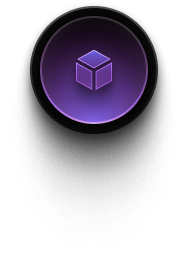 Scale 3D Sensor Fusion
One of the things we love about Scale is the fact that we can fully label the world. We can label 2D bounding boxes, 3D bounding boxes, but also semantic segmentation, including in 3D, to understand as much as possible, including scenarios we don't foresee today.
Adrien Gaidon
Machine Learning Lead, Toyota Research Institute
Scale has made it easier for us to gather annotations at a good price point. The UI is simple to navigate, and the built in worker evaluation pipeline and batch options saves us time and helps enforce best practices so that we can get high-quality training data.
Cassandra Ung
Software Engineer, Square
"ML models only deliver the highest accuracy when they can handle edge cases that might be challenging, uncommon, or even dangerous. The Autotag functionality in Data Engine: Dataset Management helps us immensely by identifying examples of infrequent scenarios in our dataset, all with a simple query. As Nuro works to ensure efficient deliveries as safely as possible, we depend on tools like Scale Data Engine: Dataset Management to curate edge cases which we can use to train ever more accurate and capable models."
Jack Guo
Head of Autonomy Platform, Nuro
"After training for years to do this research, it was frustrating how much time I was spending just annotating data. Working with Scale Rapid freed up my time to work on the parts of research that require my expertise."
Caleb Weinreb
Neuroscience Post-Doc, Harvard Medical School
Scale already provided quality annotations to our perception team, so it was a natural extension to use their platform and solve adjacent pipeline problems of data selection and model performance debugging. The powerful search capabilities and easy-to-use tools made it easy for us to get started with our existing library of annotations.
Oliver Monson
Sr. Manager, Data Operations, Velodyne LiDAR