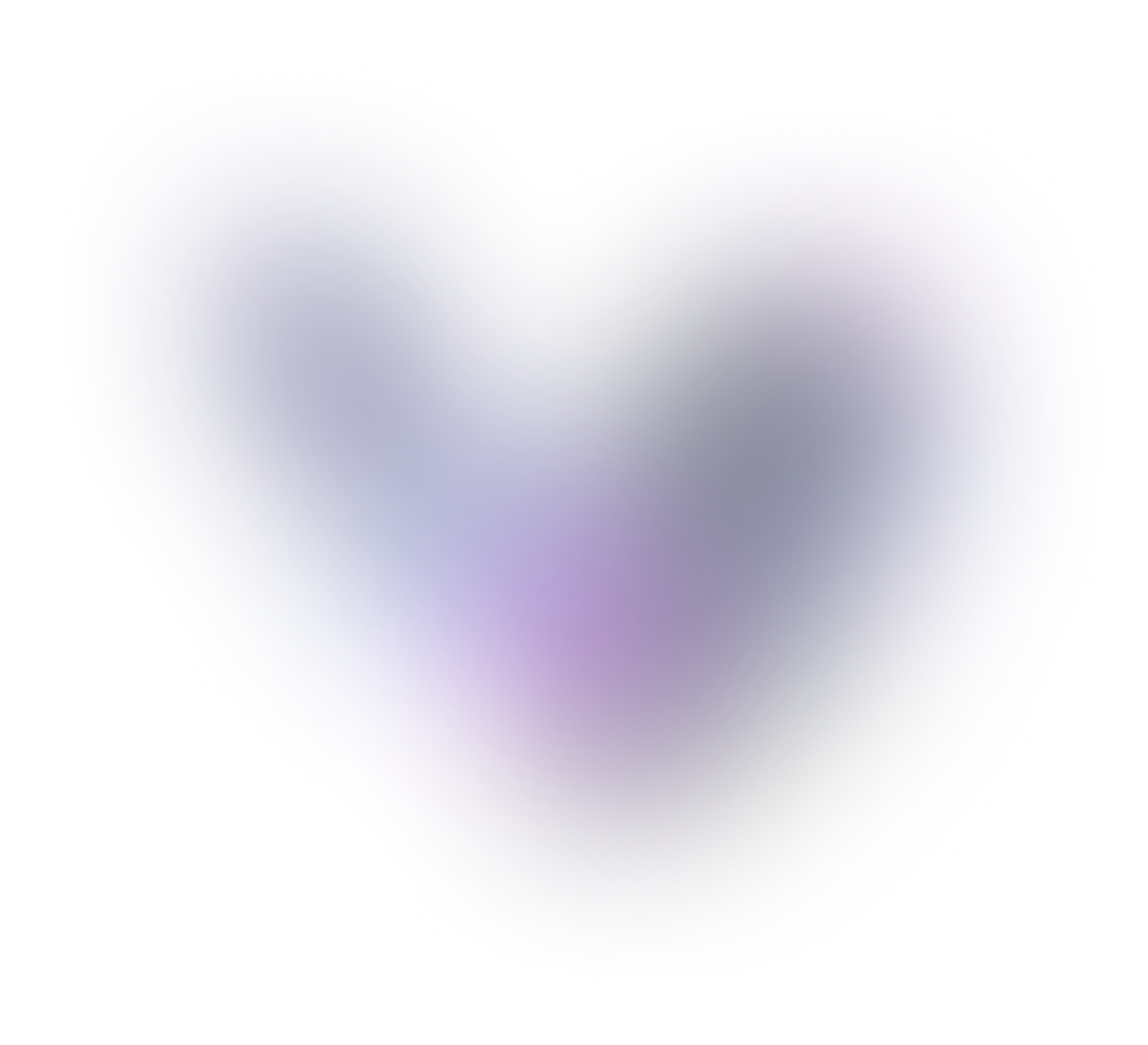 How Donovan Solves Your Challenges
Deploy In Weeks, Not Months
Ingest Data
Manage Model
Operationalize
Generate Actions
Improve Models
Donovan ingests your organization's data wherever it is.
Cloud, hybrid, or on prem – and no matter the type: emails, intelligence reports, orders, satellite imagery, and more.
Achieve AI Overmatch
Our adversaries aren't waiting to field AI systems – ensure decisive advantage with the most advanced, mission-ready AI capabilities the U.S. has in its toolkit.
AI Expertise
We work with the leading commercial foundation model providers (e.g. Open AI, Anthropic, Cohere) and bring that expertise to our federal engagements.
Continuous Improvement
Our Data Engine provides the infrastructure and expertise needed to continually improve model performance with human feedback.
Flexibility & Speed
We are not tied to a particular cloud, foundation model, or analyst tool and can take models from pilot to production in weeks, not years.
Multimodal
We support both text-based data such as emails and intelligence reports as well as visual data such as satellite imagery or other sensor data.
Traceability
Have confidence in the model's answers. Donovan provides citations and responses are transparently linked to authoritative sources.
Agents
Make data-driven decisions. Donovan is able to use tools, query databases, and hit API endpoints to pull the right information for your outcome.
Trusted & Secure
Scale's federal ML solutions are authorized and deployed today.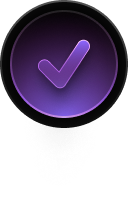 AWS GovCloud
DISA IL4 and FedRAMP High accredited(currently In Progress)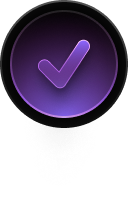 SC2S SIPR
Available on classified networks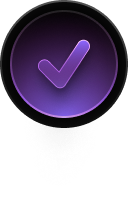 Infrastructure agnostic
Kubernetes containerized platform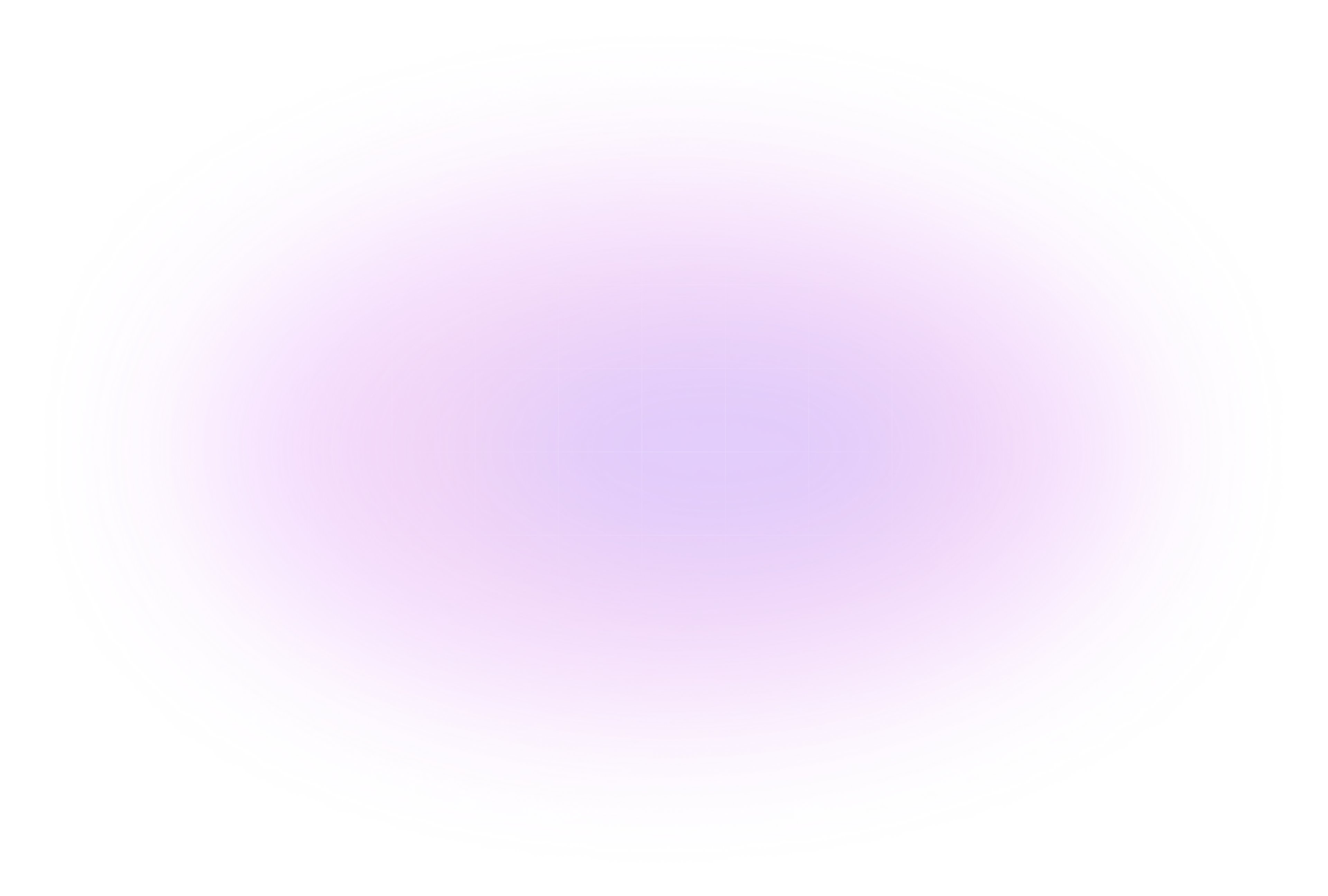 Large Language Model Providers
Scale has partnered to bring the leading large language model providers to U.S. Government networks and use cases. Donovan customers can access a variety of large language models such as OpenAI's GPT-3.5, Cohere's Command, and Meta's Llama 2 to allow users to select the most appropriate model for their mission.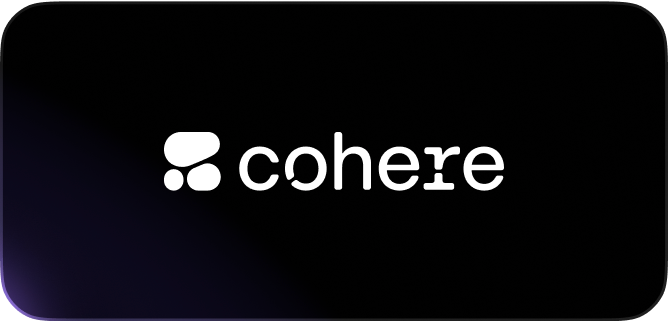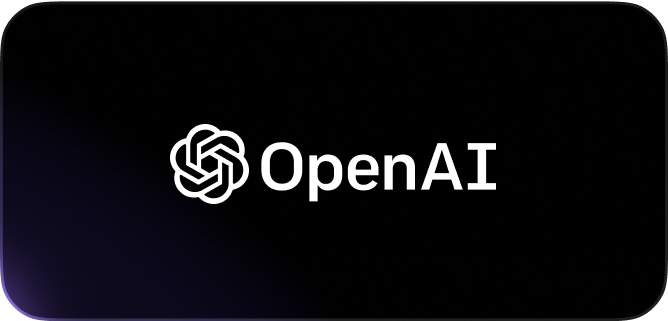 AI-Enhanced Mission Effects
Empowering analysts, operators, and decision-makers.
Processing & Alerting at Mission Scale
Get consistent updates and follow developments on topics of interest to make decisions on the latest reporting.
Advanced Summary & Translation
Gain an understanding of operational highlights from unstructured documents. Reduce the cycle time required to translate, review, and discover relationships across thousands of documents.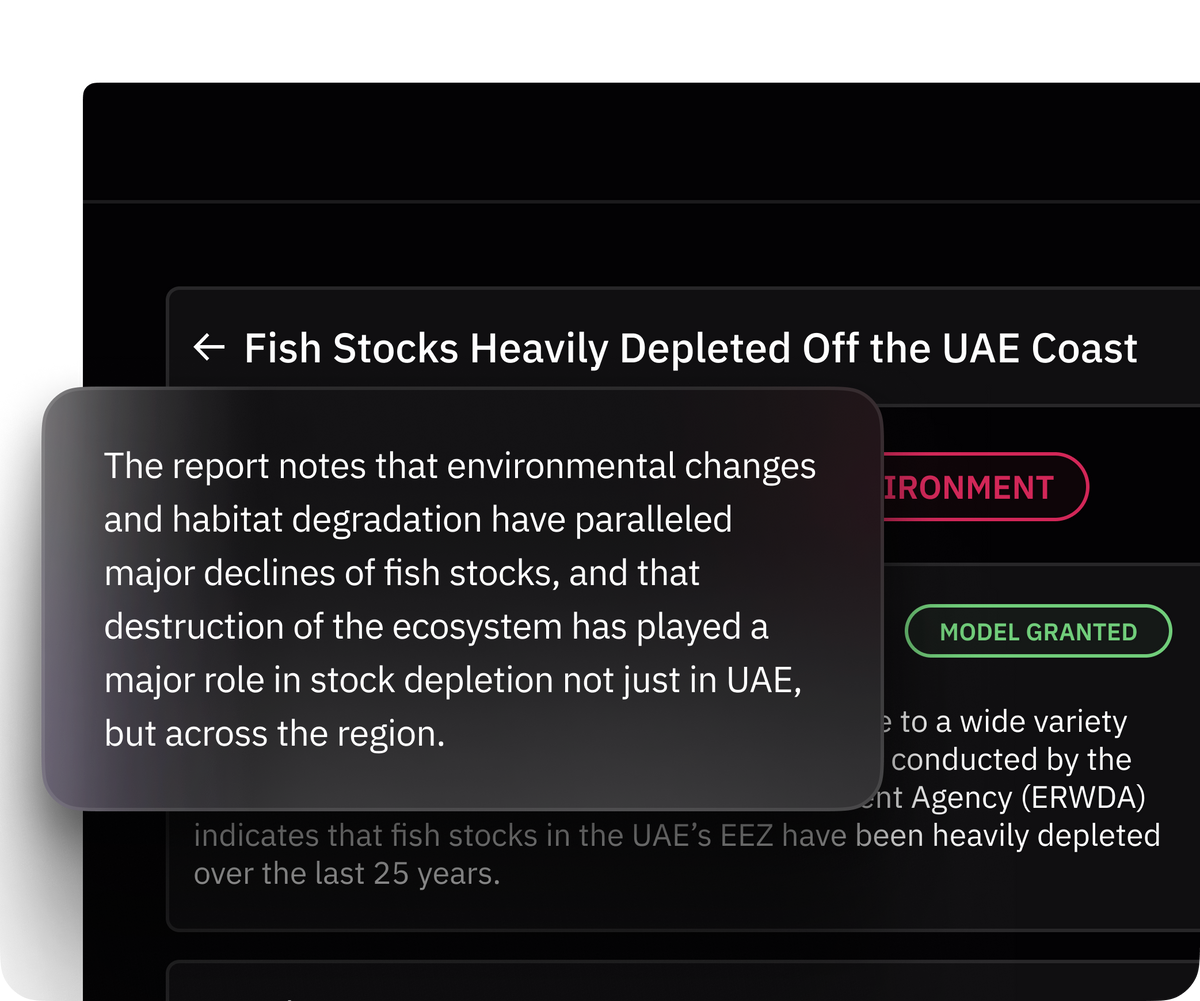 Enhanced Course of Action Generation & Decision Making
Generate courses of action, close decision loops faster, and make informed decisions.
Advanced Summary & Translation
Gain an understanding of operational highlights from unstructured documents and convert orders into NATO format in selected languages.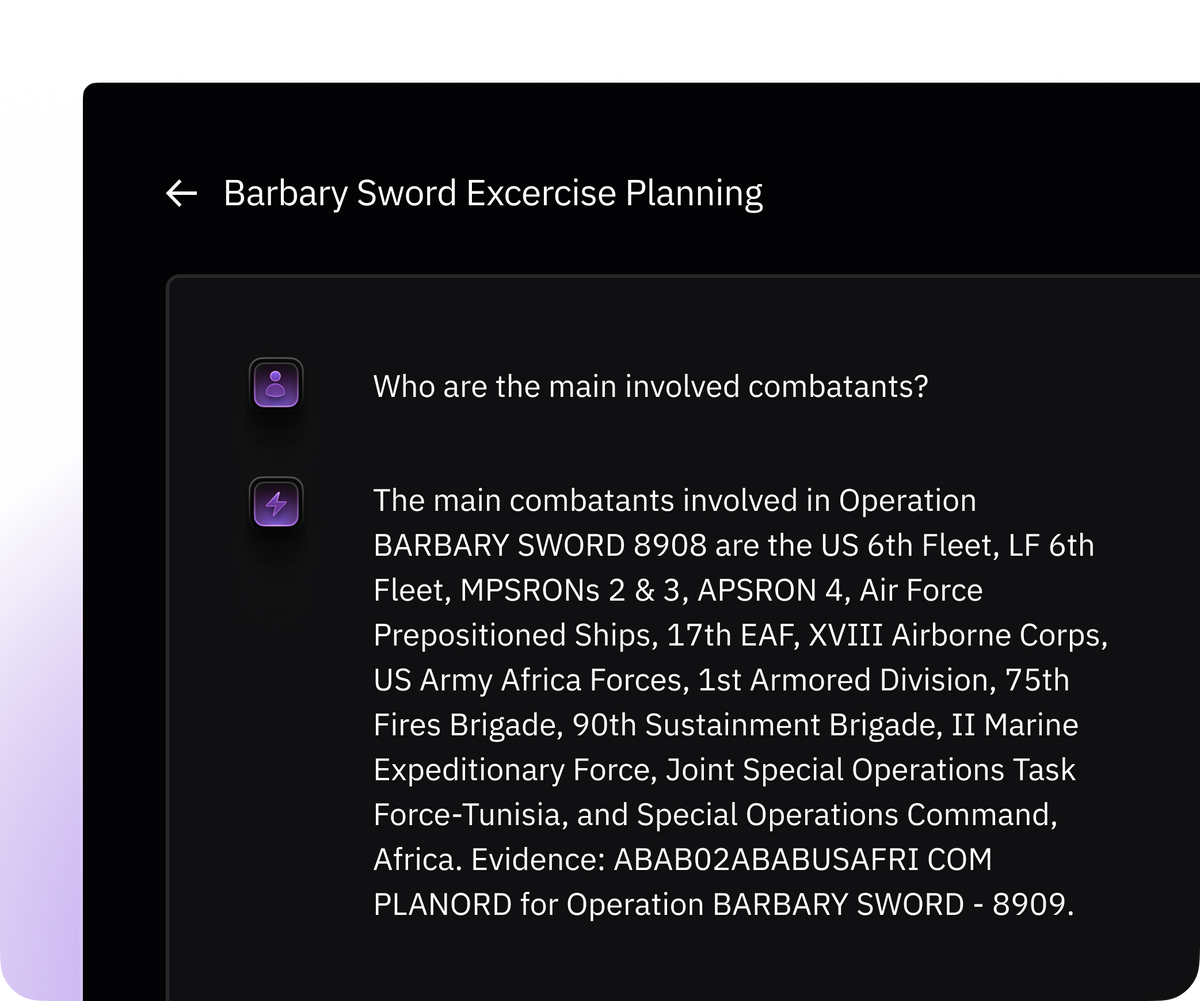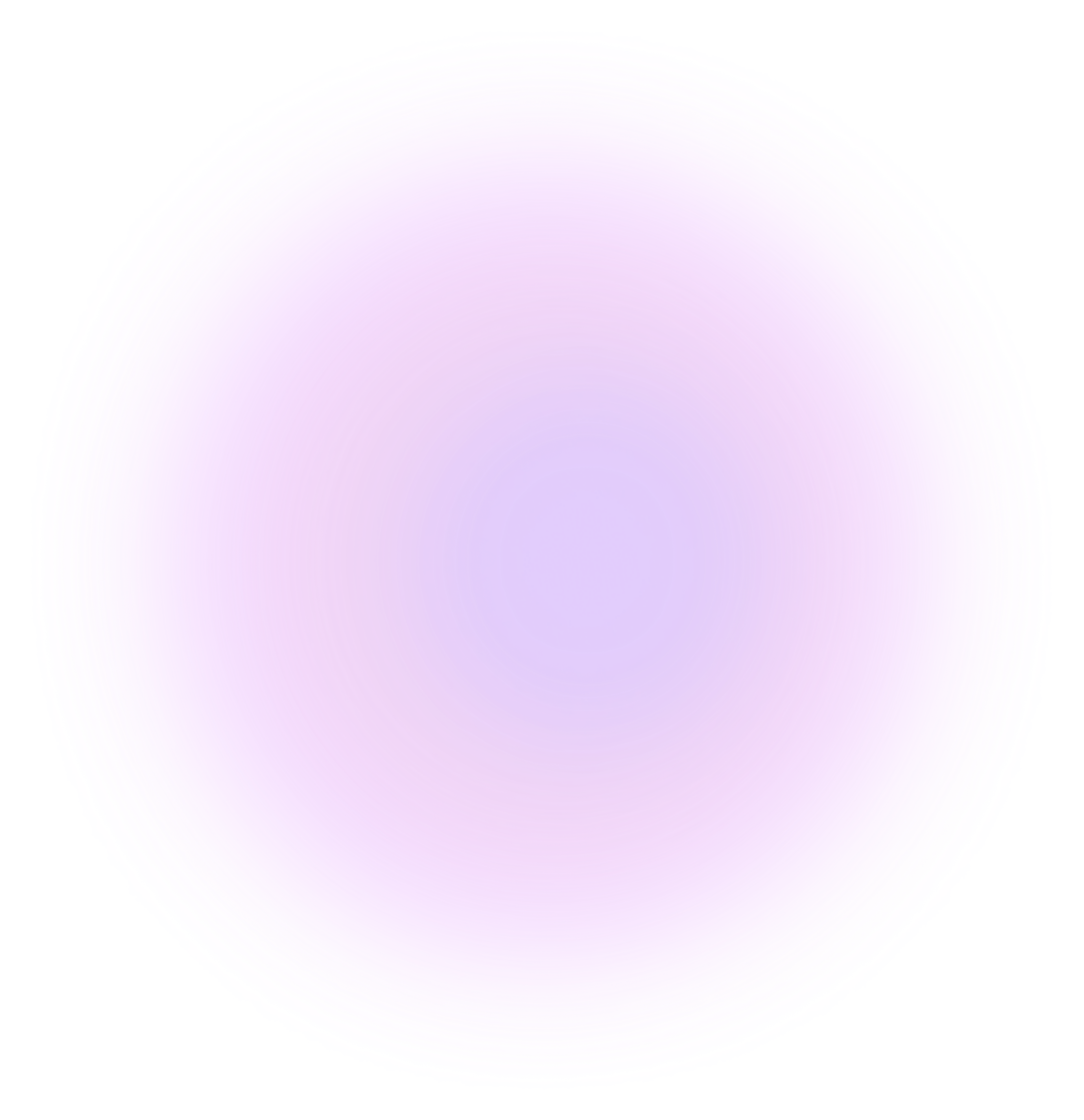 ChatGPT is a great research capability, but Scale AI's production ready platform not only learned from decades of intelligence collection but also explains how and when it received its mission-critical intelligence. That's an operational imperative to earn commander trust.
Morgan Bishop
Computer Scientist, Air Force Research Laboratory
The U.S. intelligence community has spent an enormous amount of resources on collection but the sheer volume that returns is a huge problem. Scale's LLMs are the tool that will allow the IC to finally and fully exploit all of that intelligence that has been collected.
Michael Burns
Former Deputy Director of Analysis, Central Intelligence Agency
Optimize language applications with human feedback