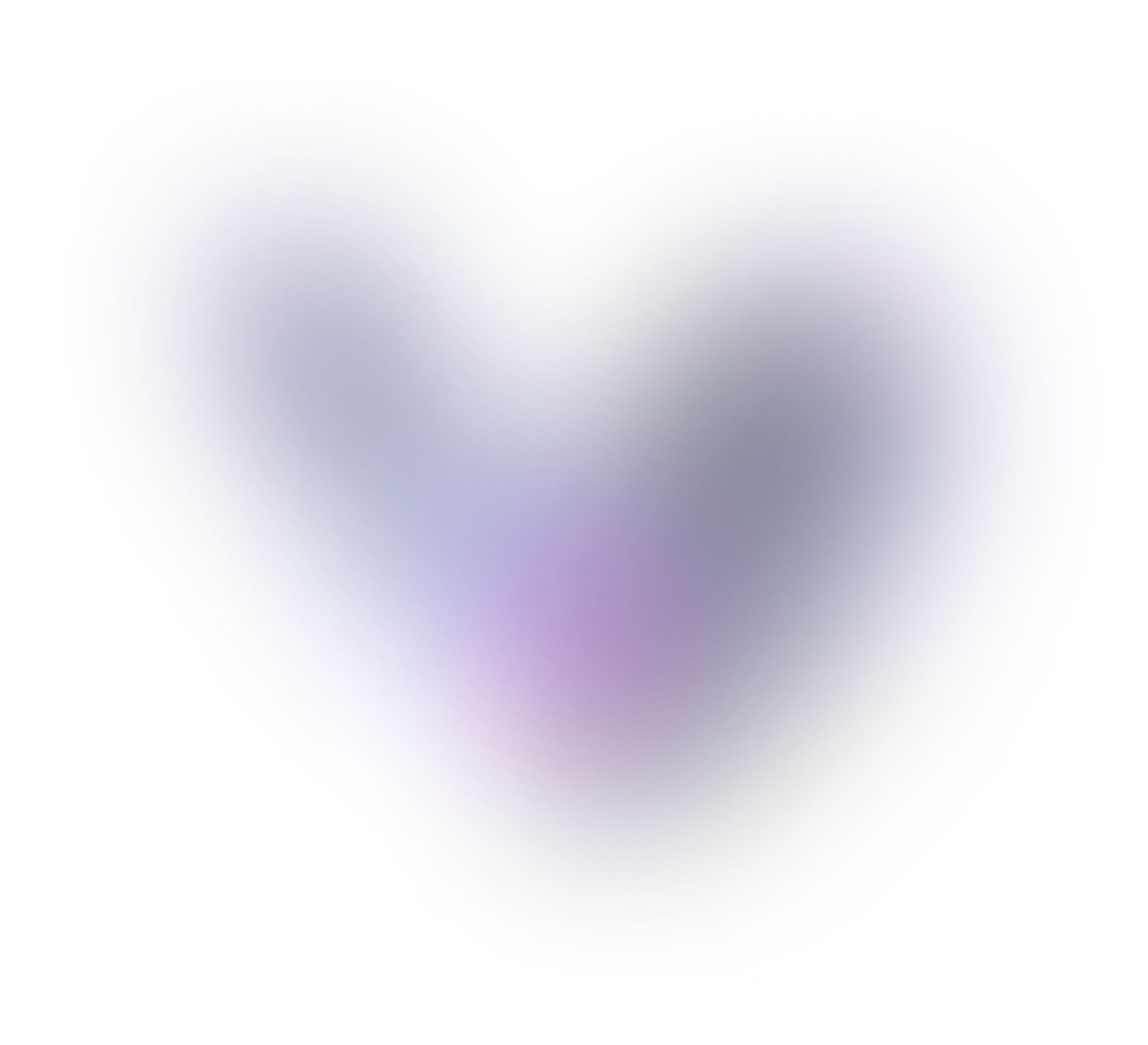 Customer security comes first
At Scale AI, customers come first. This is a core credo that drives many of our daily decisions. We take the trust of our customers and the security of their data seriously.
Our commitment to enterprise-grade security is one reason leading ML teams such as NVIDIA, Toyota Research Institute, Open AI, and more rely on Scale AI to accelerate the development of their AI applications.
Our customers rely on Scale to power their most critical work, and we're dedicated to building platforms they can trust. Our offering is a managed, standardized, tested, and externally audited platform with robust access controls that scale to meet customer demand. Scale AI is committed to earning customer trust by:
Hiring a world class security team to oversee all aspects of Scale's security
Keeping up to date with security industry standards and best practices
Deploying cutting edge security technology to safeguard against security threats
Our cloud platform's infrastructure and operations are certified compliant with the following industry best practice standards and frameworks:
Current
SOC 2 Type II
HIPAA
ISO 27001
In Progress
FedRAMP (High)
IL 4 DoD SRG
If you are interested in using Scale, but have questions about security, please don't hesitate to reach out. We're happy to put you in touch with a member of our Security team.
Reporting Security Issues
If you've identified a potential security flaw in our infrastructure or software, please let us know at security@scale.com. We'll triage the issue and get back to you.