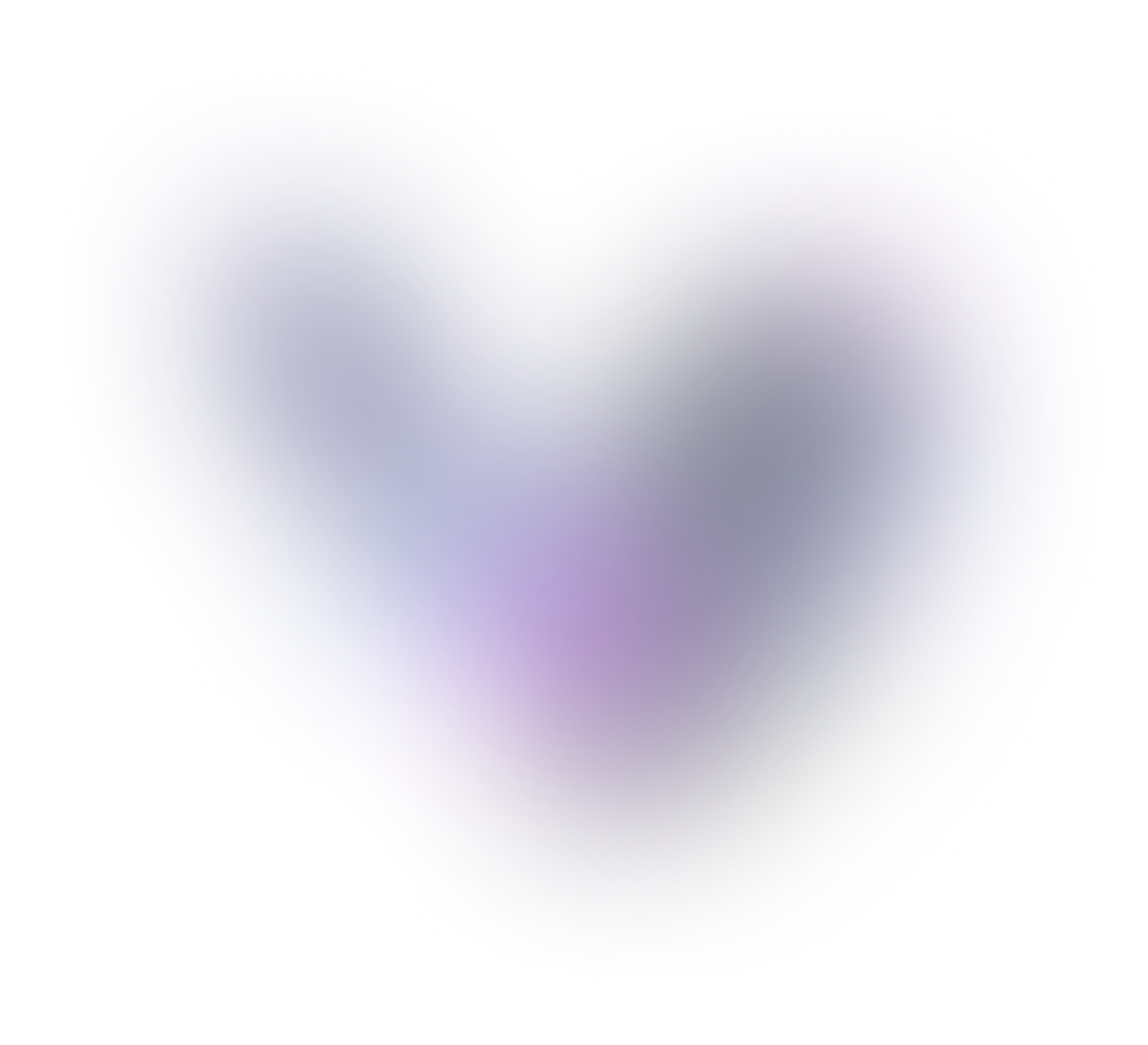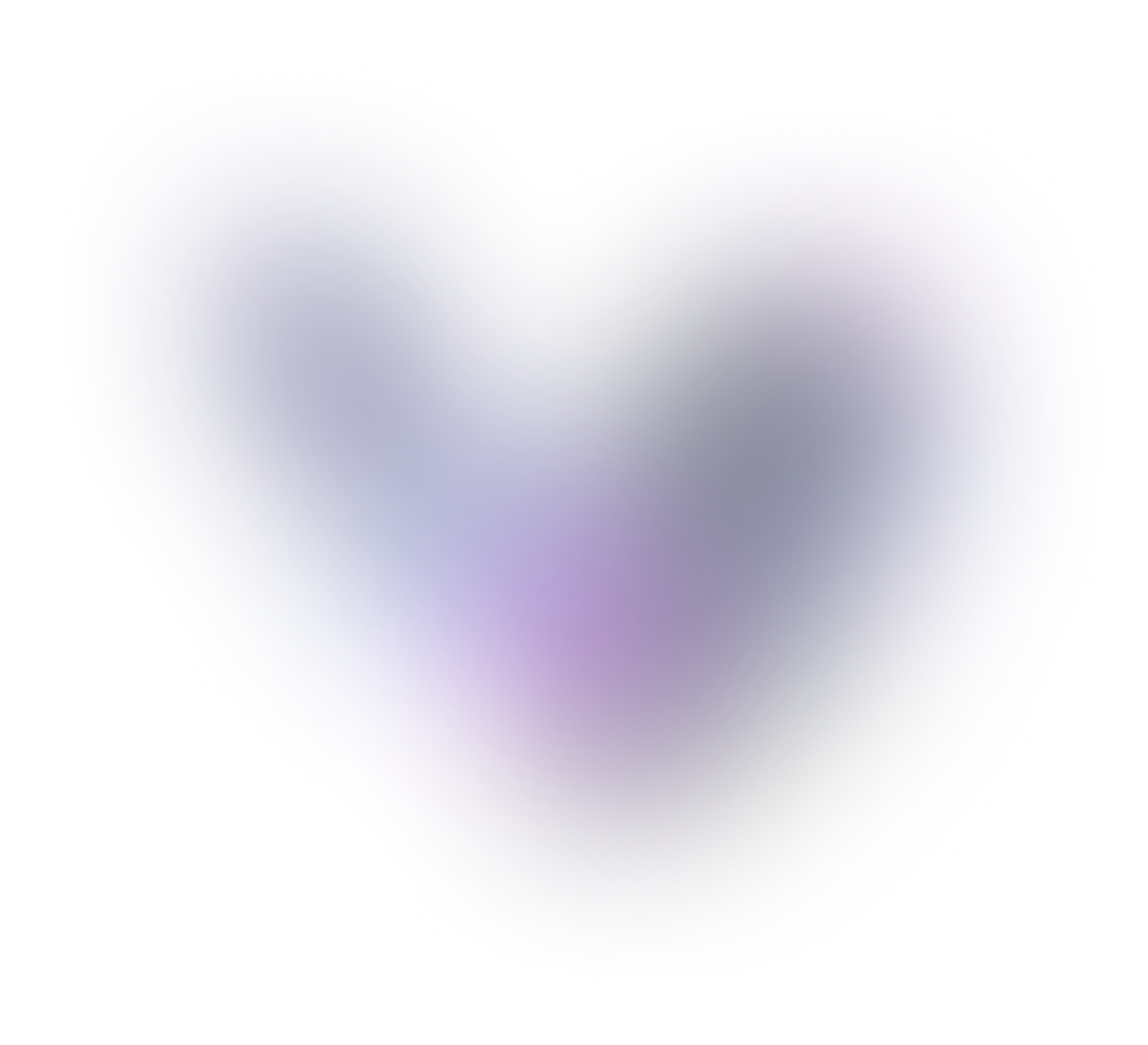 Applying leading commercial AI technology to the public sector.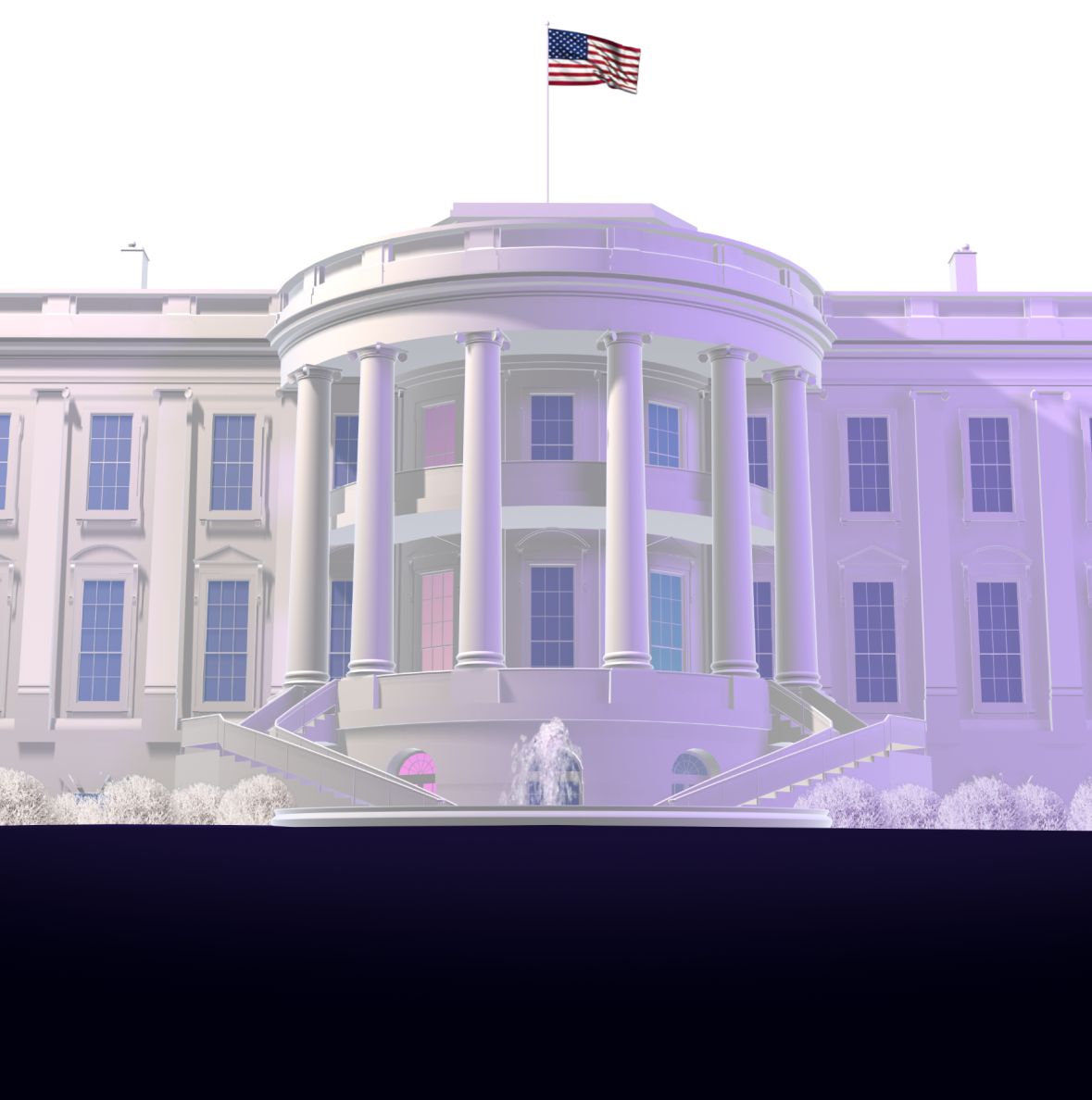 Accelerating AI for Governments, Education Sector, and Non-Profits
Scale is able to apply its leading commercial technology to a wide range of public sector entities including:
Governments
International, National, Federal

State, Provincial, or Territorial

Local, Municipal, County
Education
Universities

K-12
Non-Profits
NGOs

Non-profit organizations
Advanced, Mission-Ready AI for the Public Sector
Mission-focused public sector organizations need help to improve their support for the constituents who rely on them most. Artificial intelligence holds promise for helping them deliver ethical, accurate, efficient, and effective services.
Public Safety
Computer vision applications for traffic management, detecting dangerous driving conditions, or identifying unsafe drivers.
Regulation
Large Language Models for regulatory and rule-making agencies to ingest and process public comments and draft responses to stakeholders.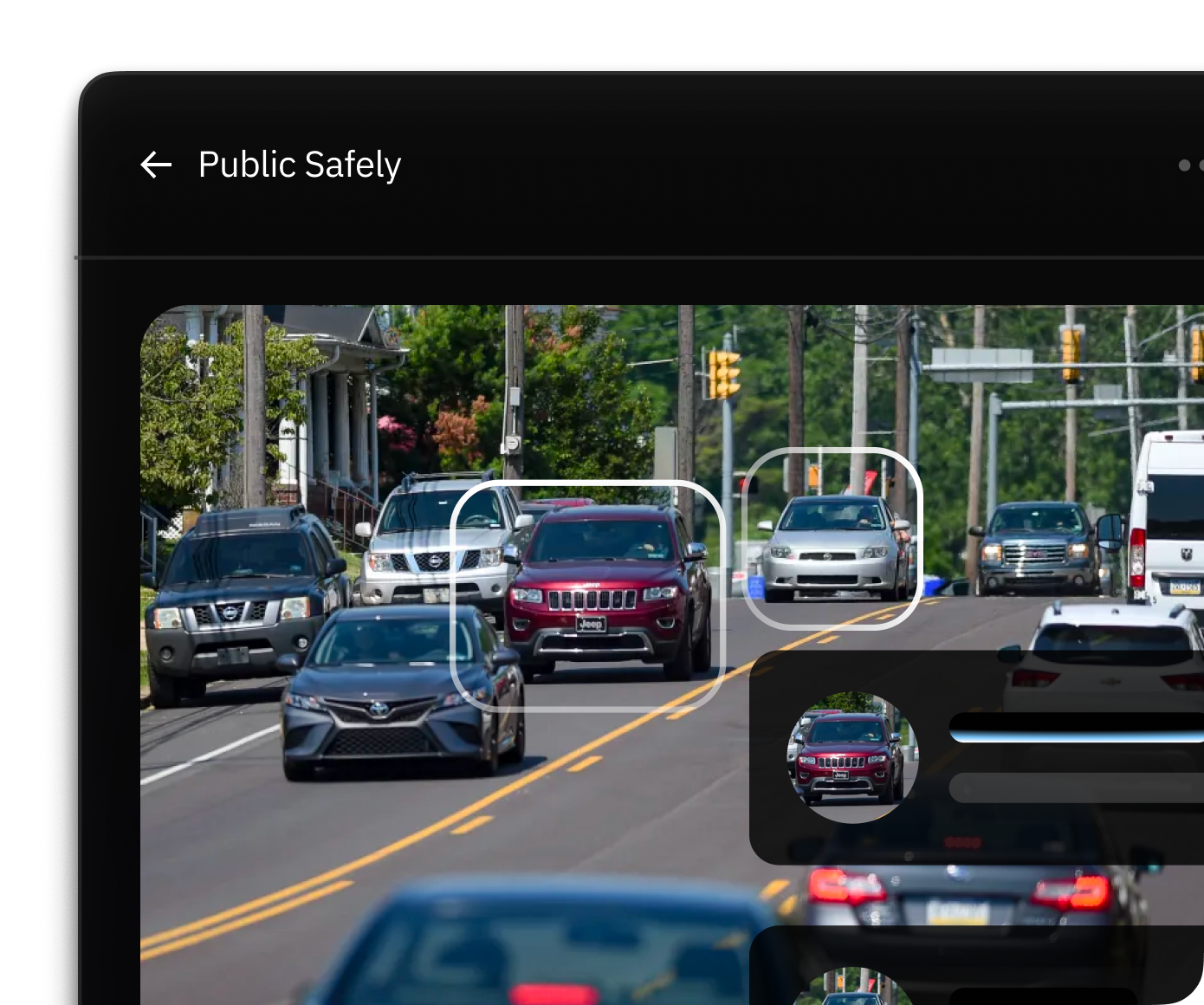 Custom Curriculums and Student Tutors
Large language models acting as the personal chat tutor to students, and assisting teachers in building curriculums, guides, quizzes, and tests.
Loss Prevention
Computer vision for loss prevention such as anti-theft of catalytic converters from bus fleets.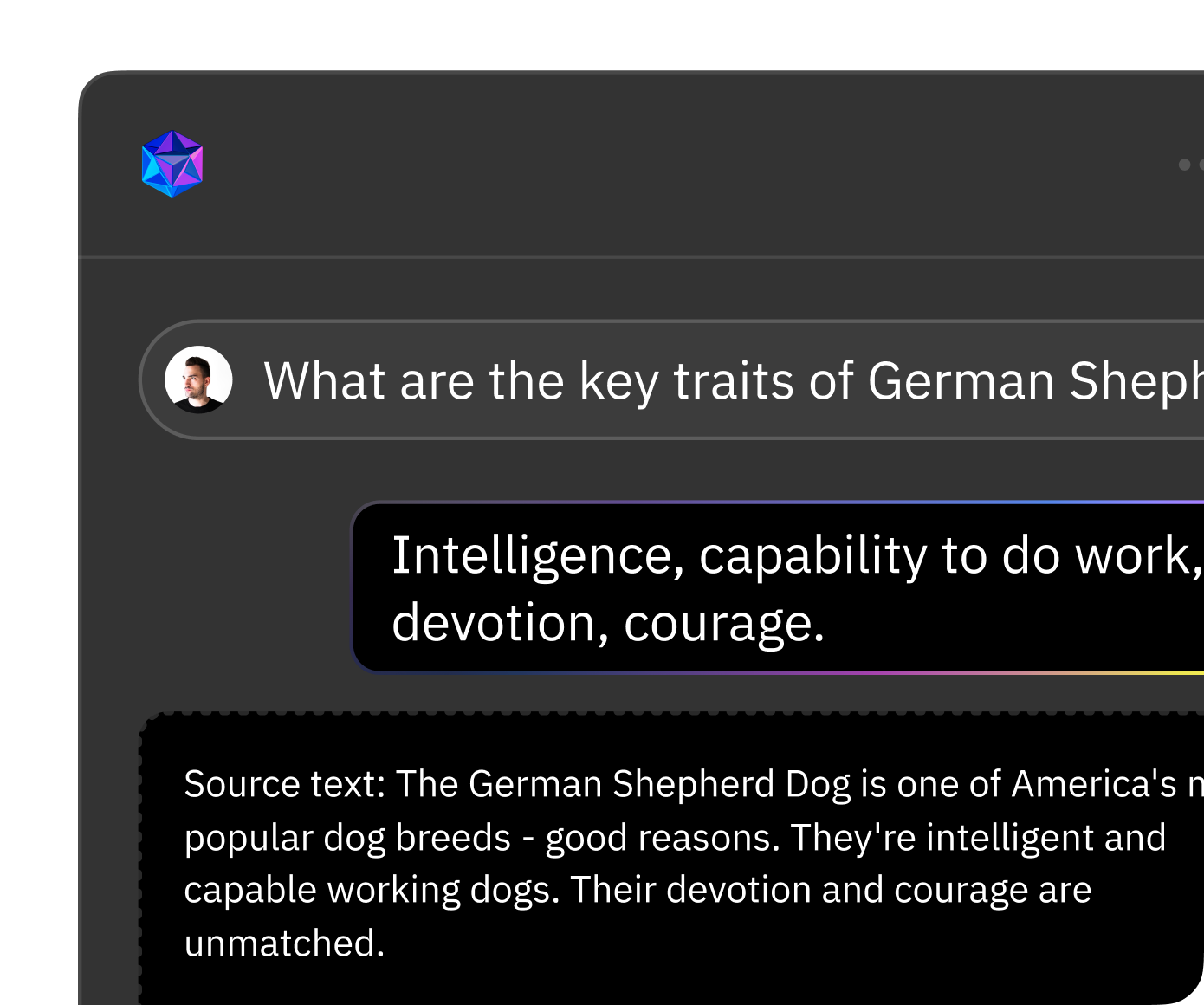 Natural Disaster Response
Computer vision models that rapidly survey damage after a natural disaster, helping send aid to where it is needed most.
Copilots
Increase the efficiency of your workforce by equipping them with LLMs that can summarize and generate content.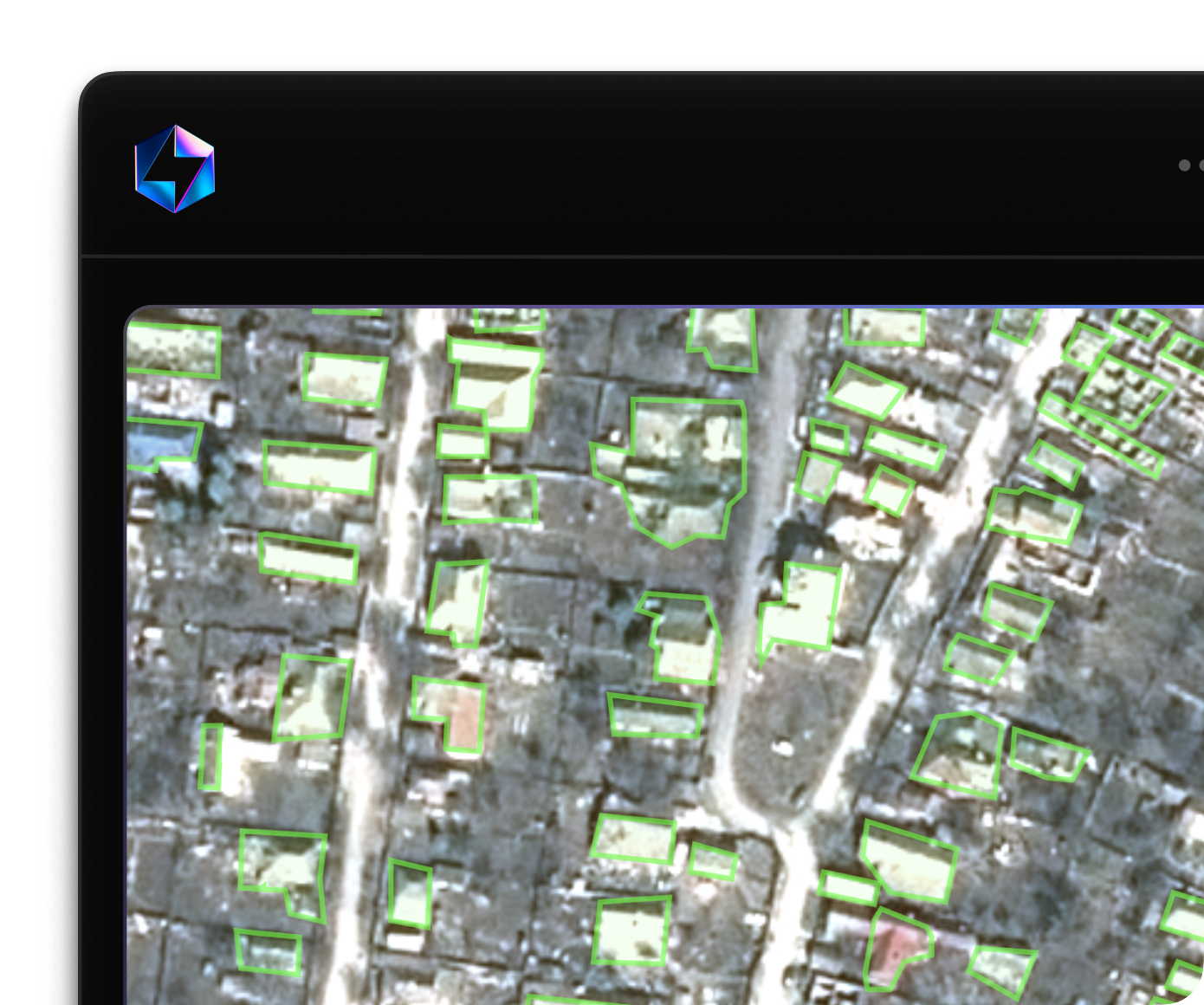 Unlock Your New Superpowers With Scale AI
Scale is a pure-play AI company with deep expertise in computer vision machine learning and the natural language processing used in large language models.
Safe
Since its origin, Scale has supported "life and limb" AI use cases such as self-driving cars and government intelligence programs.
Responsible AI
Scale supports governments and the Fortune 500 with test and evaluation capabilities and high-quality training datasets to help meet ethical and responsible AI objectives.
Innovation
Scale continues to push the boundaries of what AI can deliver for the public sector. Our innovation becomes your application.
Trusted by Federal Agencies and World-Class Companies
We partner with federal agencies to help them put AI to work to help them deliver on their missions. We developed the platform to evaluate leading Generative AI Systems at DEF CON 31 as Announced by the White House's Office of Science and Technology Policy OSTP. We also partner with leading model builders like OpenAI to evaluate the safety of their models.
Automated systems should be developed with consultation from diverse communities, stakeholders, and domain experts to identify concerns, risks, and potential impacts of the system. Systems should undergo pre-deployment testing, risk identification and mitigation, and ongoing monitoring that demonstrate they are safe and effective based on their intended use, mitigation of unsafe outcomes including those beyond the intended use, and adherence to domain-specific standards.
Blueprint for an AI Bill of Rights
Office of Science and Technology Policy, White House
OpenAI threw a bunch of tasks at Scale AI with difficult characteristics, including tight latency requirements and significant ambiguity in correct answers. In response, Scale worked closely with us to adjust their QA systems to our needs.
Geoffrey Irving
Member of Technical Staff, OpenAI
Scale's Mariupol Damage Identification Dataset
Scale's Damage Identification as a Service was named one of Times best inventions of 2022 and features our work identifying damage to buildings in Mariupol Ukraine. Scale also developed an open dataset including annotations that supports structure and damage identification use cases. This highlights Scale's ability to provide large-scale data and AI services to the public sector, and this use can case be applied to other use cases for the DoD and Government Agencies working on disaster response