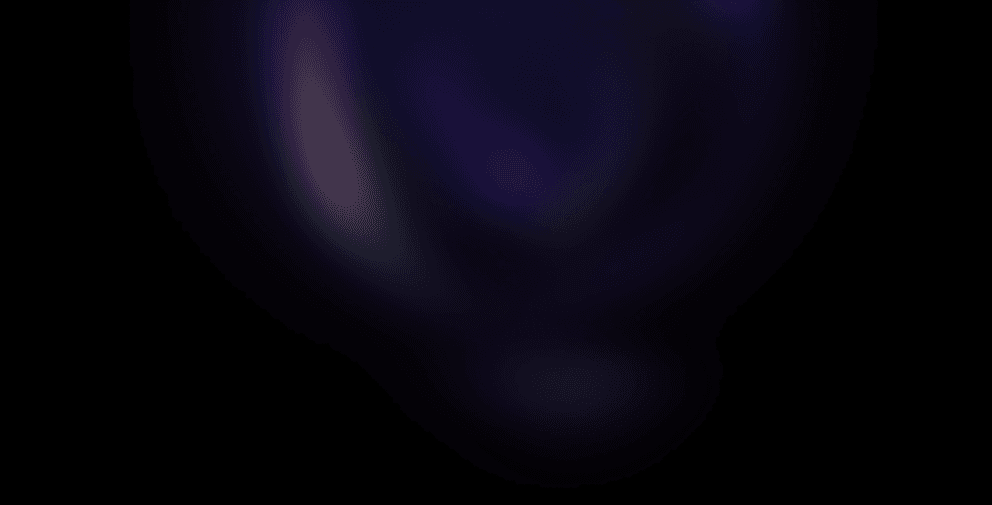 ← Back to Open Positions
Scale AI is looking for a highly motivated IT systems engineer who is excited by the opportunity to be part of a fast-paced environment that pushes you to learn while doing. You will join a creative, fast-moving, solutions-oriented team responsible for architecting, engineering, and implementing a variety of automation-related projects to identity and access management, endpoint management, and more.
In this role, you will be working alongside fellow engineers to improve internal processes and build scalable automated solutions through platforms such as Okta Workflows, GCP, and AWS Lambda. The ideal candidate is someone with a strong knowledge of IAM best practices, prior experience with SaaS administration, and a drive to make people happy while creating simple and repeatable solutions for all!
You Will:
Assist with the administration of our tech stack with platforms such as Okta, Google Workspace, Opal, Slack, Jamf, Jira, and many more
Provide escalated assistance to the IT Services and Support team
Share the user lifecycle administration and hardware deployment cycle for your region
Create and update technology documentation for internal IT teams and Scale employees
Plan and coordinate the AV buildout and network infrastructure for the Budapest office
Tightly integrate our existing cloud infrastructure with a focus on securing identity and improving access control by leveraging Opal for least privileged access
Have a constant drive to improve the experience of our users and our internal processes, regularly asking, "How can I make this better?"
Develop automation using various tools to remove manual tasks and automate IT support processes related to end-to-end employee lifecycle
Ideally you'd have:
5+ years of IT systems, infrastructure, and/or engineering experience
Experience with integrating with SaaS APIs and SDKs
Experience with leveraging Okta or similar identity management systems for authentication and provisioning methods such as SAML, OIDC, and SCIM
Scripting experience with Python, Powershell, and/or bash
Experience working with remote teams, multiple offices, and different time zones
A positive attitude, and excitement for building new processes and policies for a rapidly growing organization
Excellent organizational and communication skills
Nice to haves:
IT Security and Compliance focused mindset
Experience with infrastructure as code tools (Git, Terraform, YAML, etc.)
About Us:
At Scale, we believe that the transition from traditional software to AI is one of the most important shifts of our time. Our mission is to make that happen faster across every industry, and our team is transforming how organizations build and deploy AI. Our products power the world's most advanced LLMs, generative models, and computer vision models. We are trusted by generative AI companies such as OpenAI, Meta, and Microsoft, government agencies like the U.S. Army and U.S. Air Force, and enterprises including GM and Accenture. We are expanding our team to accelerate the development of AI applications.
We believe that everyone should be able to bring their whole selves to work, which is why we are proud to be an affirmative action employer and inclusive and equal opportunity workplace. We are committed to equal employment opportunity regardless of race, color, ancestry, religion, sex, national origin, sexual orientation, age, citizenship, marital status, disability status, gender identity or Veteran status.
We are committed to working with and providing reasonable accommodations to applicants with physical and mental disabilities. If you need assistance and/or a reasonable accommodation in the application or recruiting process due to a disability, please contact us at accommodations@scale.com. Please see the United States Department of Labor's Know Your Rights poster for additional information.
We comply with the United States Department of Labor's Pay Transparency provision.
PLEASE NOTE: We collect, retain and use personal data for our professional business purposes, including notifying you of job opportunities that may be of interest and sharing with our affiliates. We limit the personal data we collect to that which we believe is appropriate and necessary to manage applicants' needs, provide our services, and comply with applicable laws. Any information we collect in connection with your application will be treated in accordance with our internal policies and programs designed to protect personal data.