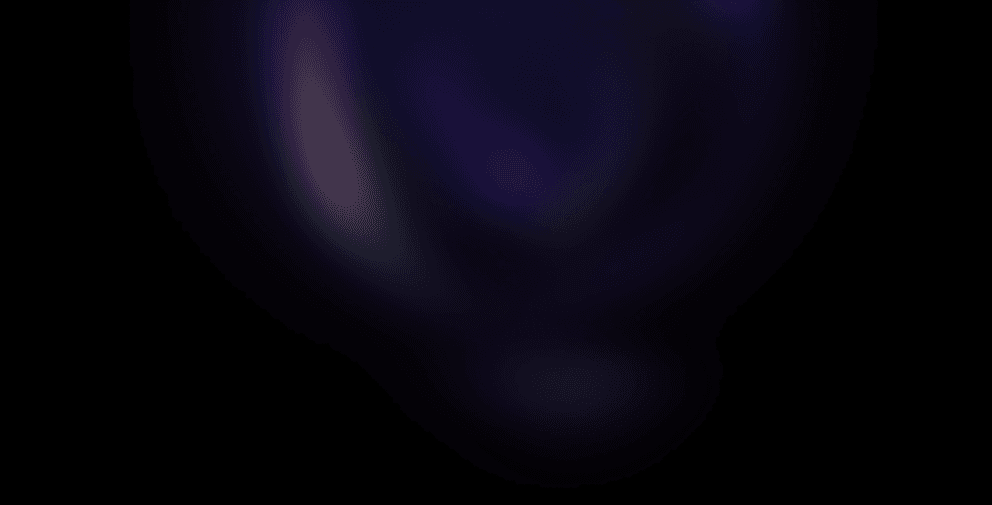 ← Back to Open Positions
AI has the potential to exponentially augment human intelligence. Every person will have a personal tutor, coach, assistant, personal shopper, travel guide, and therapist. Leading AI companies are hustling to build large language models (LLMs), while large enterprises figure out how to integrate them into their products. To make LLMs safe, aligned and useful, these models need Scale's Generative AI Data Engine.
Scale's Generative AI Data Engine powers the most advanced large language models through human data generation, world-class RLHF, model evaluation and more. We improve large language models via high quality, diverse and large datasets. Our three customer bases are our external customers like OpenAI who train on these datasets, our network of experts (creative writers, physics PhD's, coders etc) that create those datasets and our internal operations teams that manage projects to produce the datasets.
Scale is looking for a product manager to join our Generative AI team. This position reports to our Director of Product, Kate Park.
You will:
Lead the end-to-end product development of multiple products, from ideation to development, to launch, to deployment.
Deeply understand the customer by "wearing their shoes," conducting user interviews, setting up analytics
Tactically, you will write product requirement documents, gather stakeholder feedback, drive execution, program manage (ie. tickets), lead dogfooding sessions, keep documentation up to date, deploy products and drive adoption across intended users and present at product reviews
Drive collaboration across Engineering, Product Design, Go-to-Market, Operations, Marketing, Finance
Ensure communication to C-level executives is top-notch
Effectively prioritize resources to balance speed and quality
Partner with department heads to create compelling product roadmaps and visions
Must be able to commute to the San Francisco Office 2x weekly.
Ideally, you'd have:
Strong software engineering background (a degree in computer science or equivalent)

the role will require proficiency in SQL but this can be learned on the job

2+ years of experience in product management, project management or program management
Excellent communication and presentation skills
Ability to solve difficult problems in high-stakes environments. This will usually involve getting into the weeds to ensure the success of projects
Excited to do intense and high impact work
Passion and understanding of AI
The base salary range for this full-time position in our hub locations of San Francisco, New York, or Seattle is $164,800- $197,760. Compensation packages at Scale include base salary, equity, and benefits. The range displayed on each job posting reflects the minimum and maximum target for new hire salaries for the position, determined by work location and additional factors, including job-related skills, experience, interview performance, and relevant education or training. Your recruiter can share more about the specific salary range for your preferred location during the hiring process. Scale employees are also granted Stock Options that are awarded upon board of director approval. You'll also receive benefits including, but not limited to: Comprehensive health, dental and vision coverage, retirement benefits, a learning and development stipend, and generous PTO. Additionally, this role may be eligible for additional benefits such as a commuter stipend.
About Us:
At Scale, we believe that the transition from traditional software to AI is one of the most important shifts of our time. Our mission is to make that happen faster across every industry, and our team is transforming how organizations build and deploy AI. Our products power the world's most advanced LLMs, generative models, and computer vision models. We are trusted by generative AI companies such as OpenAI, Meta, and Microsoft, government agencies like the U.S. Army and U.S. Air Force, and enterprises including GM and Accenture. We are expanding our team to accelerate the development of AI applications.
We believe that everyone should be able to bring their whole selves to work, which is why we are proud to be an affirmative action employer and inclusive and equal opportunity workplace. We are committed to equal employment opportunity regardless of race, color, ancestry, religion, sex, national origin, sexual orientation, age, citizenship, marital status, disability status, gender identity or Veteran status.
We are committed to working with and providing reasonable accommodations to applicants with physical and mental disabilities. If you need assistance and/or a reasonable accommodation in the application or recruiting process due to a disability, please contact us at accommodations@scale.com. Please see the United States Department of Labor's Know Your Rights poster for additional information.
We comply with the United States Department of Labor's Pay Transparency provision.
PLEASE NOTE: We collect, retain and use personal data for our professional business purposes, including notifying you of job opportunities that may be of interest and sharing with our affiliates. We limit the personal data we collect to that which we believe is appropriate and necessary to manage applicants' needs, provide our services, and comply with applicable laws. Any information we collect in connection with your application will be treated in accordance with our internal policies and programs designed to protect personal data.