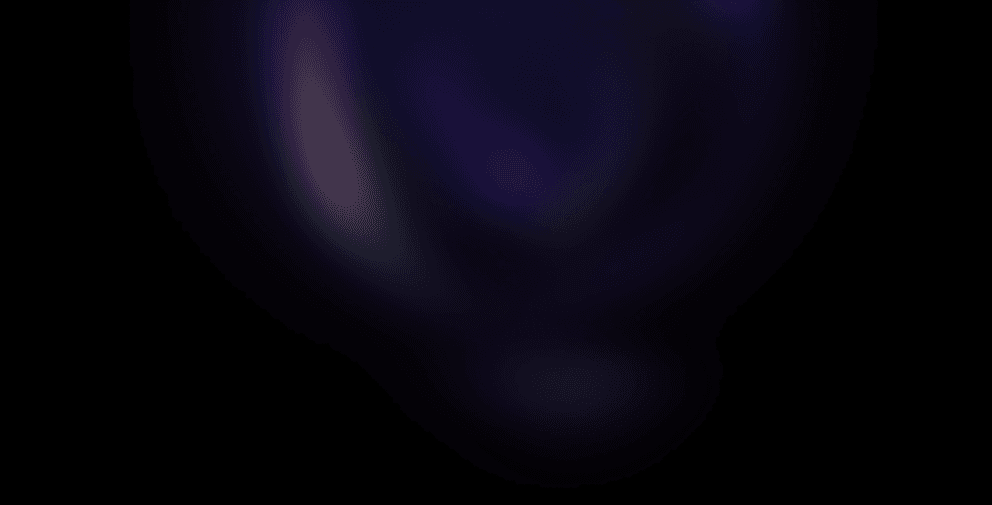 ← Back to Open Positions
Scale is seeking a Product Designer (University/New Grad) to become an integral part of our Product Design Team. In this role, you will collaborate closely with product managers and engineers as well as other members of our cross-functional team, working collaboratively to enhance and create cutting-edge products and tools that drive the advancement of AI technology.
The ideal candidate possesses a track record of designing B2B enterprise products on desktop platforms and possesses a strong foundation in product thinking, interaction design, and visual design. Additionally, any background in AI, machine learning, data visualization, internal tools, and usability is a bonus but not required.
You Will...
- Design features and small products for a specific product or product area under the supervision of a senior designer..
- Gather feedback from cross-functional team members, iterate on designs, and effectively communicate your solutions.
- Navigate through ambiguous and complex projects to achieve strategic alignment while balancing user needs and business goals.
- Collaborate closely with product managers, engineers, and other stakeholders to ensure proper implementation of your solutions.
- Present your design concepts and decisions to both technical and non-technical stakeholders effectively.
Ideally you have...
- (Required) A graduation date in Fall 2023 or Spring 2024 with at least a Bachelor's degree (or equivalent) in a relevant field
- 1-2 years of experience in product design, including internships and significant projects.
- A portfolio website or presentation showcasing 1-2 projects that have been shipped to real users, demonstrating your impact on the user experience.
- Proficiency in Figma, product thinking, interaction design, and visual design.
- Ability to execute and iterate on design concepts, while maintaining a high level of quality.
- Excellent communication and collaboration skills, enabling you to work effectively with cross-functional teams.
- Experience adapting the design process based on project constraints and evolving requirements.
Nice to haves...
- Strong project management and prioritization skills.
- Experience designing B2B enterprise products, particularly on desktop interfaces such as dashboards and internal tools.
- Expertise in the digital transformation of legacy products, understanding the challenges and opportunities in modernizing them.
- General domain knowledge of AI and machine learning, allowing you to design user interfaces for AI-powered applications.
- An understanding of front-end development technologies, which can enhance collaboration with developers and facilitate smoother design implementation.
About Us:
At Scale, we believe that the transition from traditional software to AI is one of the most important shifts of our time. Our mission is to make that happen faster across every industry, and our team is transforming how organizations build and deploy AI. Our products power the world's most advanced LLMs, generative models, and computer vision models. We are trusted by generative AI companies such as OpenAI, Meta, and Microsoft, government agencies like the U.S. Army and U.S. Air Force, and enterprises including GM and Accenture. We are expanding our team to accelerate the development of AI applications.
We believe that everyone should be able to bring their whole selves to work, which is why we are proud to be an affirmative action employer and inclusive and equal opportunity workplace. We are committed to equal employment opportunity regardless of race, color, ancestry, religion, sex, national origin, sexual orientation, age, citizenship, marital status, disability status, gender identity or Veteran status.
We are committed to working with and providing reasonable accommodations to applicants with physical and mental disabilities. If you need assistance and/or a reasonable accommodation in the application or recruiting process due to a disability, please contact us at accommodations@scale.com. Please see the United States Department of Labor's Know Your Rights poster for additional information.
We comply with the United States Department of Labor's Pay Transparency provision.
PLEASE NOTE: We collect, retain and use personal data for our professional business purposes, including notifying you of job opportunities that may be of interest and sharing with our affiliates. We limit the personal data we collect to that which we believe is appropriate and necessary to manage applicants' needs, provide our services, and comply with applicable laws. Any information we collect in connection with your application will be treated in accordance with our internal policies and programs designed to protect personal data.