Engineering
Scale AI Machine Learning Digest - Q3 2020
by Nishant Subramani on October 7th, 2020
Introduction
The ML Team at Scale hosts a weekly reading groups where members choose papers from the broad AI/ML community and discuss them ranging from topics in Computer Vision to NLP to Active Learning. Here, we describe a brief summary of some of the insights we gained from various papers and how we aim to use some of that knowledge in future research projects and applications to Scale AI's business.
Presenter: Nishant Subramani
This is Scale's first research paper and we wrote a blog post summarizing the paper. This paper focuses on whether we can adapt pre-trained language models off-the-shelf as universal decoders. To be considered "universal," a decoder must have an implicit representation for any target sentence such that it can recover that sentence exactly when conditioned on its representation. We investigated whether such representations exist and whether they can be easily discovered. Experiments show that not only do these representations exist for sentences from a variety of different genres, but also that our methods can recover these sentences almost perfectly without fine-tuning the underlying language model at all.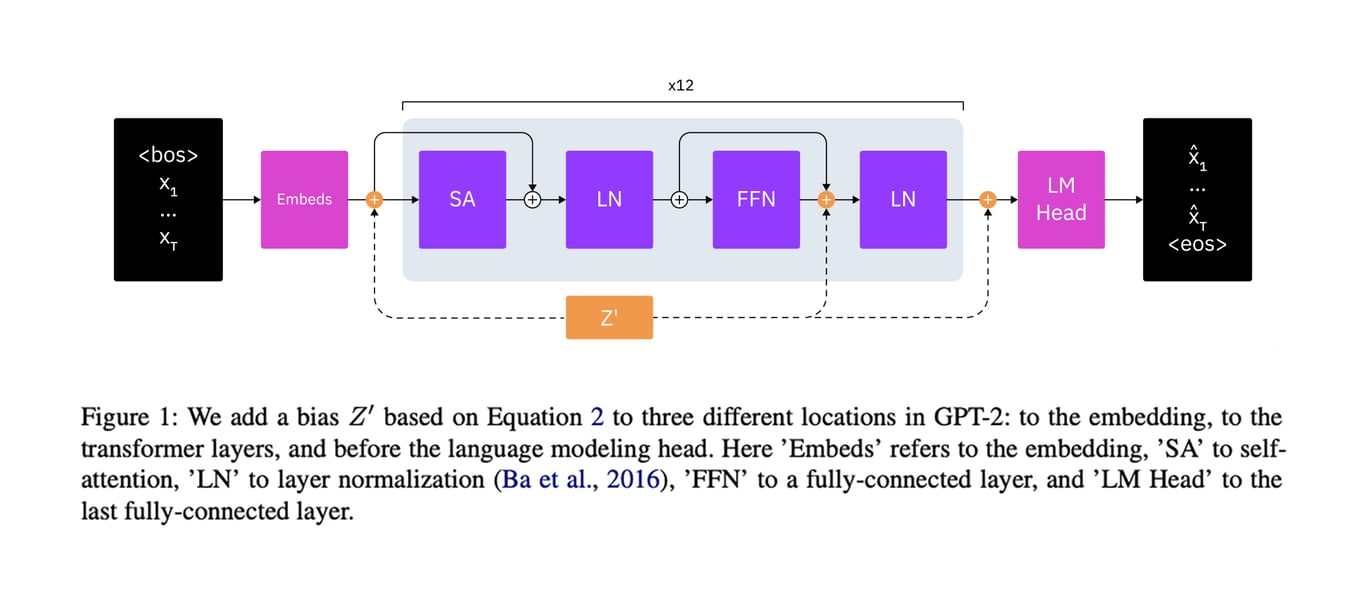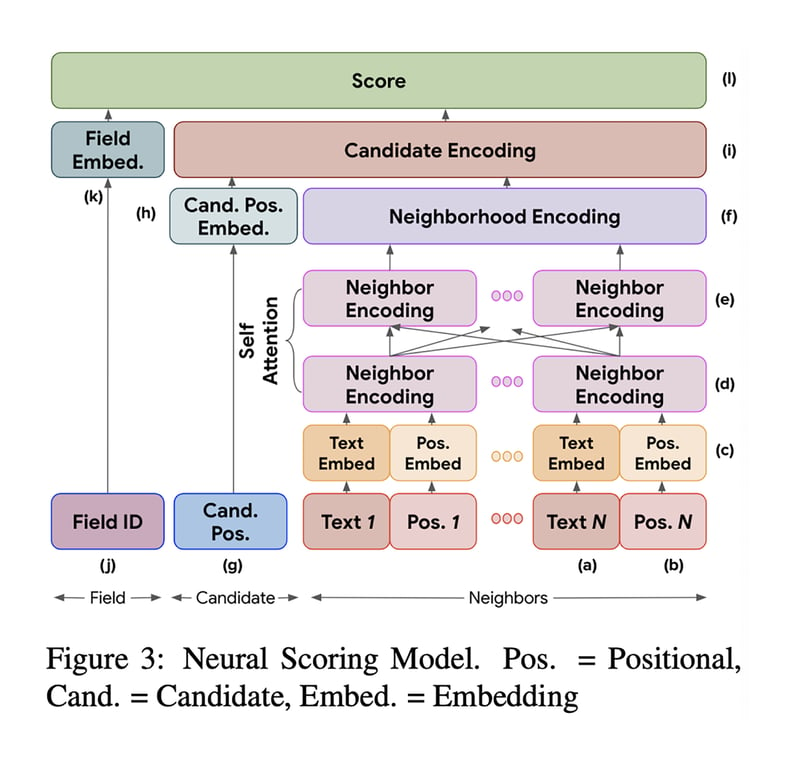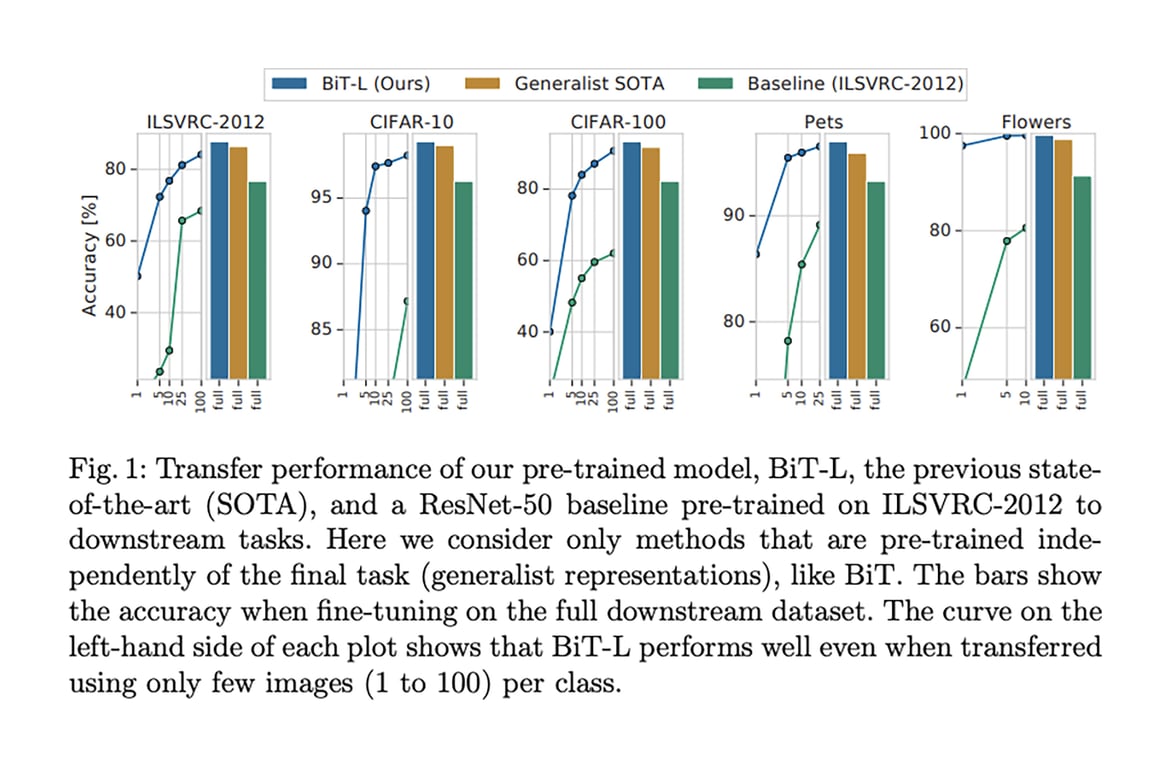 BiT has two phases: upstream and downstream. In upstream pre-training, the authors first investigate the scale of computational budget and how that affects performance. Secondly, they look at ground normalization and weight standardization, which helps significantly with small-batch and large-batch training alike. In downstream transfer, the authors propose a cheap fine-tuning methodology by using the BiT-HyperRule to select the most important hyperparameters for tuning as a function of the task's intrinsic image resolution and number of datapoints. The hyperparameters they thought were important were training schedule length, resolution, and whether to use MixUp regularization.
There are a few takeaways from this method we found interesting. There's a lot of value in balancing the computational budget and simplifying the experimental pipeline when needed. The BiT-HyperRule focusing on only a few hyperparameters was illuminating. We were interested in the dynamics of how large batches, group normalization, and weight standardization interplayed and were surprised at how poorly batch normalization performed relative to group normalization and weight standardization for large batches. The empirical strength of group normalization and weight standardization surprised us as well and we will start exploring these techniques in some of our computer vision models with lots of data available. However, the most impressive part was the empirical few-shot learning performance relative to the baseline. We are trying to build models that quickly adapt to new customers and domains and often struggle with fine-tuning, so these ideas are very top of mind.
Presenter: Rishab Goyal
The authors present an active learning method that is a task-agnostic by attaching a loss prediction module to a target network and train it to be able to predict target losses of unlabeled inputs. The module can then provide insight into data that the model could predict incorrectly and thus improve the overall model by choosing just those examples to go and label.