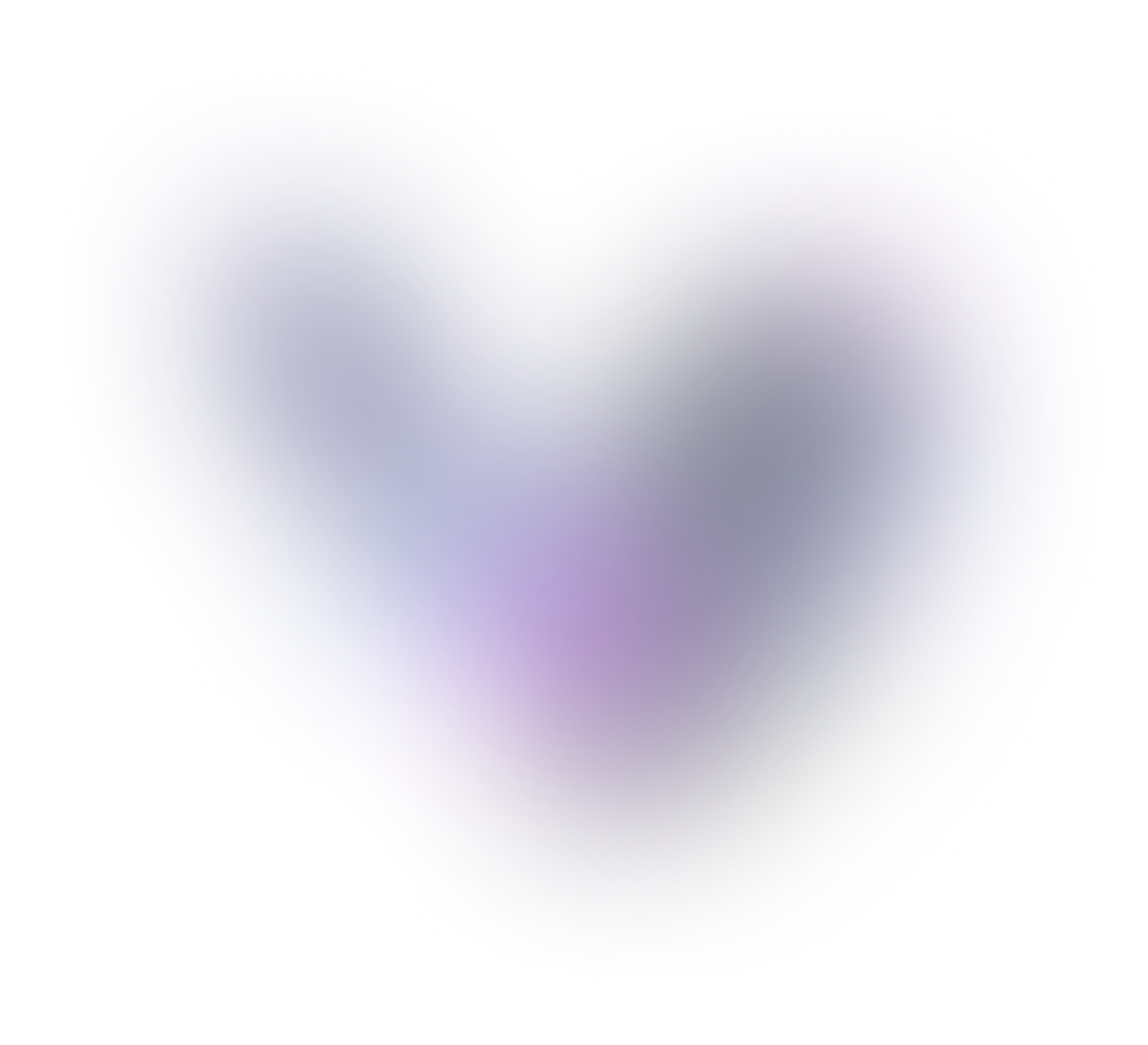 Field Unknown Model.Unknown Field
Scale Nucleus Open Source Licenses
Scale Main Services Agreement
Scale Product Terms
Scale Acceptable Use Policy
Scale End User Terms of Use
Scale Website Terms and Conditions
Scale Privacy Policy
Scale Cookie Policy
Scale Event Terms & Conditions and Guidelines
Scale Hackathon Terms and Conditions
Scale Rapid Open Source Licenses
Scale Nucleus Open Source Licenses
CADC Terms of Use
Oxford Dataset Terms of Use
PandaSet Terms of Use
Ukraine Dataset Terms of Use
Scale Subprocessors
[Legacy] Scale Master Software and Services Agreement
[Legacy] Scale Privacy Policy
Attributions for open source datasets made available in Scale Nucleus are available below. This document contains licensing information relating to the use of free and open-source software (FOSS) with or within the Scale Nucleus software. Any terms, conditions, or restrictions on FOSS included within the Scale Nucleus software that are not included within the original FOSS licenses are offered and imposed by Scale alone. The authors, licensors, and distributors of the FOSS disclaim all express or implied conditions, representations, and warranties relating to the FOSS and any liability arising from use and distribution of the FOSS. This document identifies the FOSS packages made available in the Scale Nucleus software, the FOSS licenses that Scale believes govern those FOSS packages, and copyright and license notices associated with Scale's use of the FOSS. While Scale has sought to provide complete and accurate licensing information for each FOSS package, Scale does not represent or warrant that the licensing information provided herein is correct or error-free. Recipients of the product should investigate the identified FOSS packages to confirm the accuracy of the licensing information provided herein. Recipients are also encouraged to notify Scale of any inaccurate information or errors found in these notices. Certain FOSS licenses, such as the Mozilla Public License, require Scale to make available to recipients the source code corresponding to FOSS binaries distributed under those licenses. Recipients who would like to receive a copy of such source code should submit a request to Scale by post at: Scale AI, Inc. Attn: FOSS Requests 303 2nd St, Fl 5, San Francisco, CA 94107. Please identify in submitted FOSS requests: the FOSS packages for which you are requesting source code; the Scale product and version number with which the requested FOSS package was distributed; an email address at which Scale may contact you regarding the request (if available); and the postal address for delivery of the requested source code. 
KITTI Dataset (http://www.cvlibs.net/datasets/kitti/index.php)
Copyright Andreas Geiger, Philip Lenz, Christoph Stiller and Raquel Urtasun
The dataset is licensed and published under the Creative Commons Attribution-NonCommercial-ShareAlike 3.0. Andreas Geiger, Philip Lenz, Christoph Stiller and Raquel Urtasun own the copyright of the dataset.
COCO-Stuff (https://github.com/nightrome/cocostuff) 
Copyright Holger Caesar, Jasper Uijlings and Vittorio Ferrari
COCO-Stuff is a derivative work of the COCO dataset. The annotations in the COCO-Stuff dataset and the COCO dataset are each licensed under a Creative Commons Attribution 4.0 License. Holger Caesar, Jasper Uijlings and Vittorio Ferrari do not own the copyright of the images. Use of the images must abide by the Flickr Terms of Use. The users of the images accept full responsibility for the use of the dataset, including but not limited to use of any copies of copyrighted images that they may create from the dataset.
COCO 2020 (https://cocodataset.org/#home)
Copyright COCO Consortium
The annotations in this dataset are licensed under a Creative Commons Attribution 4.0 License. The COCO Consortium does not own the copyright of the images. Use of the images must abide by the Flickr Terms of Use. The users of the images accept full responsibility for the use of the dataset, including but not limited to use of any copies of copyrighted images that they may create from the dataset.
Open Images (https://github.com/openimages/dataset)
Copyright 2016 The Open Image Authors
Licensed under the Apache License, Version 2.0 (the "License");
   you may not use this file except in compliance with the License.
   You may obtain a copy of the License at
       http://www.apache.org/licenses/LICENSE-2.0
   Unless required by applicable law or agreed to in writing, software
   distributed under the License is distributed on an "AS IS" BASIS,
   WITHOUT WARRANTIES OR CONDITIONS OF ANY KIND, either express or implied.
   See the License for the specific language governing permissions and
   limitations under the License.
MNIST (http://yann.lecun.com/exdb/mnist/)
MNIST Fashion (https://github.com/zalandoresearch/fashion-mnist)
Copyright 2017 Zalando SE, https://tech.zalando.com 
Permission is hereby granted, free of charge, to any person obtaining a copy of this software and associated documentation files (the "Software"), to deal in the Software without restriction, including without limitation the rights to use, copy, modify, merge, publish, distribute, sublicense, and/or sell copies of the Software, and to permit persons to whom the Software is furnished to do so, subject to the following conditions:
The above copyright notice and this permission notice shall be included in all copies or substantial portions of the Software.
THE SOFTWARE IS PROVIDED "AS IS", WITHOUT WARRANTY OF ANY KIND, EXPRESS OR IMPLIED, INCLUDING BUT NOT LIMITED TO THE WARRANTIES OF MERCHANTABILITY, FITNESS FOR A PARTICULAR PURPOSE AND NONINFRINGEMENT. IN NO EVENT SHALL THE AUTHORS OR COPYRIGHT HOLDERS BE LIABLE FOR ANY CLAIM, DAMAGES OR OTHER LIABILITY, WHETHER IN AN ACTION OF CONTRACT, TORT OR OTHERWISE, ARISING FROM, OUT OF OR IN CONNECTION WITH THE SOFTWARE OR THE USE OR OTHER DEALINGS IN THE SOFTWARE.
CIFAR-100 (https://www.cs.toronto.edu/~kriz/cifar.html)
WIDER FACE (http://shuoyang1213.me/WIDERFACE/index.html)
PASCAL Visual Object Classes (http://host.robots.ox.ac.uk/pascal/VOC/)
PASCAL Visual Object Classes organizers do not own the copyright of the images. Use of the images must abide by the Flickr Terms of Use. The users of the images accept full responsibility for the use of the dataset, including but not limited to use of any copies of copyrighted images that they may create from the dataset.
Rare Planes (https://www.cosmiqworks.org/rareplanes/)
Copyright Jacob Shermeyer, Thomas Hossler, Adam Van Ettlen, Daniel Hogan, Ryan Lewis, and Daeil Kim
The dataset is available under the Creative Commons Attribution ShareAlike 4.0 License.
ImageNet (http://image-net.org/index)
For researchers and educators who wish to use the images for non-commercial research and/or educational purposes, information about a download of the images is available at http://image-net.org/about-overview. 
Berkeley Deep Drive (https://bdd-data.berkeley.edu/)
Copyright ©2018. The Regents of the University of California (Regents). All Rights Reserved. 
Permission to use, copy, modify, and distribute this software and its documentation for educational, research, and not-for-profit purposes, without fee and without a signed licensing agreement; and permission use, copy, modify and distribute this software for commercial purposes (such rights not subject to transfer) to BDD member and its affiliates, is hereby granted, provided that the above copyright notice, this paragraph and the following two paragraphs appear in all copies, modifications, and distributions. Contact The Office of Technology Licensing, UC Berkeley, 2150 Shattuck Avenue, Suite 510, Berkeley, CA 94720-1620, (510) 643-7201, otl@berkeley.edu, http://ipira.berkeley.edu/industry-info for commercial licensing opportunities.
IN NO EVENT SHALL REGENTS BE LIABLE TO ANY PARTY FOR DIRECT, INDIRECT, SPECIAL, INCIDENTAL, OR CONSEQUENTIAL DAMAGES, INCLUDING LOST PROFITS, ARISING OUT OF THE USE OF THIS SOFTWARE AND ITS DOCUMENTATION, EVEN IF REGENTS HAS BEEN ADVISED OF THE POSSIBILITY OF SUCH DAMAGE.
REGENTS SPECIFICALLY DISCLAIMS ANY WARRANTIES, INCLUDING, BUT NOT LIMITED TO, THE IMPLIED WARRANTIES OF MERCHANTABILITY AND FITNESS FOR A PARTICULAR PURPOSE. THE SOFTWARE AND ACCOMPANYING DOCUMENTATION, IF ANY, PROVIDED HEREUNDER IS PROVIDED "AS IS". REGENTS HAS NO OBLIGATION TO PROVIDE MAINTENANCE, SUPPORT, UPDATES, ENHANCEMENTS, OR MODIFICATIONS.
Pandaset (https://scale.com/open-datasets/pandaset)
Copyright Scale AI, Inc. and Hesai Photonics Technology Co., Ltd
The dataset is available under the Pandaset Terms of Use.