Test & Evaluate
What is Large Language Model Test & Evaluation?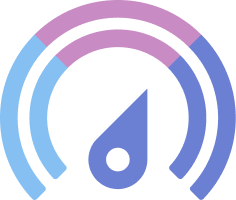 Continuous Evaluation
Continuously evaluate and monitor the performance of your AI systems.
Red Teaming
Identify severe risks and vulnerabilities for AI systems.
AI System Certification
Forthcoming certifications of AI applications for safety and capability against the latest standards.
Get Early Access
Understand LLM Capabilities, Risks, and Vulnerabilities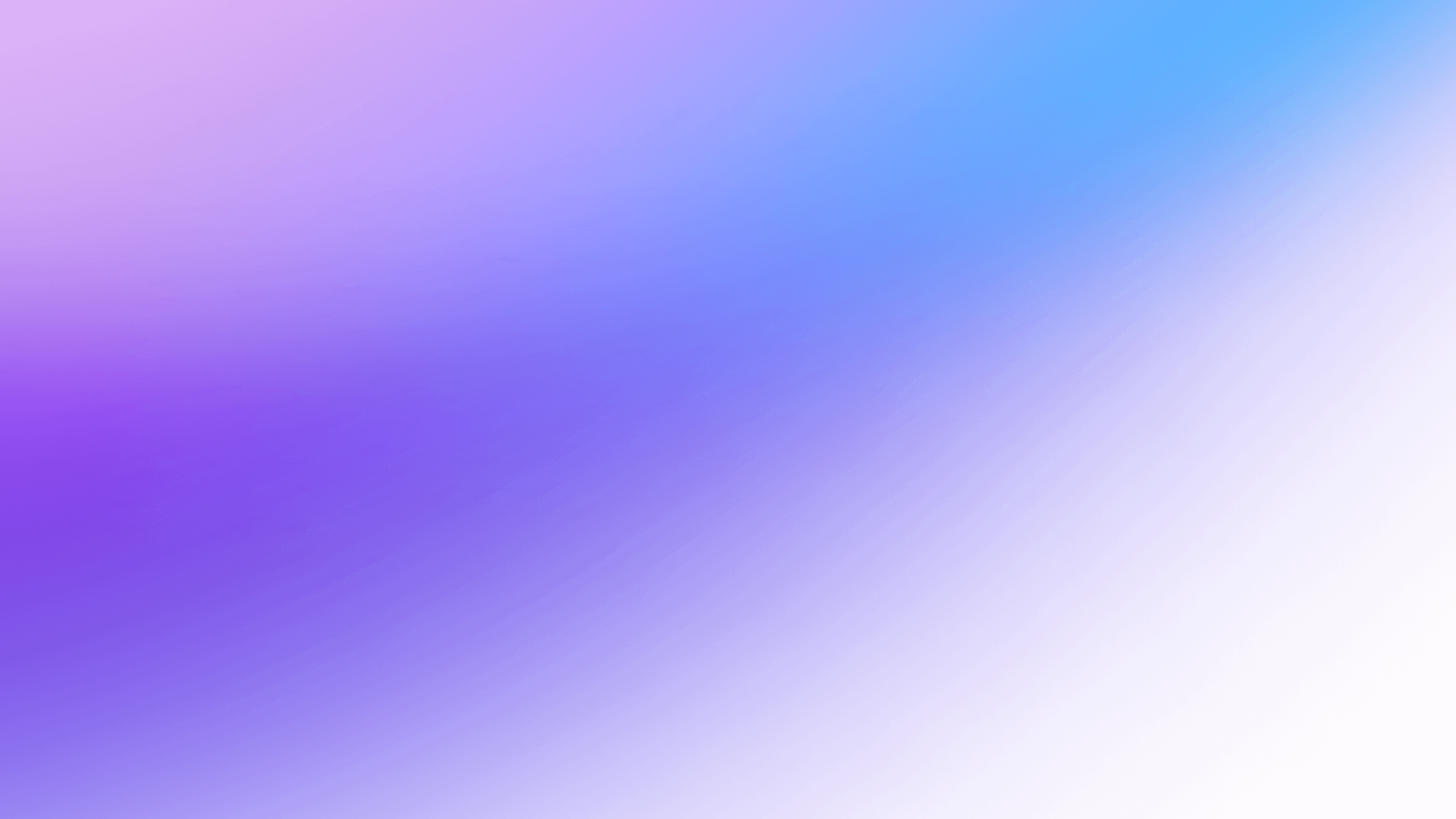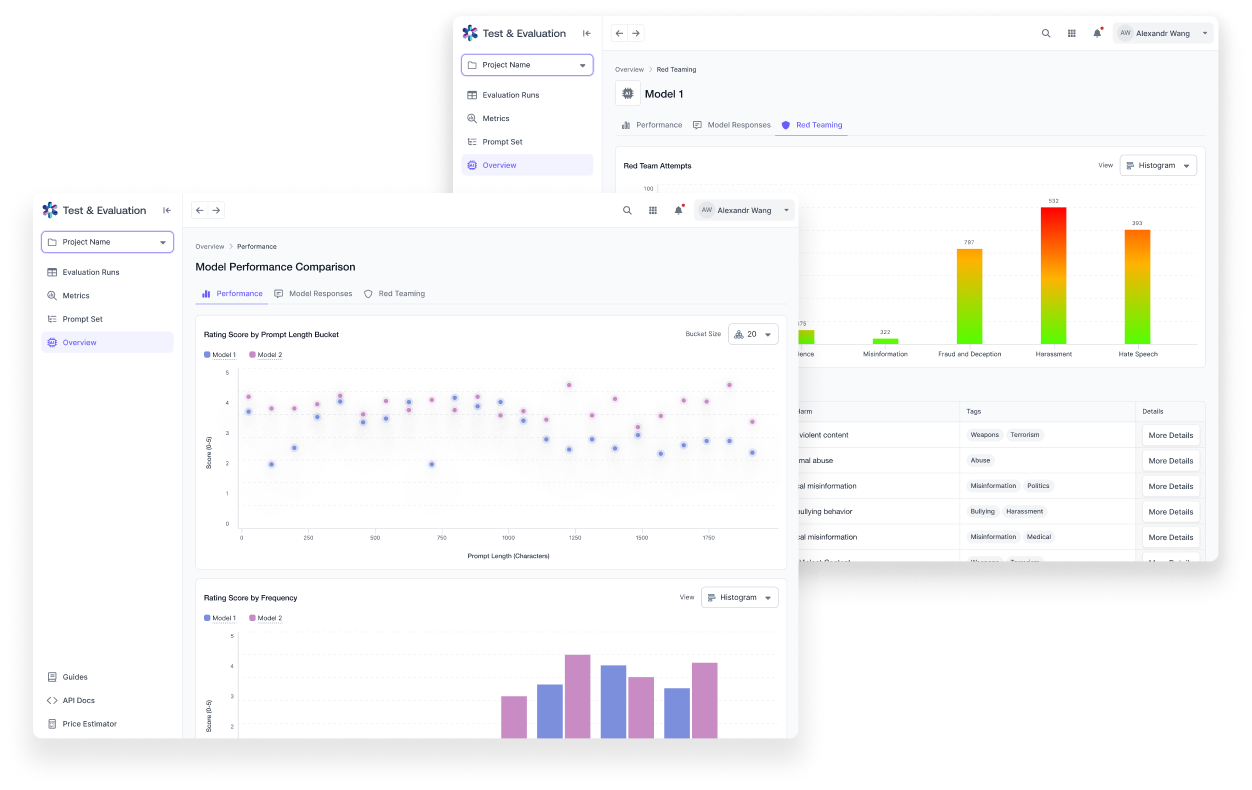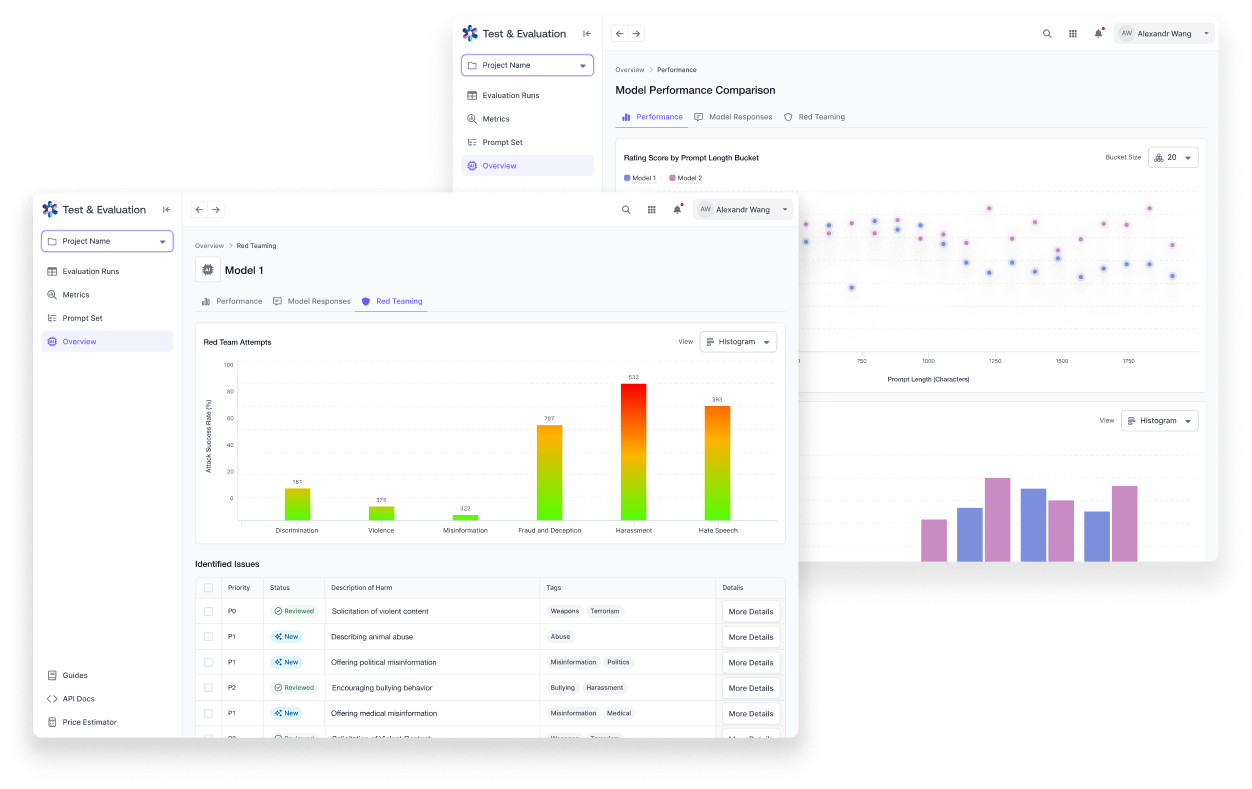 Approach
Our Approach to Hybrid Test & Evaluation
Hybrid Red Teaming
Red teaming seeks to elicit undesirable model behavior as a way to assess safety and vulnerabilities. The most effective red teaming pairs automated attack techniques with human experts across a diverse threat surface area.
Hybrid Model Evaluation
Continuous model evaluation is critical for assessing model capability and helpfulness over time. A scalable hybrid approach to evaluation leverages LLM-based evaluation combined with human insights where they are most valuable.
Ecosystem
An holistic and effective approach to model test and evaluation requires participation and coordination from a broad ecosystem of institutional stakeholders.
Experts
Expert Red Teamers
Red Team

Experienced Security & Red Teaming Professionals.

Technical

Coding, STEM, and PhD Experts Across 25+ Other Domains.

Defense

Specialized National Security Expertise.

Creatives
Trusted
Trusted by Federal Agencies and World Class Companies
"Automated systems should be developed with consultation from diverse communities, stakeholders, and domain experts to identify concerns, risks, and potential impacts of the system. Systems should undergo pre-deployment testing, risk identification and mitigation, and ongoing monitoring that demonstrate they are safe and effective based on their intended use, mitigation of unsafe outcomes including those beyond the intended use, and adherence to domain-specific standards."
Blueprint for an AI Bill of Rights
Office of Science and Technology Policy, White House
"Robust red-teaming is essential for building successful products, ensuring public confidence in AI, and guarding against significant national security threats. Model safety and capability evaluations, including red teaming, are an open area of scientific inquiry, and more work remains to be done."
Moving AI governance forward
OpenAI
SEE IT IN ACTION
Visually Explore Embeddings