Scale and Remotasks: An Overview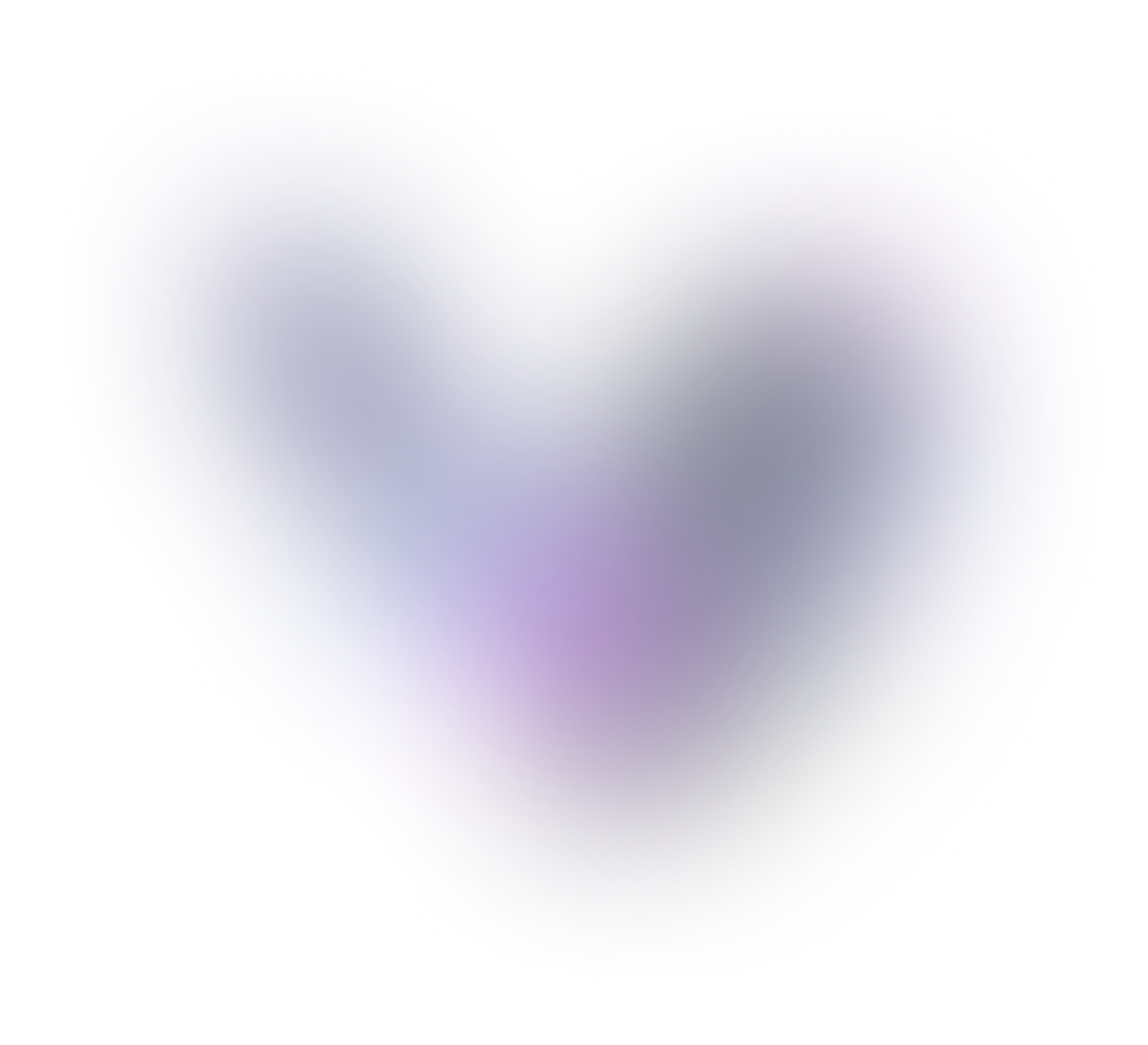 At Scale, we periodically receive questions about Remotasks, a platform that supports the data annotation side of our business. There are often misunderstandings and mischaracterizations about the nature of the work and how workers are compensated, so the following statement is intended to provide the clarity and context to accurately report on Remotasks:
At Scale, our work has and always will include humans in the loop. RLHF (Reinforcement Learning from Human Feedback) is critical for developing responsible, safe, and accurate AI. Scale has employees and contractors globally who support RLHF and model training, from data annotation, to project operations, to collaboration with our engineering and product teams, to quality assurance. 
Remotasks is our global platform designed for flexible, gig-based data annotation work. It was established as a separate platform to protect customer confidentiality. The number of tasks available fluctuates alongside demand, and most workers are part-time or use it to supplement their main income. 
We partner with the Global Living Wage Coalition, and our economists conduct quarterly pay analyses that take a number of factors into consideration, including local costs of rent, healthcare, and transportation, in order to ensure fair and competitive compensation. Through a recent anonymous survey of more than 5,000 Remotasks workers from around the globe, nearly 75% rated their satisfaction with their Remotasks experience at 4/5 or 5/5, and over 80% rated their satisfaction with the flexibility provided by Remotasks at 4/5 or higher.
Workers have multiple channels for questions and support, including 24/7 support teams, community discussion channels with specially trained moderators, and a "speak up" hotline where contractors can report concerns anonymously. We are continuously improving the platform based on worker feedback.