Scale AI Announces Partnership with Center for Strategic and International Studies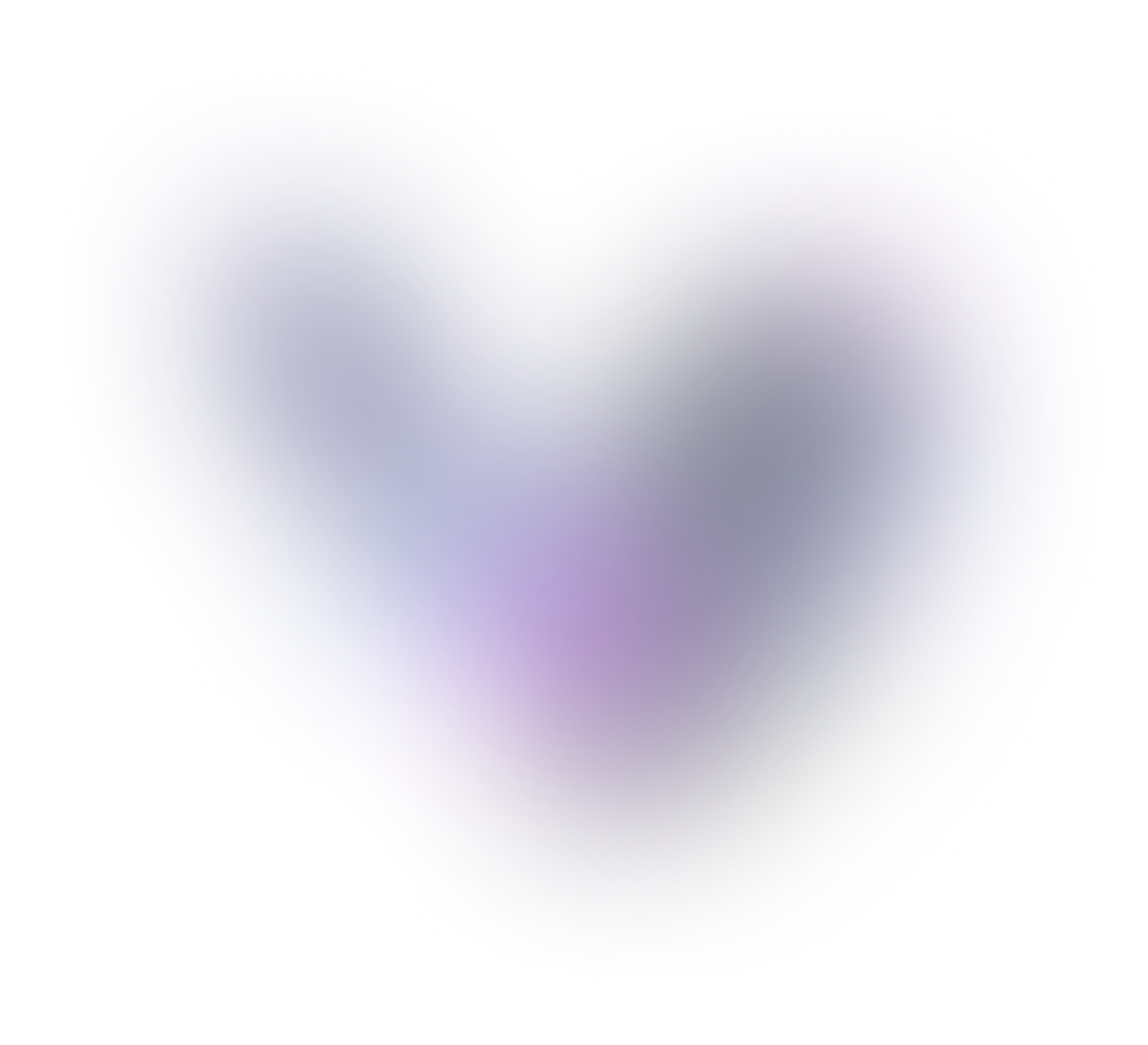 Scale AI is proud to announce a partnership with the Center for Strategic and International Studies (CSIS), a nonpartisan think tank focused on international security issues. Together, the organizations will explore the use of large language models (LLMs) to provide new insights and solutions for complex global challenges and foster cross-agency coordination. Together, Scale and the Futures Lab at CSIS will build novel data sets, fine-tune curated data and advance our understanding of national security topics, such as global strategic competition that Scale and CSIS deeply value. The first project will explore LLM applications across a number of problem areas including strategic-level wargaming, domain-specific decision support and adjudication, and the development of an international relations - strategy "Turing Test." 
Over the past few years, AI capabilities, including LLMs, have advanced tremendously, enabling novel applications across many fields. However, the potential to apply these innovations to international affairs remains largely untapped. Through this strategic thought partnership, Scale will lend its expertise in AI to support CSIS's mission-driven research and analysis by providing access to Donovan, Scale's AI-powered decision-making platform. The platform will help its users understand, plan, and act in minutes, instead of weeks. Scale will also provide access to its Data Engine to support LLM fine-tuning to advance national security decision-making. 
Scale will drive the collaborative development of customized LLMs to analyze massive datasets related to national security challenges, which are geared towards global strategic competition, include threats from cyberattacks, coordinated disinformation campaigns and black-box AI developments from foreign adversaries. Scale's forthcoming models will help uncover subtle patterns and connections that traditional, older methods may overlook. 
"The time is now for Scale and CSIS to join forces, given the gravity of national security concerns today," said John Brennan, General Manager of Scale, Public Sector. "We are proud to combine our technology and experience with the independence and wisdom of a longstanding national security leader like CSIS. Together we share the goal of advancing democratic values, which will guide our careful exploration and experimentation with large language models for national security."
Researchers from CSIS plan to apply subject matter expertise to align generative AI responses with national strategic objectives and international norms. By leveraging CSIS's expertise, Scale and CSIS will develop generative AI that fosters a collective understanding of how AI can, and should, support national security challenges. 
"Artificial intelligence has game-changing potential if applied thoughtfully to foreign policy and national security concerns," said Dr. Ben Jensen, Senior Fellow at CSIS. "We are eager to bring Scale AI's leading AI capabilities together with our team's expertise in international affairs. This collaborative partnership will allow us to better understand world issues and offer data-driven recommendations to support the U.S. national strategy in an increasingly complex world."