Scale AI Awarded DoD Contract to Deliver Data Curation and Annotation Capabilities to Power AI Across the Joint Force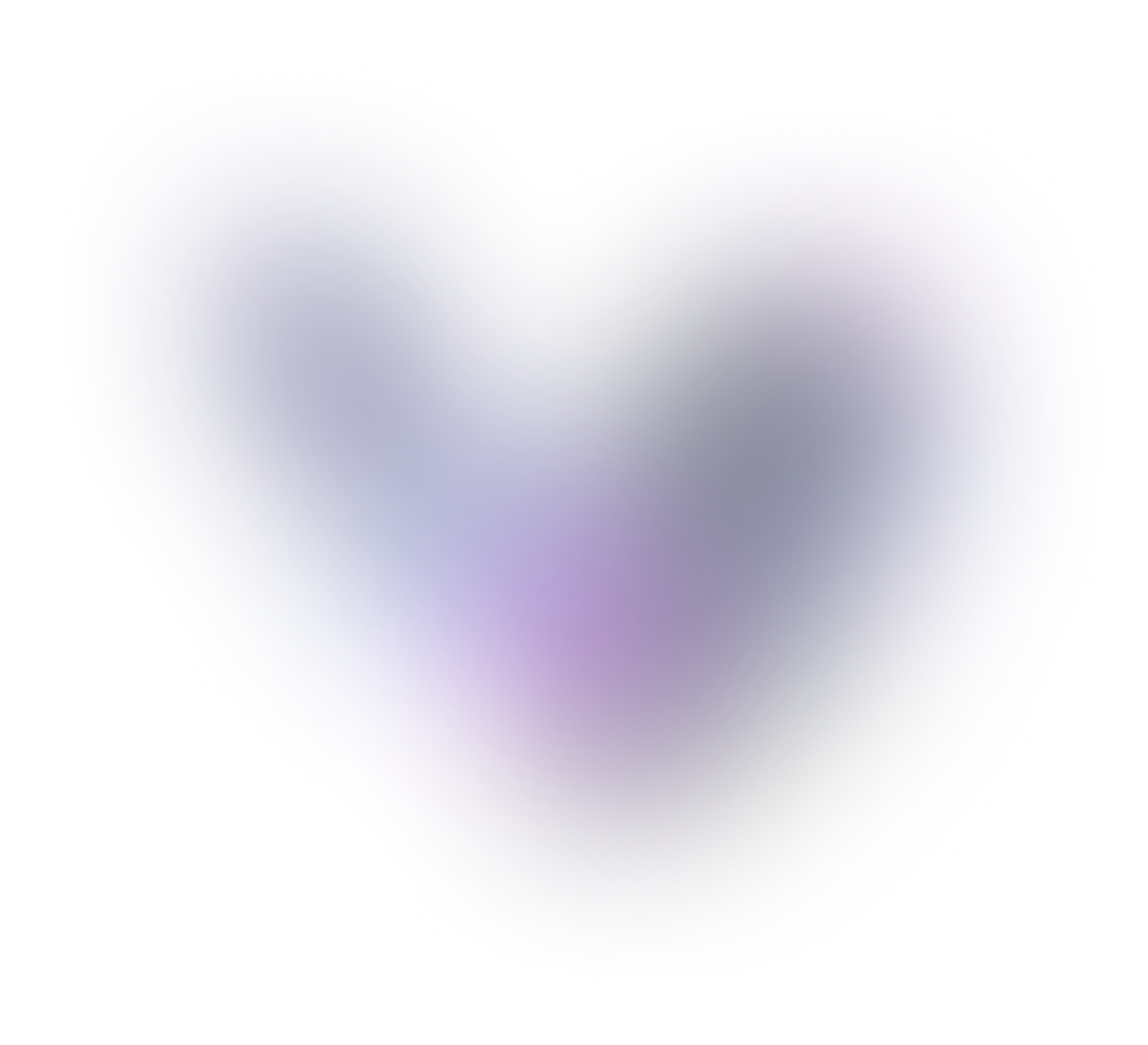 Scale, the data infrastructure company for AI, is excited to announce that the Department of Defense (DoD) Chief Digital and Artificial Intelligence Office (CDAO) awarded us a new Other Transaction Agreement (OTA), a type of contract that will boost the DoD's efforts to advance artificial intelligence (AI) capabilities for the military. 
This agreement with the CDAO will enable Scale to provide the Joint Force with data curation and annotation capabilities via Scale's Data Engine. The capabilities will be made available across a diverse range of networks and classification levels relevant to warfighters. 
Our partnership with the CDAO aims to build the robust AI infrastructure that is necessary to move AI pilots and prototypes out of labs and experimental environments into production for front-line teams. Moreover, the contract will help meet Combatant Commands' crucial requirements for enhanced data to power machine learning algorithms. Notably, this capability will play a pivotal role in supporting multimodal data pipelines, such as full motion video, synthetic-aperture radar, and electro-optical imagery. We are excited to bring this capability to the Department of Defense and deploy Scale's suite of tools to both unclassified and classified workflows spanning projects across the Army, Marine Corps, Navy, Air Force, Space Force and Coast Guard.
Scale received the award via the CDAO's Tradewind Solutions Marketplace. This innovative digital repository of post-competition, readily-awardable solutions addresses the Government's greatest challenges in the AI/ML, digital, and data analytics space. Scale commends the CDAO and Tradewind for its partnership with commercial technology leaders to help the DoD achieve AI overmatch. At Scale, we are honored to be entrusted with this new agreement and look forward to contributing our expertise to the development of advanced AI capabilities for the DoD.
Learn more about Scale's Data Engine at https://scale.com/data-engine, and verified .gov and .mil users can sign up for a 7-day trial of Donovan, our AI-powered decision-making platform here: https://scale.com/donovan-trial