Scale AI Framework for Successful Government AI Adoption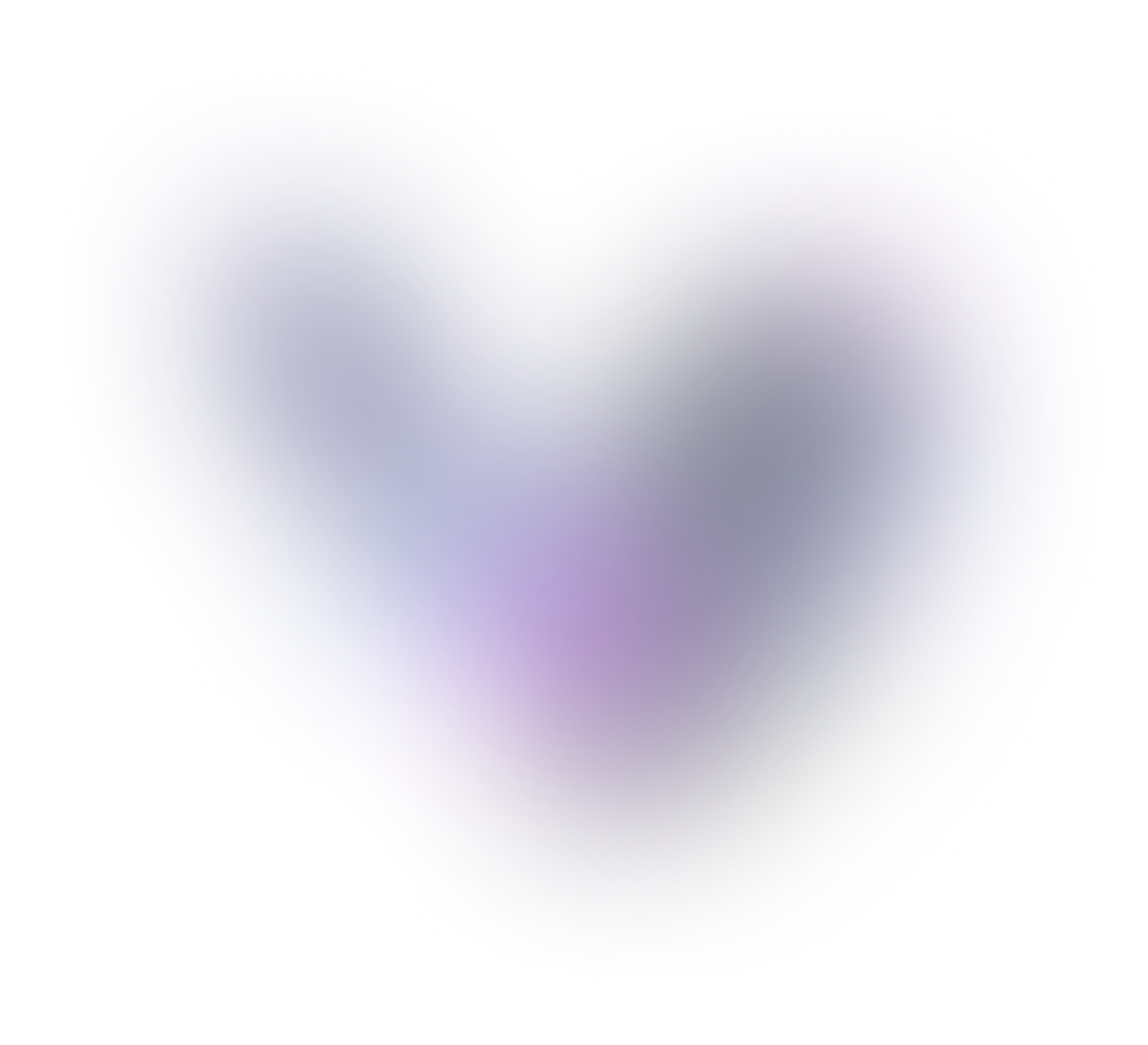 As policymakers return to Washington from the annual August recess, AI regulation will dominate political discussions. Senate Majority Leader Chuck Schumer has announced multiple "AI Insight Forums" beginning September 13, the White House has announced plans to issue an Executive Order, and the world is getting ready for a first-of-its-kind global AI Safety Summit in the United Kingdom this November. 
Since our earliest days as a company, Scale has worked across industries to help accelerate the development of AI. Today, we work with the leading frontier model developers to fine tune, red team, and test and evaluate their large language models. This work also provides us a unique vantage point to understand, create, and implement industry best practices and understand what we believe is the right balance to strike on a regulatory approach that maximizes innovation, while putting in place the proper guardrails.
In addition to our work with the leading tech and automotive companies, Scale has worked with the U.S. government since 2020, helping to ensure the United States leads the world in AI adoption. The U.S. Department of Defense (DoD) has led the deployment of AI in the federal government to date, and there are no shortage of use cases for every agency to better enhance their day-to-day operations through AI. For example, a large language model at the U.S. Department of Energy would put information at people's fingertips more quickly on complex research topics like grid or hydrogen capacity for electric vehicles in major cities. 
Our collective years of working with leading companies and the DoD has uniquely positioned Scale to understand what works and provide recommendations for the federal government to efficiently and fully embrace AI. 
This blog is the first in our series titled, "Scale AI Policy Framework," and will focus on our recommendations for successful government AI adoption based on our takeaways from our work with the DoD and broader national security community. Scale strongly believes that three things are necessary for the U.S. government to successfully adopt AI: 
Robust AI-ready data infrastructure at each Agency 

Implementation of a risk-based Test and Evaluation framework prior to AI deployment 

Innovative and expedited paths to AI acquisition 
To read the full white paper click here.