Announcing the Scale and Ouster Data Integration Partnership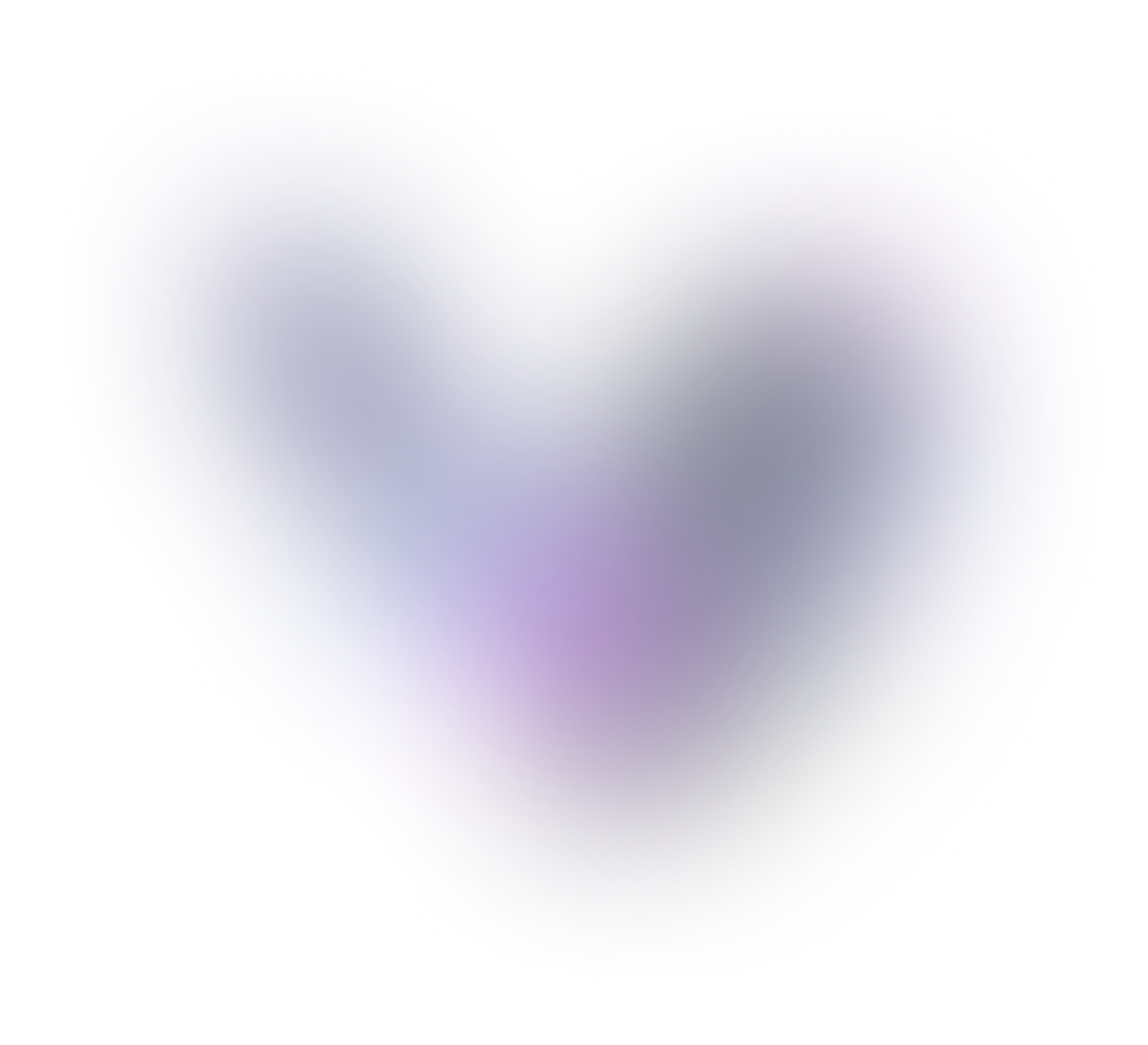 Scale is committed to accelerating the development of AI applications and
serving customers with high-speed, accurate, and affordable data annotation.
As part of this mission, Scale and Ouster are pleased to announce a data
integration partnership that makes it significantly easier and faster for
Ouster customers to send their LiDAR data to the Scale platform for
annotation.
The two companies have worked together for months to establish a common data
format and labeling process that combines the image-like output from Ouster's
lidar sensors and the industry-leading capabilities of Scale's Sensor Fusion
annotation (annotation for LiDAR and RADAR) and Semantic Segmentation
annotation solutions to save perception teams time and work. The new approach
removes some of the most difficult and time-consuming aspects of data labeling
for companies working on everything from autonomous vehicles to industrial
robotics and drones.
The partnership has a number of specific advantages for customers, including:
Streamlined data transfer - A standardized, efficient data
format reduces the amount of work customers must perform prior to sending
data for annotation.
No sensor fusion required - Ouster's lidar sensor outputs
2D camera-like imagery in addition to 3D data, reducing the time spent on
calibrating cameras.
Automatic 2D Mask Generation - Customers can now send a
single image with 2 API calls to Scale and receive both 2D instance and
semantic segmentation masks and 3D bounding boxes.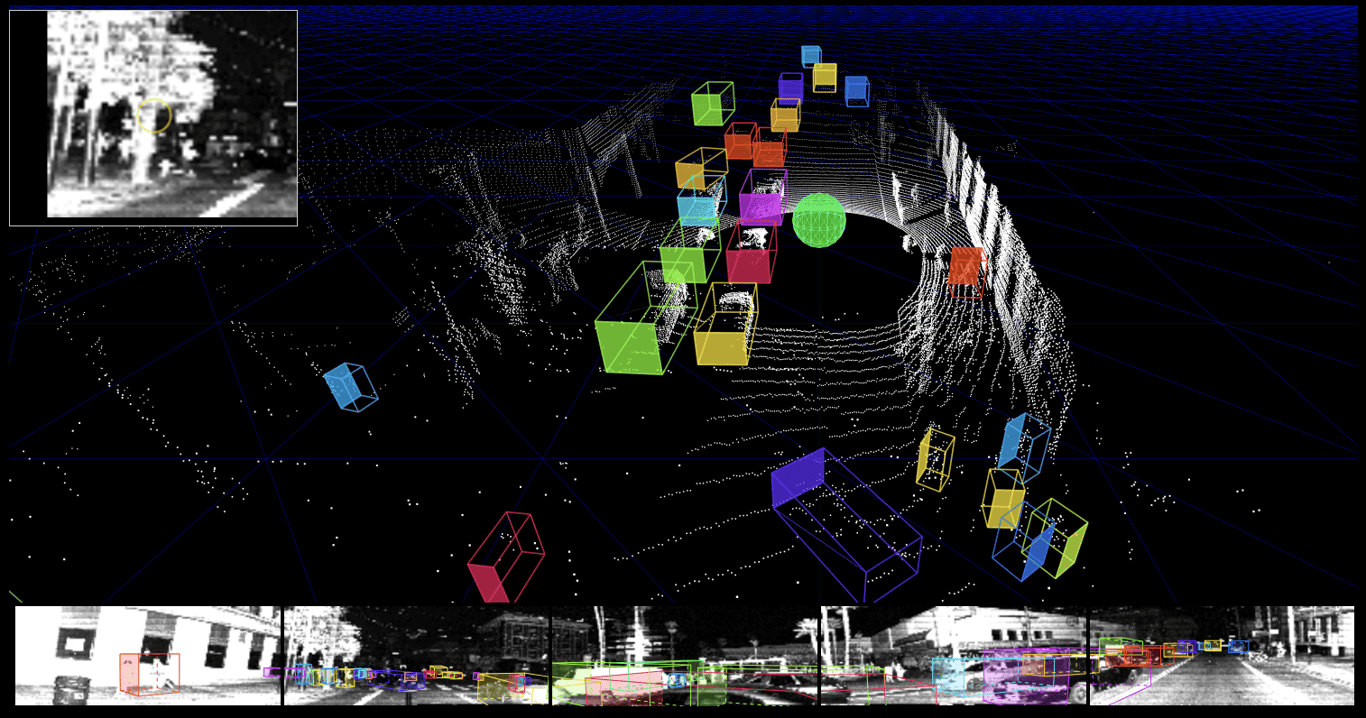 Point cloud computed only from depth information encoded in image pixels.
Ouster and Scale are leading the industry with this first-of-a-kind
integration. In the coming months, Scale intends to form similar data
integration partnerships with a broad ecosystem of sensor manufacturers to
continue to improve customer experience for LiDAR and RADAR annotation.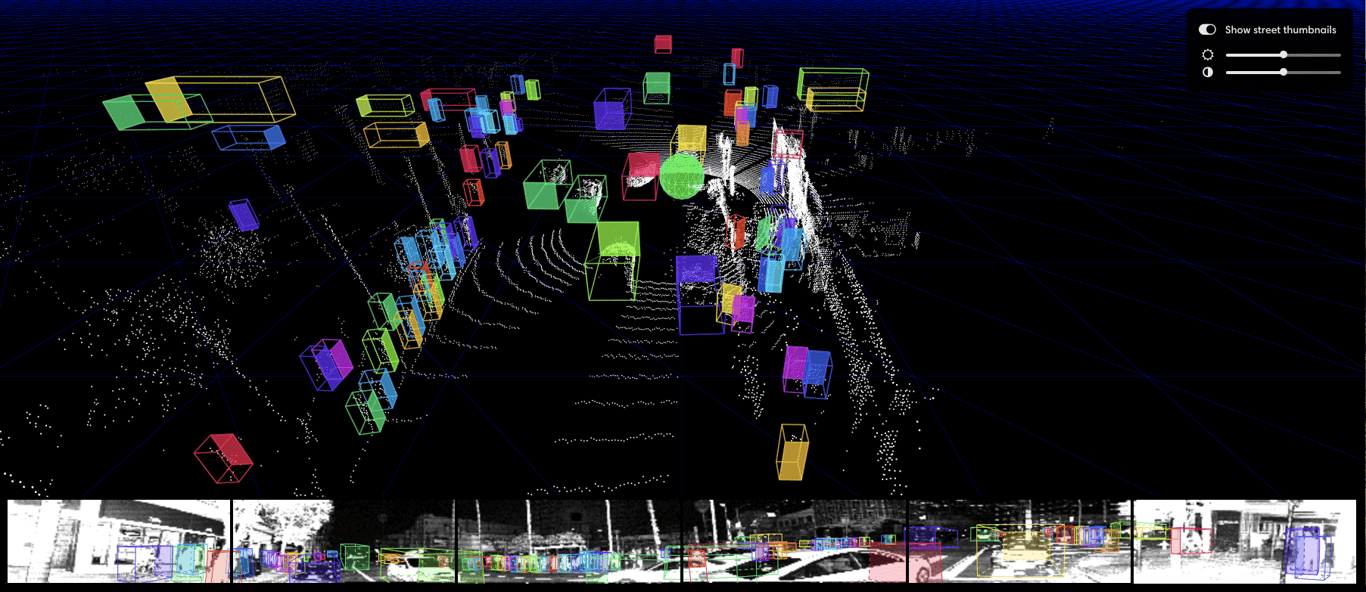 Full 360-degree camera view helps taskers locate and annotate objects.
These partnerships will reduce the amount of work customers have to put in to
send their data to Scale.AI, to develop a more seamless data pipeline.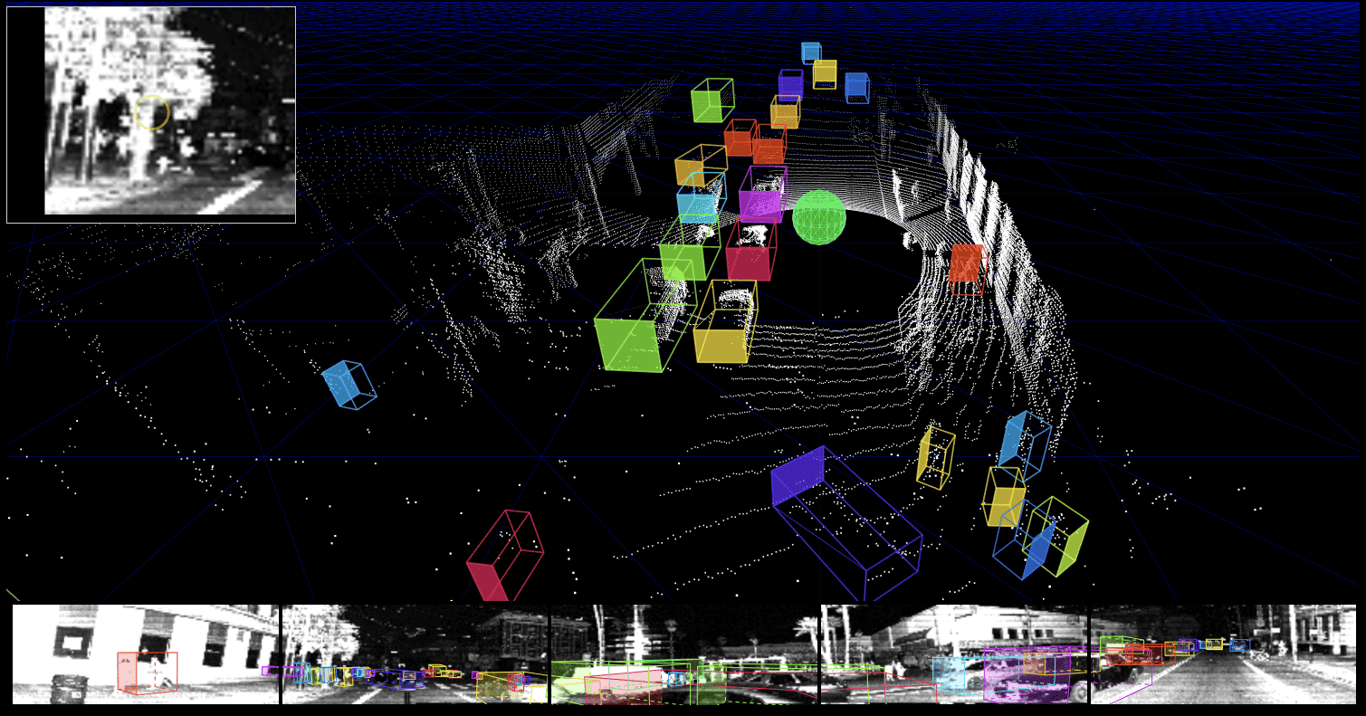 Accurate projections of cuboids from 3D to 2D.