Why I Joined Scale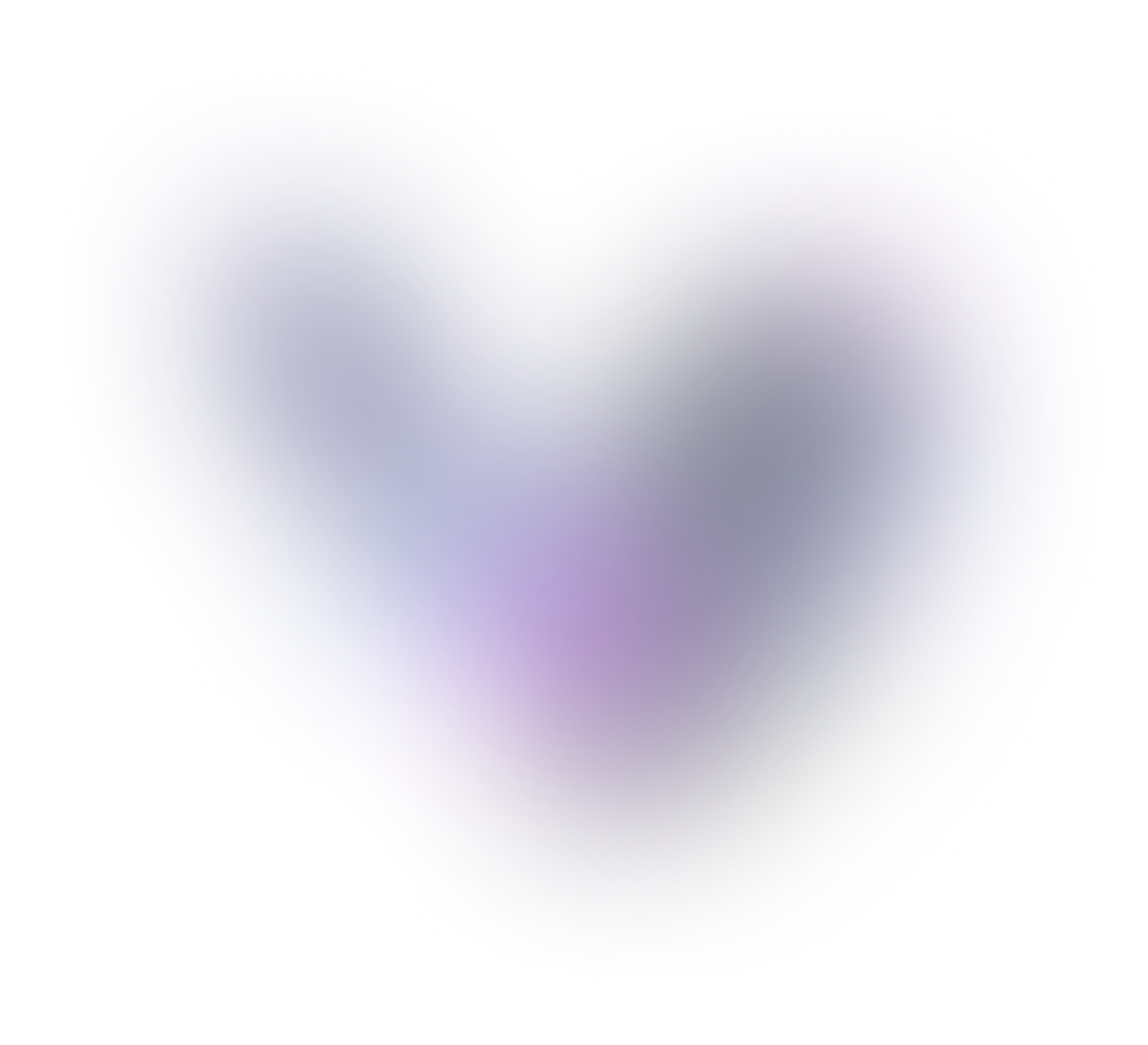 For the past 12 years, I've been consumed by the world of data. I've taken every chance to expand my skills, from data warehousing and analytics to cutting-edge software solutions. It's been immensely rewarding to push the boundaries of what's possible with data. 
However, despite my love for big data platforms, I no longer felt the same level of intensity and inspiration I once had. What once was unchartered territory became business as usual.
Now, though AI, machine learning, and neural networks, there are new frontiers to explore. The nonstop learning, the unanswered big questions, the push into the unknown - that pure adrenaline rush is back. Just when I thought I'd mapped the data world, it's drawn me into its depths once again.
Machine learning and neural networks captured my imagination back in 2015 when I attended the Data Science Workshop at CERN. In the years since, I've worked on some interesting data science projects but the innovation happening at Scale is truly groundbreaking and pushes the field forward in a major way. 
Arun Murthy, Scale's Chief Product & Technology Officer, has been a leader I trust since my Hortonworks days. He gave me a call to explain why he joined Scale and how pivotal this company's role is going to be in this new era of AI and large language models. The spark was reignited immediately. I knew this opportunity was exactly what I've been looking for.
It's only my first month here, but based on the interactions I had during the recruitment process, the first Scale meetup in Budapest, and a few more early engagements, I'll say the Scaliens have something about them that is truly unique and remarkable. Everyone's working towards the same mission: it's open, efficient, relentless, collaborative, and fun. You know that you're at the right place and the team is on a roll, when everyone's working super hard yet they don't hesitate to crack a laugh.
At the end of the day, it's the technology stack, product suite, and team culture that makes a career choice sticky. All that aside, Scale is the leading AI expert company: we are pushing the envelope in autonomous driving, LLMs, computer vision, and many other arenas. I'm thrilled to embark on this new chapter and can't wait to contribute to Scale's formative work.
For those in Budapest - I hope to catch you in one of our many meetups and fun AI events coming to "your cinema" soon!