With Scale Rapid, advanced.farm Scales its Apple-Picking Operations
Advanced.farm is Building the Future of Farming
Advanced.farm is building the future of farming by using robotics to automate the toughest tasks in agriculture, making farms safer and more productive. Focusing on the most resource-intensive tasks, advanced.farm has automated solutions for strawberry and apple picking and will be scaling to other challenges in the near future. Advanced.farm is building the advanced platform for agricultural equipment by combining advanced robotics, autonomous navigation, and a state-of-the-art computer vision machine learning (CVML) stack.
Advanced.farm Needed a Large Number of Annotations Every Day
Advanced.farm was working on refining its apple-picking capabilities, and with numerous varieties and a short picking season, it was challenging to maintain pace. As they built out their CVML capabilities for apples, finding a labeling solution that would allow them to regularly create new projects and receive a quick turnaround on labeled images was essential.
To succeed in their first apple-picking season, advanced.farm knew it was essential to be able to quickly run a large number of images through the annotation pipeline, create new projects as the variety of apples changed, and make sure that their models were as performant and accurate as possible on real data.
"With other solutions, it was often tough to incorporate several different annotation attributes into a single project, but with Rapid, we were able to confidently create projects with multiple complex attributes and receive quality turnaround within the timeframe we were looking for."
Roshan Bal
CVML Engineer
advanced.farm
Scale Rapid Gives advanced.farm High-Quality Labels Within Hours
Advanced.farm began working with Scale Rapid to acquire large volumes of high-quality annotations to address this challenge. These annotations provide the data that advanced.farm needed to improve its models.
Advanced.farm came to Scale for training data to enable their robots to pick apples more reliably—with precision and speed. At first, they turned to Scale Studio, leveraging their labeling team to take advantage of their domain expertise. However, they quickly found that the dataset sizes they hoped to train their models on required more work than their in-house staff could accommodate.
To tackle the transition from strawberries to apples and scale to new orchards, advanced.farm turned to Scale to reliably and robustly produce training data with accurately labeled apples.
The biggest bottleneck in training or retraining models is getting quality annotations. Previously this took advanced.farm up to a week, but with Rapid, they got quality data within 24 hours, which helped them iterate throughout the Apple season as their needs changed.
Advanced.farm required 50,000 annotations to be returned within 24 hours, and Scale completed these annotations within that time frame at high quality. Other providers took a full week to return the same volume of annotations.
With other solutions, advanced.farm found it challenging to incorporate several different annotation attributes into a single project, but with Rapid, they could confidently create projects with multiple complex attributes and receive quality turnaround quickly. In turn, this improved the efficiency of its data pipelines so it could get the performance it needed more quickly.
"Our customers are very heterogeneous. We have customers that provide us with thousands of documents a week, while others might require months for a fraction of the same volume. Sometimes, customers might not even know in advance what amount of data they have available. Therefore, finding a reliable and flexible partner for creating high-quality training datasets was key for us."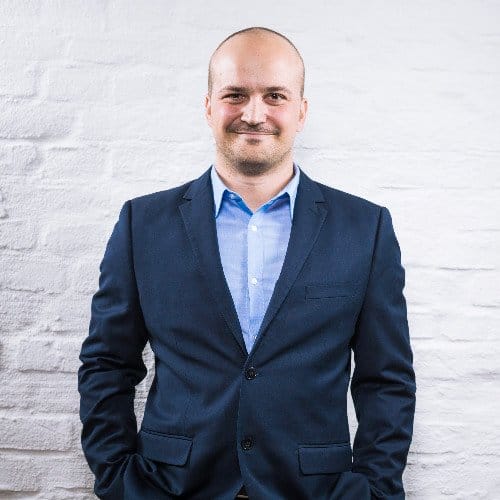 Urko Sanchez
Senior Director, Head of AI Functions, Europe
SAP
Advanced.farm Can Scale its Operations in Days, Not Weeks
Scale Rapid helped advanced.farm start picking apples at new orchards faster. Advanced.farm found the partner they needed to enable them to scale quickly, and they are looking forward to continuing their growth into new farms and additional fruits and vegetables in the near future.
"Scale AI enabled us to turn around our data models very quickly. We would get to a new variety, learn the proper color we were trying to pick, and they would have the result back to us very quickly on the data labels in a way that other companies couldn't do."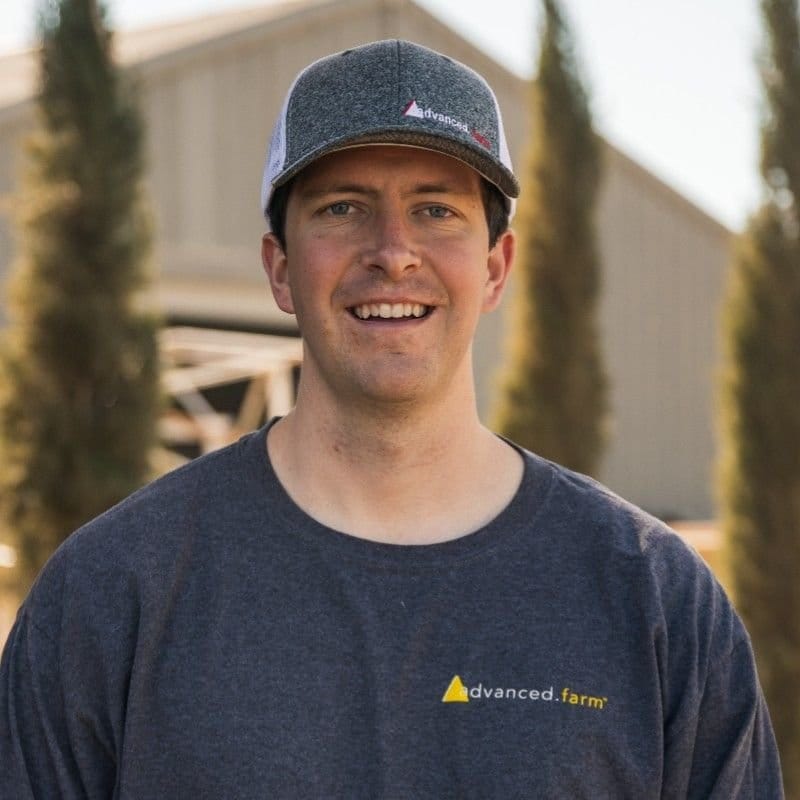 Peter Ferguson
Director of Business Development
advanced.farm