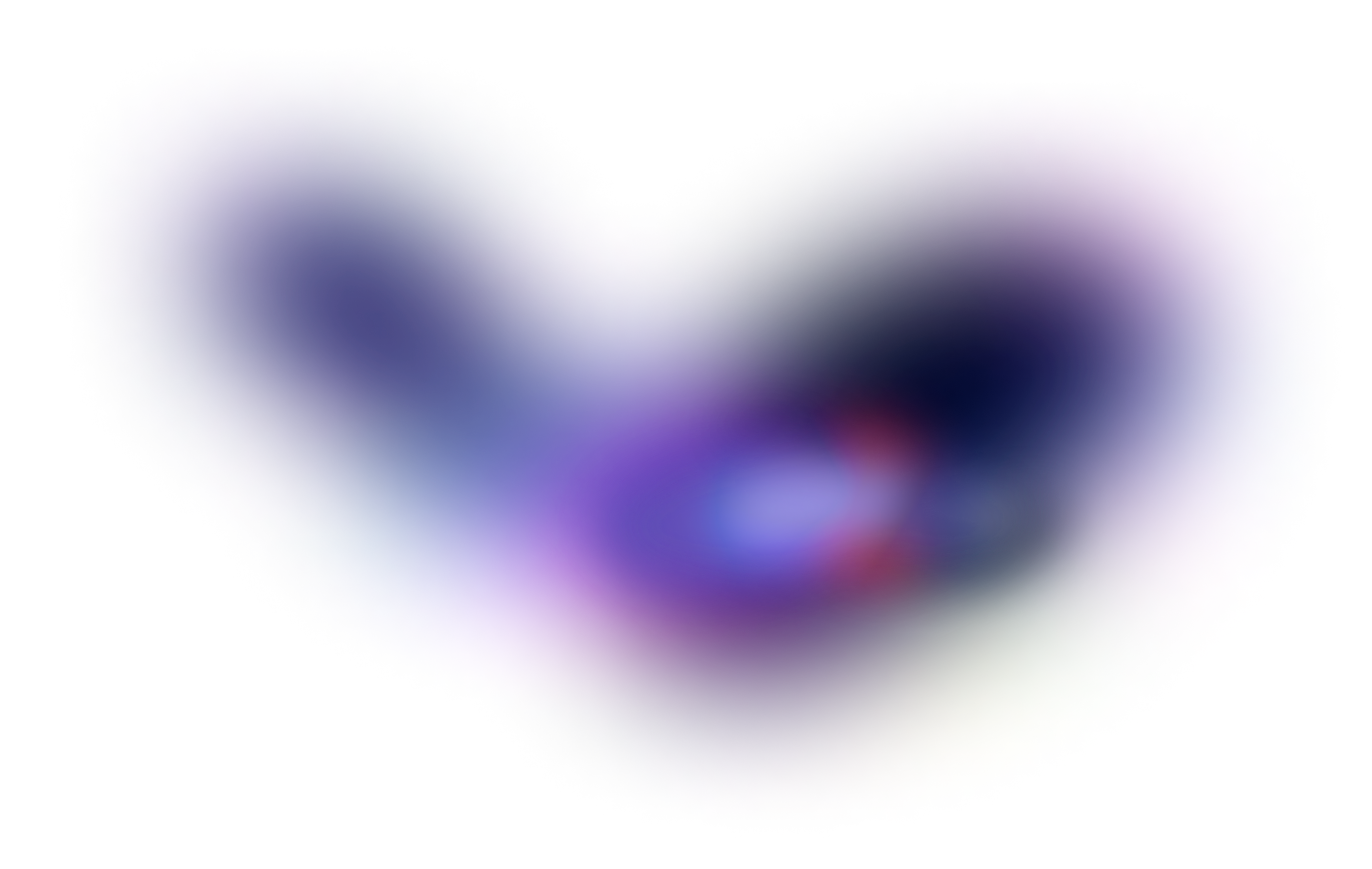 Faster and higher-quality automation of financial workflows
Brex Inc. is a financial service and technology company that is building the all-in-one finance solution for businesses to, "launch confidently, scale fast, and realize their full potential." The future of FinTech will have products and services that reimagine every area of the financial system with a friendlier and faster experience that unlocks more value for customers. Brex aims to be the technology first provider of financial services for businesses. For example, with Brex Premium and features like Bill Pay, businesses can manage and pay their bills in one place simply by uploading a bill or invoice. Much of the industry, however, still relies on manual, error-prone workflows including document processing.
"The role that AI plays here is that we want to make it so a business just needs to send us an invoice, like a PDF. And we can take that PDF, extract useful information from it, and make it one click to actually pay that bill," explained Michael Mattheakis, a Software Engineer on the Brex Bill Pay team.
Faster and higher-quality automation of these workflows is a critical component of Brex's strategy, and for the future of the industry in general.
Traditional OCR wasn't "good enough"
"One of the biggest issues we saw on the market was the reliability of financial software. If you uploaded a receipt or a bill, was the processed information actually correct? If it wasn't correct, you would have to verify and re-type it anyway," explained Henrique Dubugras, Founder and Co-CEO of Brex. Even the solutions that claimed to 'have machine learning' were not achieving high enough accuracy and required enormous upfront work from the Brex team to set up templates. "Finding high accuracy and low latency together was hard to find in the market. Traditional OCR players could do it with some speed, but low accuracy. That wasn't good enough," Dubugras added.
"The reasons we chose Scale was one, the fine-tuned machine learning models that gave us the output in seconds. Two, the optional human-in-the-loop workflow that further increases accuracy in as little as two minutes. And three, the data compounding advantage. The more data we send, it gets better. I actually see this day-to-day. It does get better every single day, as we use it more."
A high-quality, fine-tuned model to process documents
The Brex team chose Scale Document AI, because the Scale team was able to deliver a high-quality, fine-tuned model to process their documents. "When we were looking for a document processing solution, we were looking for something that, one, would provide really high accuracy. Two, had low latency. And three, is a customizable solution built for our requirements," said Mattheakis. "I think this is where Scale AI really excels. They have a whole team of AI and ML experts that could customize our model and solution," Mattheakis concluded.
"Originally, we actually didn't pick Scale as a partner, and that was a big mistake. We went with another vendor and the accuracy and the speed wasn't good enough, and as soon as we switched to Scale, it increased dramatically. I kind of regret not going with it in the first place. No one actually matched the accuracy and speed of Scale," added Dubugras.
Delivering a better experience with faster workflows, fewer mistakes, and lower operational costs
"The collaboration process with Scale has really been a breath of fresh air. We want to achieve our mission as fast as possible. And in areas where we're not able to invest internally in the best, we want to work with the best. And Scale AI has helped us fill that need," said Mattheakis. Because Scale Document AI continuously improves with more data, and integration into existing systems only requires a few lines of code, "We lowered response time to just two seconds and saw 99.9% accuracy, which is unheard of in our industry," said Dubugras.
"Now that we had this amazing experience with Scale Document AI on our bill pay product, we want to use it for any other type of document processing that we have," Dubugras concluded.
A customer-focused approach is the future for the FinTech industry, and that means faster and better products and services. Using Scale Document AI led to faster workflows, fewer mistakes, and lower operational costs, resulting in a far better experience for Brex's customers. With Scale Document AI, the Brex team can continue building out their core financial products without worrying about manual processes.
"At Brex, we strive to save our customers a lot of time. So by reducing the amount of workflows, increasing the accuracy and increasing the speed in which they get to make payments and pay their bills, we improved the experience a lot. Just to quantify it, for example, we have lowered response time to I think two seconds and achieved 99.9% accuracy, which is unheard of in our industry for this kind of processing."