Veterans at Scale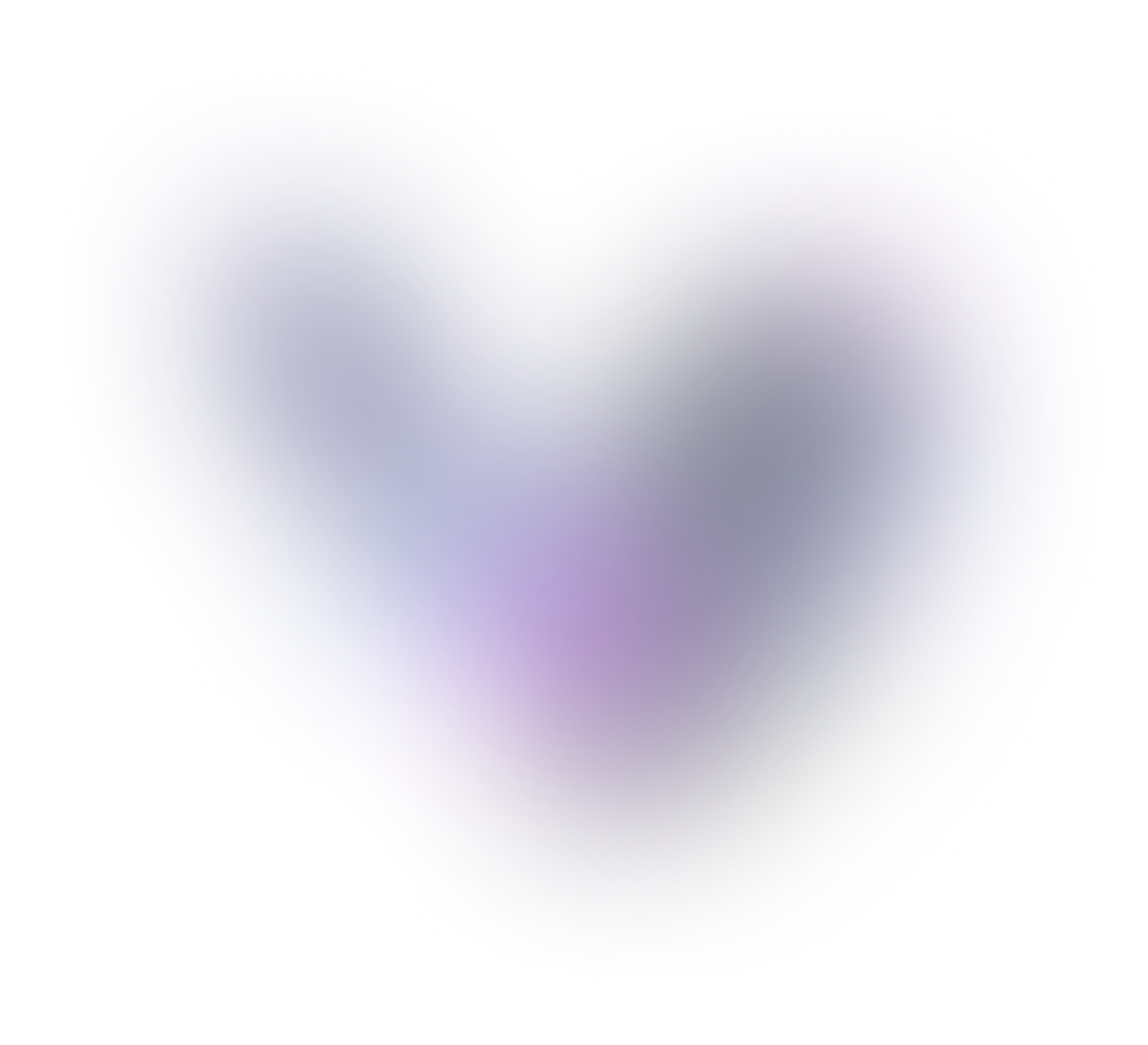 My last official day in the Army was August 15, 2021. It was also the same day the president of Afghanistan fled the country as Taliban forces took Kabul. It was a Sunday, a day I normally spend playing with my kids. But on this day I found myself frantically scrolling on my phone and stepping away from my children to glance at the latest updates on TV. I needed to know what happened to the Afghan security forces I trained and fought alongside. I needed to know whether my former interpreters were safe. 
I was not alone in these thoughts. Friends who I served with in the military started to message me. The conversations quickly shifted to specific concerns about our interpreters who we supported in special immigrant visa (SIV) applications, but had not yet left Afghanistan. We felt a kindred connection to interpreters who shared risk with us on combat patrols to counter the Taliban and connect with the Afghan population. For a moment, we felt helpless on how to serve those who had served alongside us.
But then something happened. The hard-wired instinct in veterans – leave no one behind – took over. Overnight, veteran networks sprung into action organizing across social media and Signal chat groups to develop clandestine methods for communicating with interpreters in Afghanistan. These networks integrated into a patchwork of other groups – non-profits, NGOs, former policymakers, diplomats, academics – and worked with them around the clock to identify gaps in Taliban perimeter defenses, share real-time updates about access to Hamid Karzai airport, and pass along the status of SIV applications. Not every mission was successful, but these efforts helped accelerate the process of many interpreters getting out of the country to safety. 
As I transitioned out of the Army and into the private sector, I didn't expect to find the same deep sense of community and mission I experienced in uniform or in crises like supporting interpreters after the withdrawal from Afghanistan. Fortunately, I was wrong. When I joined Scale in 2021, I was pleasantly surprised to find veterans in a diverse set of roles across the company, particularly in our growing public sector business. Veterans spiked in Scale's credos of "ownership is the job" and "run through walls." I saw it in our engagement managers who work closely with our customers to come up with solutions and fight through the bureaucracy needed to accelerate the adoption of AI for the U.S. government. I saw it in our geospatial subject-matter experts who have a relentless obsession with delivering quality data to our customers and led world-class training to our data annotation workforce. I saw it in our engineers who worked to deliver best-in-class Silicon Valley technology into classified environments. Across the board, veterans lived up to our CEO's simple recruiting philosophy: "Hire people who give a shit."   
This was on full display in early 2022 as Russia invaded Ukraine. Within the next few weeks, Scale purchased satellite imagery and annotated damage assessments across key cities in Ukraine to share with national security partners. As the project kicked off, there was a swarm of veteran and non-veteran volunteers across Scale to accomplish this mission. I remember seeing Slack messages with people volunteering to take the night shift and asking to do more tasks over the weekend. When we completed this dataset, I realized this project transported me back to the Afghanistan withdrawal and times of my military service where a veteran community rallied together to address a demanding problem.
If you are a transitioning service member looking for your next mission and community of veterans, you should consider joining Scale. Our ambitious mission is to accelerate the development of AI applications. If you are up for the challenge, let's talk.