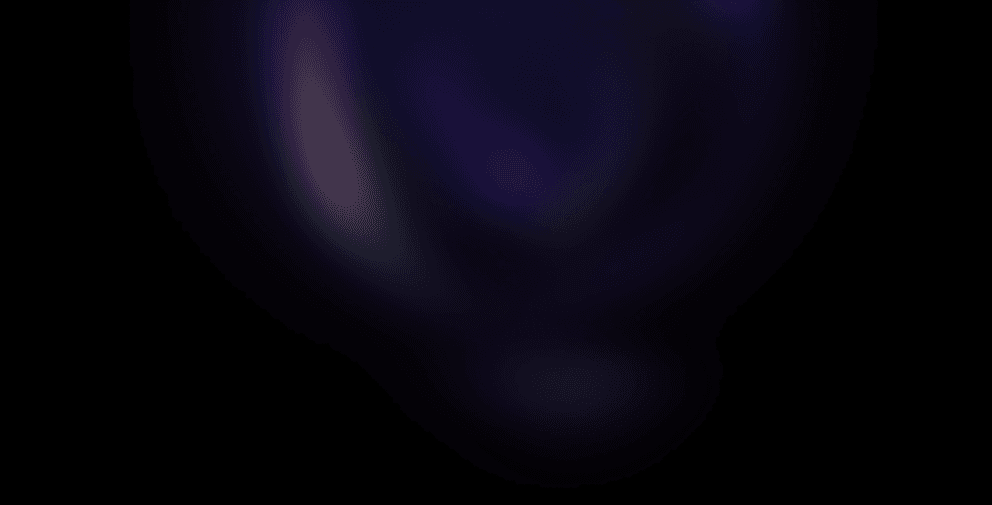 ← Back to Open Positions
Scale is powering this generative AI wave by providing the data and infrastructure for companies to build large-scale foundation models. AI is rapidly changing the world, and Scale is growing to meet that rapid demand. Our customers include OpenAI, Microsoft, Adept, Stability AI and many more major players in this space!
The Platform team is responsible for building the core abstractions and infrastructure on which the products can be built and iterated rapidly. The team owns how data flows throughout the Scale platform. We're looking for a database engineer with deep experience building and scaling both structured and unstructured database platforms supporting distributed systems, data-intensive applications, and machine learning infrastructure. You have a growth mindset and are comfortable learning new technologies.
You will:
Build and mature database foundations for Scale, leveraging industry-standard platforms
Collaborate with stakeholders across the organization, such as software developers, platform engineers, machine learning scientists, customer operations, etc.
Own services or systems and define their long-term health goals, while also improving the health of surrounding components
Mentor other engineers and become deeply involved in architectural design and database best-practices
Improve our high engineering standards, tooling, and process
Work directly with our engineering and sales teams to create backend database solutions to meet their challenging data and security needs
Work with our Security Team on security compliance, pen tests and mitigations that improve security across Scale
Build systems capable of handling millions of frames of data every day, making it available to both our workforce and our internal teams with high availability
Ideally you'd have:
5+ years of industry experience as a database engineer post graduation
Engineering experience with building real-time and distributed system architecture
Experience designing and running databases on industry standard public cloud platforms
Deep familiarity with design, architecture, optimization, and tuning database platforms such as MongoDB, Postgres, MySQL, Redis
Deep familiarity with SQL query optimization, database indexing, scalability (partitioning/sharding), and replication
Intermediate experience in at least one coding language: Typescript, Python, Go, Java, C++ (note that we are mostly language-agnostic and are open to using whatever is the best tech for the problem at hand)
Experience working with Docker, Kubernetes, and Infra-as-Code (e.g. Terraform); bonus points for experience supporting GPU/ML workloads
Nice to haves:
Prior startup experience to help us grow responsibly
Experience with AWS, TiDB, Datadog, ElasticSearch
Experience with cloud-based data warehouse solutions like Snowflake or Databricks
Experience with cost optimization strategies and techniques for database platforms
Experience developing and designing intermediary data abstraction layers
Mentored and grown members of your team or been a tech lead on large projects
About Us:
At Scale, we believe that the transition from traditional software to AI is one of the most important shifts of our time. Our mission is to make that happen faster across every industry, and our team is transforming how organizations build and deploy AI. Our products power the world's most advanced LLMs, generative models, and computer vision models. We are trusted by generative AI companies such as OpenAI, Meta, and Microsoft, government agencies like the U.S. Army and U.S. Air Force, and enterprises including GM and Accenture. We are expanding our team to accelerate the development of AI applications.
We believe that everyone should be able to bring their whole selves to work, which is why we are proud to be an affirmative action employer and inclusive and equal opportunity workplace. We are committed to equal employment opportunity regardless of race, color, ancestry, religion, sex, national origin, sexual orientation, age, citizenship, marital status, disability status, gender identity or Veteran status.
We are committed to working with and providing reasonable accommodations to applicants with physical and mental disabilities. If you need assistance and/or a reasonable accommodation in the application or recruiting process due to a disability, please contact us at accommodations@scale.com. Please see the United States Department of Labor's Know Your Rights poster for additional information.
We comply with the United States Department of Labor's Pay Transparency provision.
PLEASE NOTE: We collect, retain and use personal data for our professional business purposes, including notifying you of job opportunities that may be of interest and sharing with our affiliates. We limit the personal data we collect to that which we believe is appropriate and necessary to manage applicants' needs, provide our services, and comply with applicable laws. Any information we collect in connection with your application will be treated in accordance with our internal policies and programs designed to protect personal data.