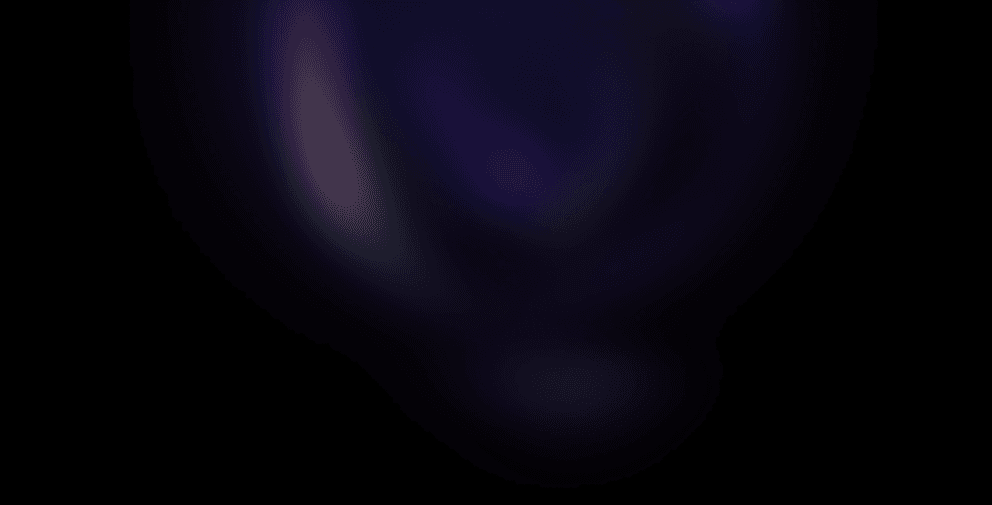 ← Back to Open Positions
We're hiring a GenAI Specialist to train generative artificial intelligence models to become better writers, help solve complex problems, and we're looking for people to work directly with Product & Engineering leads to improve internal software for data annotation use-cases.
As an GenAI Specialist, you will:
Have proficiency in advanced writing skills, editing, and a solid understanding of typical use cases for AI chatbots, including their capabilities

Create original and challenging prompts for an AI model to engage with

Stack-rank a series of responses that were produced by an AI model

Ability to discern the limitations and possibilities of chatbot capabilities, assess responses for safety and bias, and provide accurate ratings

Assess whether a piece of text produced by an AI model is factually accurate, helpful, will introduce bias, unsafe, and grade other dimensions

Work with engineering and design leads to improve tooling, identify bugs or performance issues, and ultimately test new features to enhance the data annotation workflow
Requirements:
Ideal candidate will have a bachelor's degree or equivalent years of professional experience where creating and editing written communication was a core responsibility

Excellent command of the English language and its grammar rules; can adapt to style-guides and follow complex labeling protocol(s) across a wide variety of domains (e.g., STEM, History, Sports, Law, Politics, etc.)

Located in San Francisco, CA and open to working in-person 40 hours per week
Preferred qualifications:
Completion of a liberal arts degree program that is heavily writing-focused (Journalism, Literature, Linguistics, Communication, Philosophy, History, English, or similar)

Experience in one of the below areas:

Professional Translation

Professional Writing (e.g. copywriter, journalist, technical writer, editor, translator, instructional designer)

Education

Experience working with product, design, and engineering teams
Benefits:
96 hours of PTO accrued per year at a rate of 1 hour for every 20 hours worked

13 paid holidays

Pre-tax commuter benefits

Employer (HireArt) Subsidized healthcare benefits

Flexible Spending Account for healthcare-related costs

HireArt covers all costs for short and long-term disability and life insurance

401k package
Commitment: This is a full-time, on-going contract position staffed via HireArt with the potential to extend. It is onsite and available to candidates local to the San Francisco, Ca area.
HireArt values diversity and is an Equal Opportunity Employer. We are interested in every qualified candidate who is eligible to work in the United States. Unfortunately, we are not able to sponsor visas or employ corp-to-corp.
#LI-Onsite
About Us:
At Scale, we believe that the transition from traditional software to AI is one of the most important shifts of our time. Our mission is to make that happen faster across every industry, and our team is transforming how organizations build and deploy AI. Our products power the world's most advanced LLMs, generative models, and computer vision models. We are trusted by generative AI companies such as OpenAI, Meta, and Microsoft, government agencies like the U.S. Army and U.S. Air Force, and enterprises including GM and Accenture. We are expanding our team to accelerate the development of AI applications.
We believe that everyone should be able to bring their whole selves to work, which is why we are proud to be an affirmative action employer and inclusive and equal opportunity workplace. We are committed to equal employment opportunity regardless of race, color, ancestry, religion, sex, national origin, sexual orientation, age, citizenship, marital status, disability status, gender identity or Veteran status.
We are committed to working with and providing reasonable accommodations to applicants with physical and mental disabilities. If you need assistance and/or a reasonable accommodation in the application or recruiting process due to a disability, please contact us at accommodations@scale.com. Please see the United States Department of Labor's Know Your Rights poster for additional information.
We comply with the United States Department of Labor's Pay Transparency provision.
PLEASE NOTE: We collect, retain and use personal data for our professional business purposes, including notifying you of job opportunities that may be of interest and sharing with our affiliates. We limit the personal data we collect to that which we believe is appropriate and necessary to manage applicants' needs, provide our services, and comply with applicable laws. Any information we collect in connection with your application will be treated in accordance with our internal policies and programs designed to protect personal data.