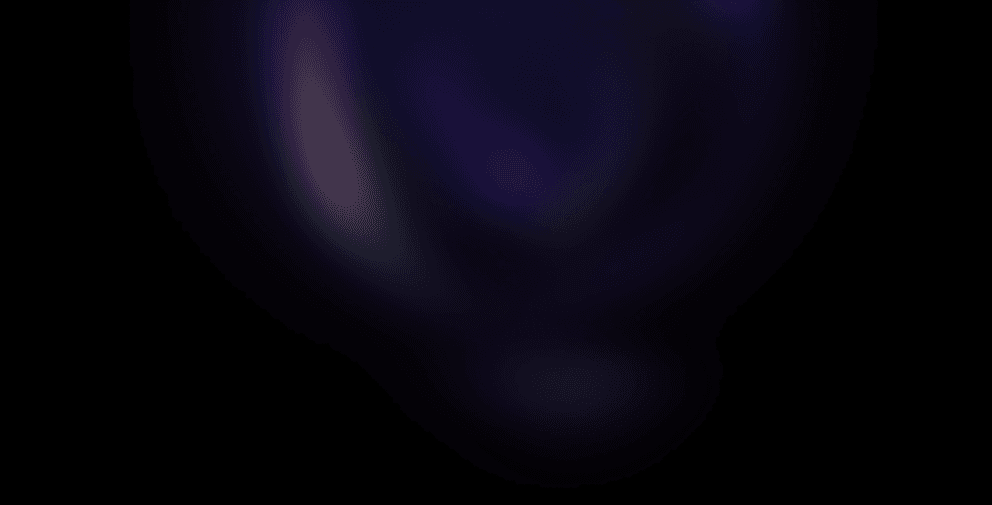 ← Back to Open Positions
We're hiring a dynamic leader to lead our GenAI Center of Excellence as an Operations Manager. In this role, you will lead and develop a team of talented individuals, overseeing their performance to ensure the highest standards of safety, quality, attendance, and productivity.
You Will:
Lead up to 10 salaried employees and a total organization size of 500-1000 Taskers
Lead large-scale projects with site and company impact
Develop and execute productivity plans through forecast reviews, productivity requirement assessments, and collaboration with other leaders
Be a relentlessly positive cultural agent to professionalize the labeler workforce
Manage safety, quality, productivity, and customer project delivery
Collaborate with support teams including HR, engineering, technical teams, project managers, recruiting, and more to meet business goals
Requirements:
Bachelor's degree or equivalent years of professional experience
3+ years of experience leading teams
Willingness to work a flexible schedule, including weekends, nights, and/or holidays
Located in Dallas, TX and able to work in person 40 hours per week
Nice to haves:
1+ years of experience in performance metrics, process improvement, or lean techniques
Experience with SQL and writing queries
Ability to motivate others in a deadline-focused environment
Skill in evaluating and analyzing data to provide actionable business solutions
Proven track record of taking ownership and driving results
Professional certifications in quality management (e.g., Certified Quality Manager, Six Sigma)
Benefits:
96 hours of PTO accrued per year at a rate of 1 hour for every 20 hours worked
13 paid holidays
Pre-tax commuter benefits
Employer (HireArt) Subsidized healthcare benefits
Flexible Spending Account for healthcare-related costs
HireArt covers all costs for short and long-term disability and life insurance
401k package
Commitment: This is a full-time, on-going contract position staffed via HireArt with the potential to extend. It is onsite and available to candidates local to the Dallas, TX area.
HireArt values diversity and is an Equal Opportunity Employer. We are interested in every qualified candidate who is eligible to work in the United States. Unfortunately, we are not able to sponsor visas or employ corp-to-corp.
About Us:
At Scale, we believe that the transition from traditional software to AI is one of the most important shifts of our time. Our mission is to make that happen faster across every industry, and our team is transforming how organizations build and deploy AI. Our products power the world's most advanced LLMs, generative models, and computer vision models. We are trusted by generative AI companies such as OpenAI, Meta, and Microsoft, government agencies like the U.S. Army and U.S. Air Force, and enterprises including GM and Accenture. We are expanding our team to accelerate the development of AI applications.
We believe that everyone should be able to bring their whole selves to work, which is why we are proud to be an affirmative action employer and inclusive and equal opportunity workplace. We are committed to equal employment opportunity regardless of race, color, ancestry, religion, sex, national origin, sexual orientation, age, citizenship, marital status, disability status, gender identity or Veteran status.
We are committed to working with and providing reasonable accommodations to applicants with physical and mental disabilities. If you need assistance and/or a reasonable accommodation in the application or recruiting process due to a disability, please contact us at accommodations@scale.com. Please see the United States Department of Labor's Know Your Rights poster for additional information.
We comply with the United States Department of Labor's Pay Transparency provision.
PLEASE NOTE: We collect, retain and use personal data for our professional business purposes, including notifying you of job opportunities that may be of interest and sharing with our affiliates. We limit the personal data we collect to that which we believe is appropriate and necessary to manage applicants' needs, provide our services, and comply with applicable laws. Any information we collect in connection with your application will be treated in accordance with our internal policies and programs designed to protect personal data.