High quality data for adverse driving conditions
Complex Driving Scenarios in Adverse Conditions
Vehicle, Sensor and Camera Details
10 Hz capture frequency
1/1.8" CMOS sensor of 1280x1024 resolution
Images are stored as PNG

8

10 Hz capture frequency
32 channels
200m range
360° horizontal FOV; 40° vertical FOV (-25° to +15°)

1

1

Post-processed GPS and IMU
More on Autonomoose: The University of Waterloo's self-driving research platform.
---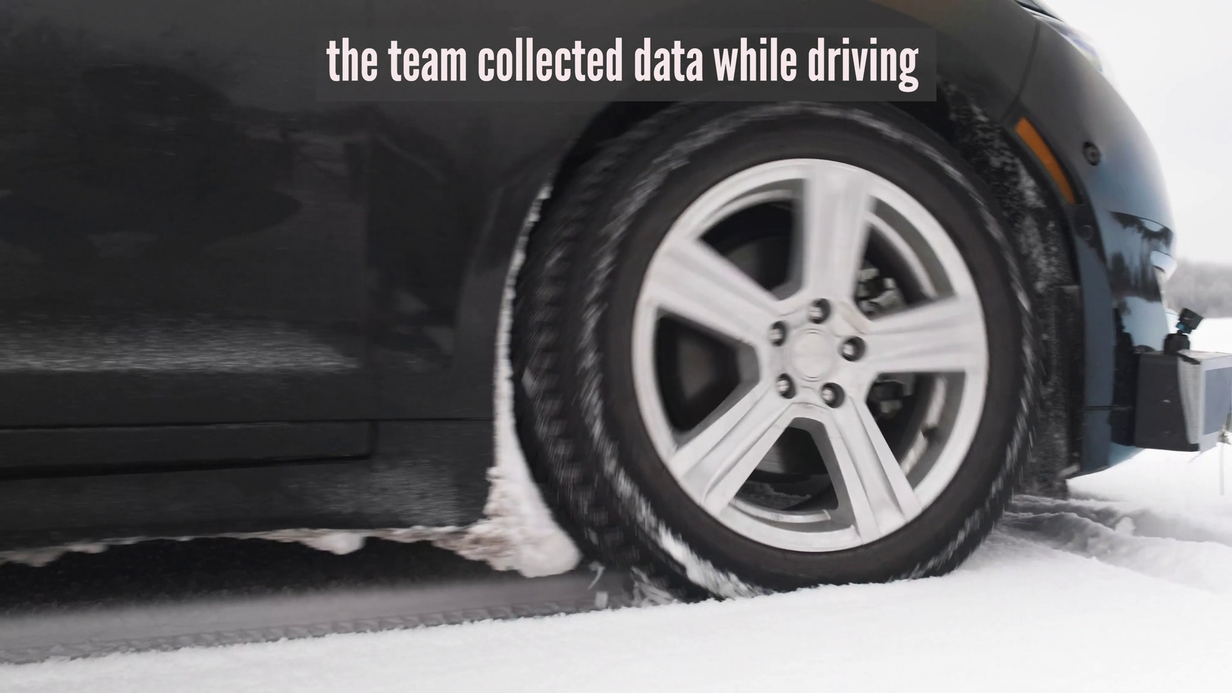 Data alignment between sensors and cameras
LiDAR extrinsics

Camera extrinsics

Camera intrinsic calibration

IMU extrinsics
The resulting accuracy is consistently higher than what a human or synthetic labeling approach can achieve independently as measured against seven rigorous quality areas for each annotation.
The CADC includes 3D Bounding boxes for X object classes and a rich set of class attributes related to X, Y. For detailed definitions of each class and example images, please see the annotation instructions.
Instances Per Label
4808
Garbage Containers on Wheels
3205
Traffic Guidance Objects
638
Pedestrian With Object
Get Started with CADC Dataset
View our paper here and download the development kit.
If you use our dataset please cite our paper.
Download Dataset